Be smart: When a "data breach" isn't a breach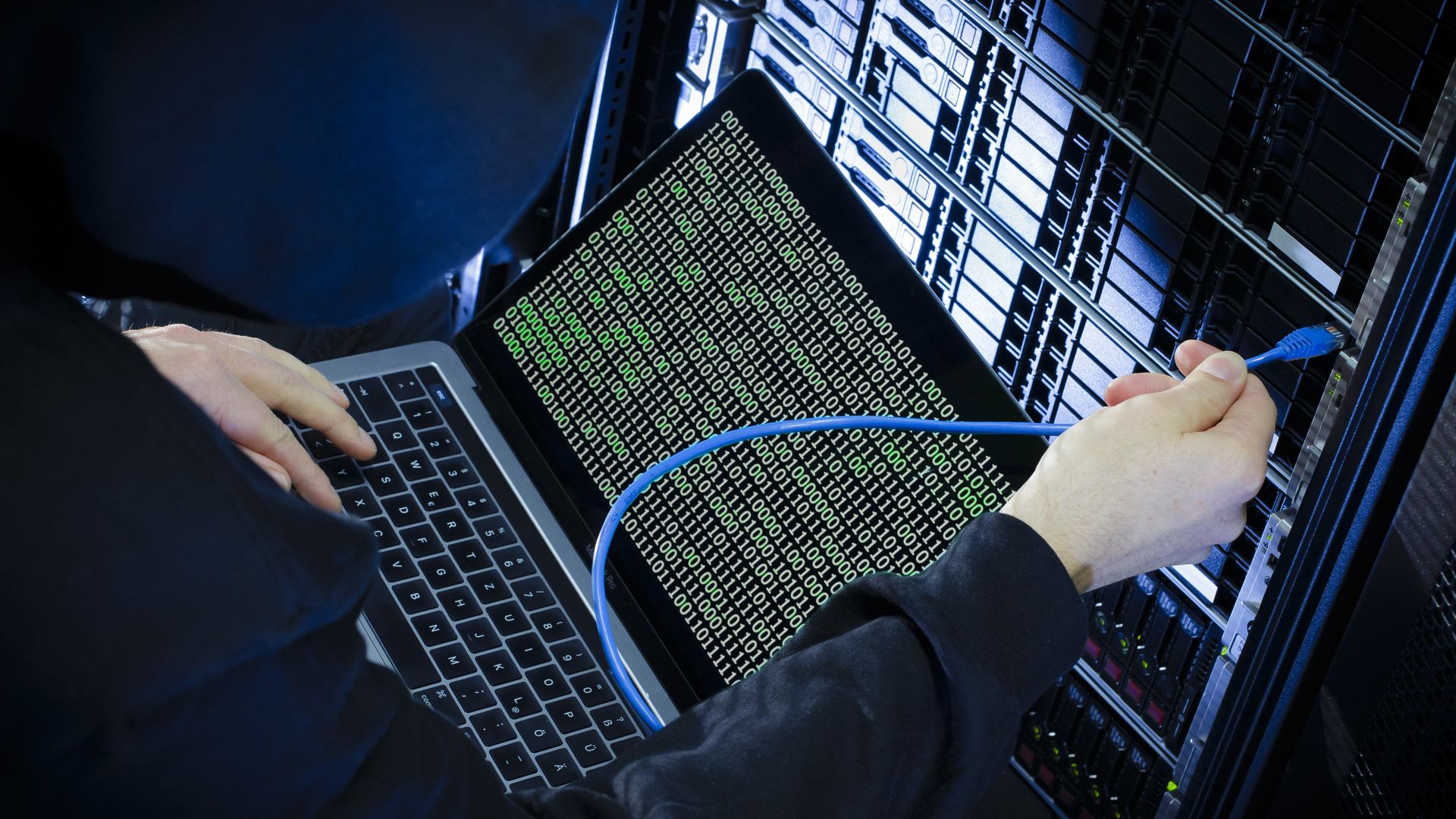 Last week, a Florida company named Exacts exposed information on around 300 million records. While several stories characterized this incident as a breach, it wasn't actually a breach — at least not in the way most people use the term.
Why it matters: When most people hear about a breach, they think a bad guy has stolen data. That's scary and can effect consumer behavior. But there was no bad guy involved in what happened at Exactis. Instead, the firm left a database online in an unsecured way, allowing anyone who knew where to find it to download it.
The details: There are several different ways data can be exposed by accident online. Companies sometimes misconfigure databases or cloud storage to be open to the public.
Most people involved in cybersecurity don't see this as a breach.
The ones that do admit that the word can be misleading.
"We've made an effort to stop using the word breach," said Chris Vickery, a leading investigator of data exposures working for the security firm UpGuard.
Breach of trust: Vickery argues that it is a breach, but of a non-standard sort. "It's a breach of trust," he said.
Vickery alone has found data as varied as a commercial terrorism watch list, registered voter databases and contractor plans for secure government systems.
Researchers use specialized search tactics to locate exposed data. It's not easy work — most exposed data is intentionally left exposed.
The intrigue: Within hours of Wired breaking the story on the Exactis exposure, outlets started comparing the incident to Equifax as a potential record-breaking data breach.
In Equifax, an actual hacker stole records.
In Exactis, a researcher searching for exposed databases discovered the exposed database. There was no evidence anyone maliciously downloaded the files.
Be smart: It's important to understand the difference between data exposures and data breaches, because they will keep coming up. The lexical difference doesn't make a bad thing good. It's still problematic to have data exposures.
"Every non-malicious breach is something hackers could have found," said Vickery.
Go deeper