European Parliament votes against controversial copyright proposal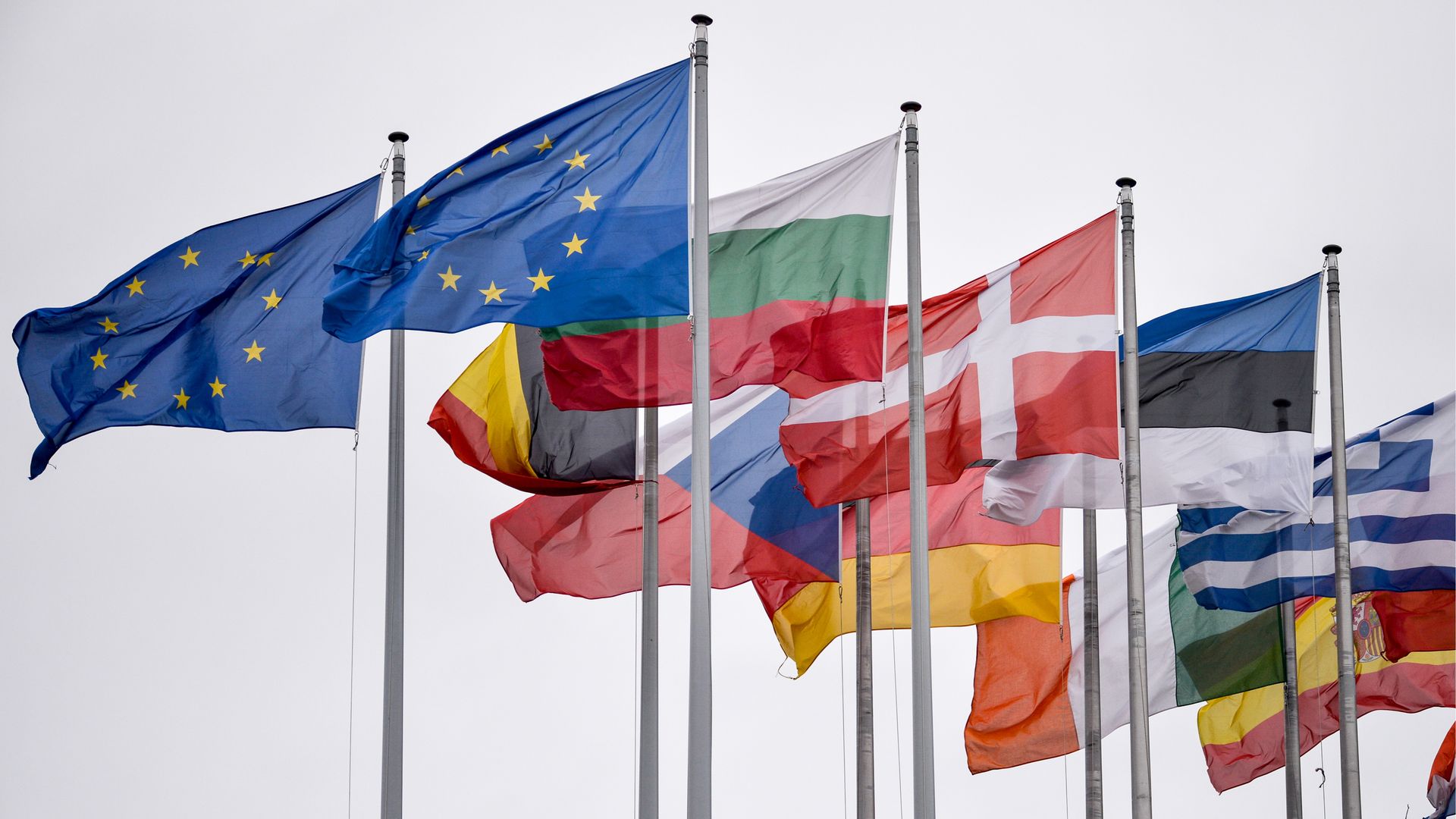 The European Parliament voted on Thursday 318-278 against the Directive on Copyright in the Digital Single Market, which would have held digital services liable for any copyright infringement by user-uploaded content and may have required them to pay a fee to publishers to link to others' content or display excerpts.
Why it matters: Critics of the proposal say that it would stifle the open internet as we know it and would be much too burdensome — especially for small websites. But stay tuned: The parliament will review an updated version of the proposal in September.
Go deeper