What we're watching: Trayvon Martin's "Rest in Power" trailer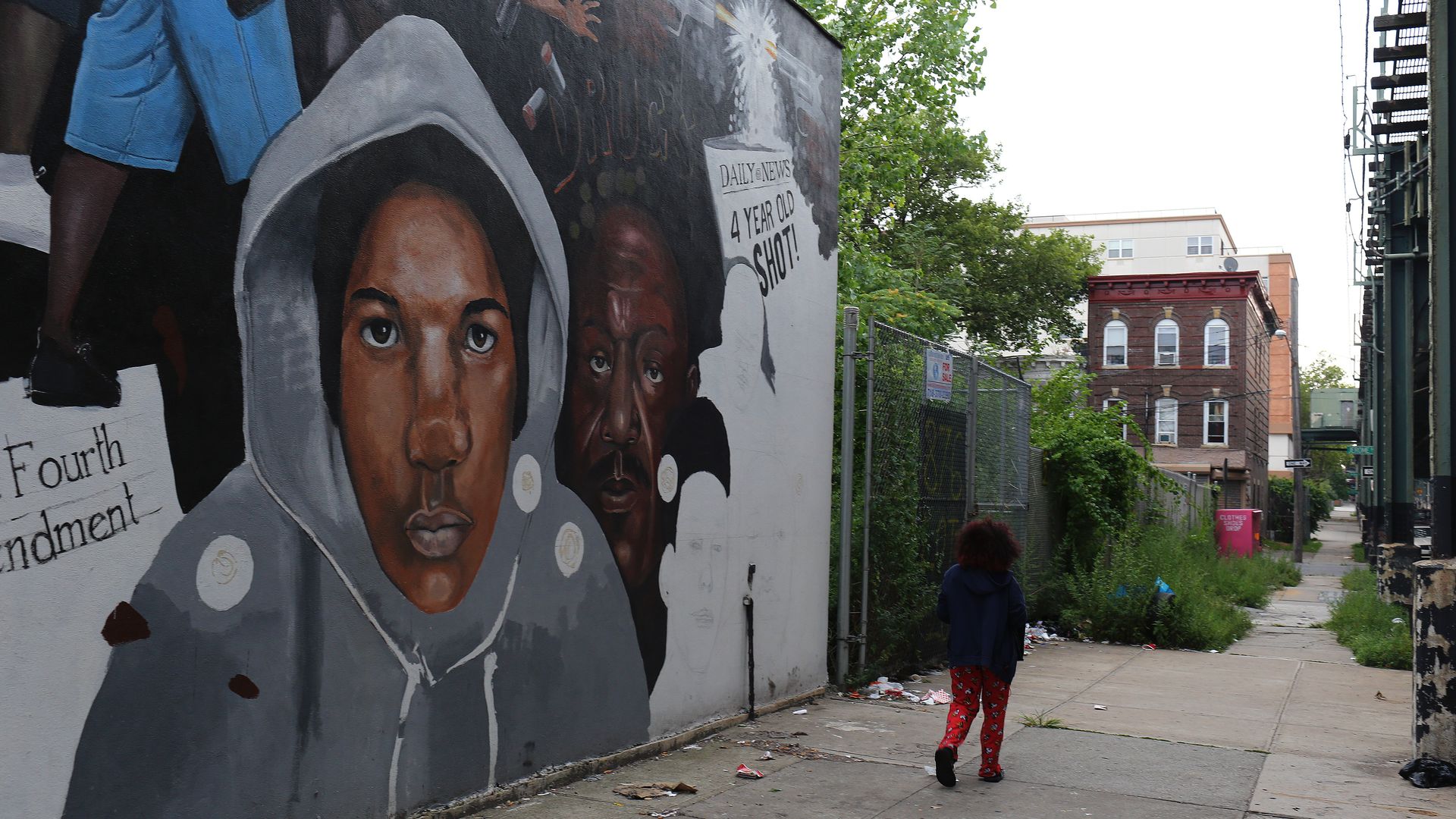 Jay-Z and the Paramount Network are set to examine Trayvon Martin's February 2012 shooting death and its broader impact on race in the United States in a new, six-part documentary called "Rest in Power: The Trayvon Martin Story" set to premiere on July 30.
Why it matters: Martin's death at the hand of George Zimmerman, who was acquitted of all charges in Martin's shooting, became one of the most heated controversies in American society and served as the launching pad for the Black Lives Matter movement.
It took my son being shot down to make me stand up.
—
Sybrina Fulton, Martin's mother, on his death in the new trailer
The details: The documentary includes interviews with Martin's parents, Sybrina Fulton and Tracy Martin, as well as Benjamin Crump, the civil rights attorney who represented the family. It also features interviews from other celebrity activists and civil rights leaders, including Angela Davis and Reverend Al Sharpton, per Esquire.
The backdrop: Jay-Z, who serves as an executive producer, made an appearance earlier this year with Martin's parents at the Trayvon Martin Peace Walk in Florida. He called Martin "a beacon of light," adding that his intention is to make sure Martin's memory continues to "push us in a better direction."
Go deeper