Justin Trudeau denies groping allegations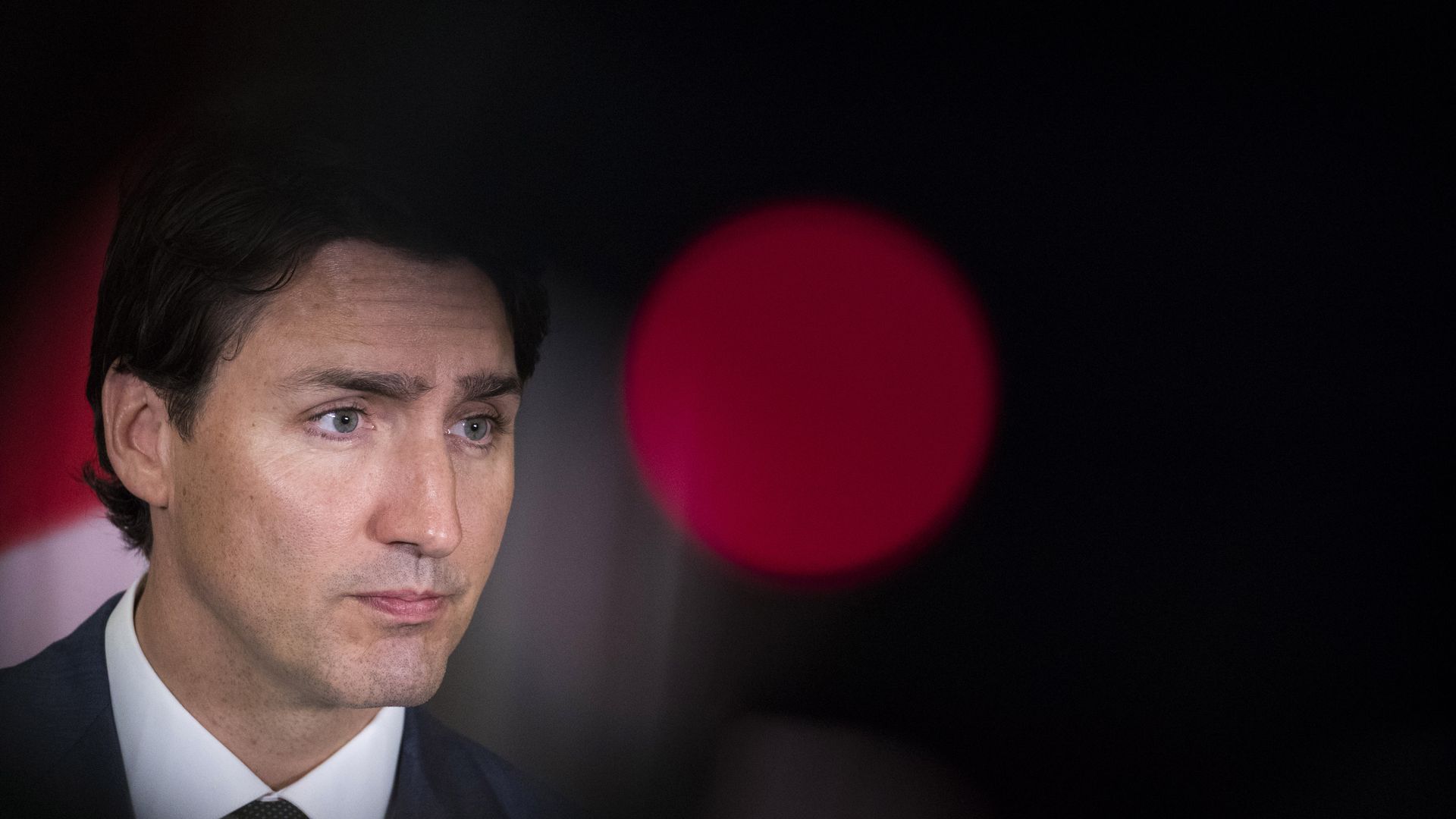 Canadian Prime Minister Justin Trudeau, while addressing reporters in Regina, Saskatchewan Monday, said that he doesn't recall having any "negative interactions" with a reporter who accused him of groping her during a music festival in August, 2000.
The backdrop: The Creston Valley Advance newspaper published a story in 2000 claiming Trudeau had apologized to the reporter for "inappropriately handling" her. According to the newspaper, Trudeau told the reporter, "if I had known you were reporting for a national paper, I never would have been so forward."
Go deeper