Report: Pentagon looking at withdrawing troops from Germany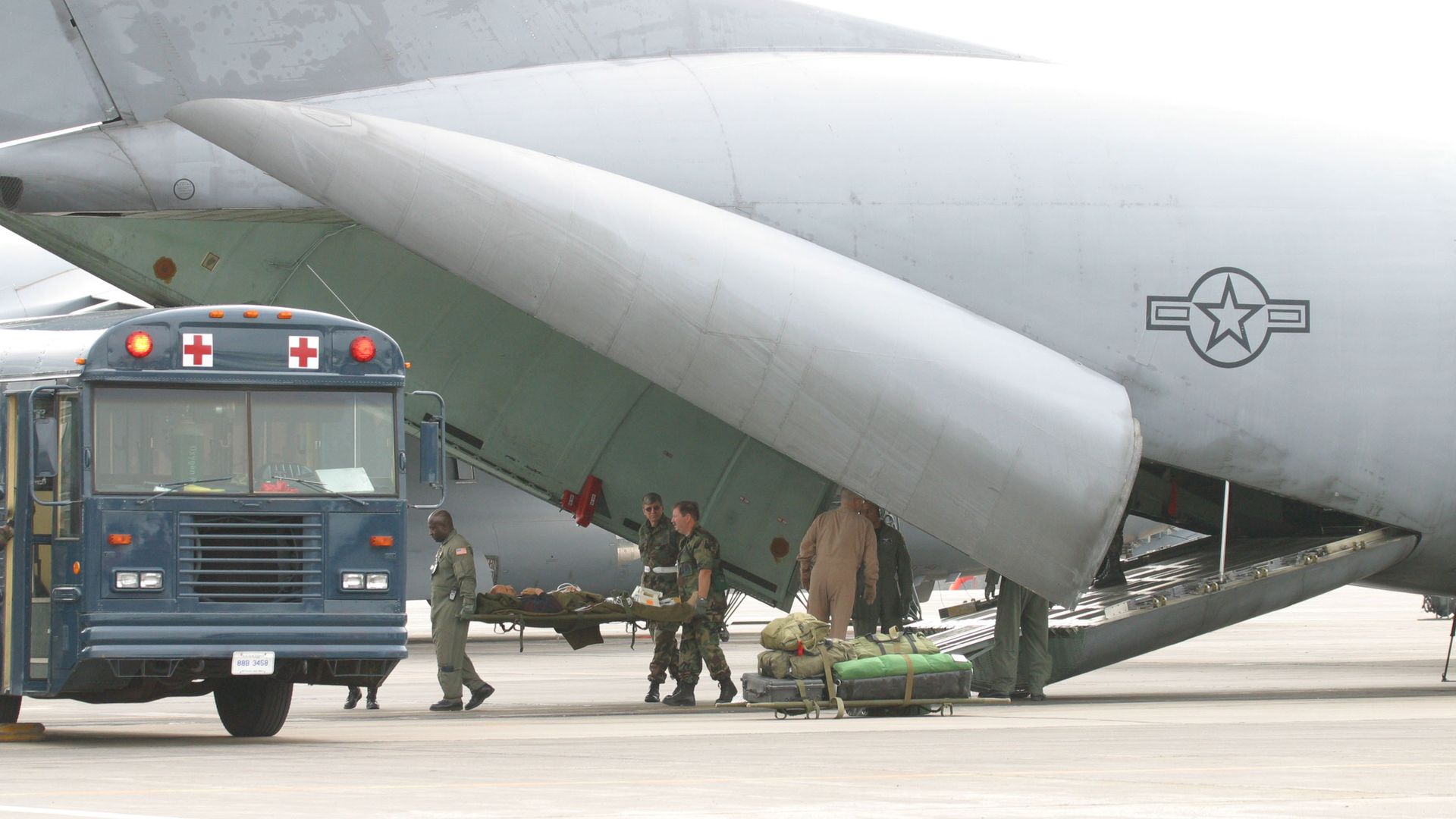 The Pentagon is examining the specifics about a potential withdrawal or transfer of U.S. troops from Germany, the Washington Post reports, after President Trump expressed interest in doing so earlier this year.
The details: U.S. officials tell the Post that "the exercise is limited to an internal exploration of options." Pentagon spokesman Eric Pahon said that the review is routine, and "nothing new," reinforcing that the U.S. is "committed to our NATO ally and the NATO alliance." However, European officials have grown concerned over that assessment.
The backdrop: Relations with NATO allies have grown tense in recent weeks after Trump clashed with leaders at the NATO summit earlier this month, and is moving closer to a summit with Russian President Vladimir Putin.
Go deeper