Afghan troops back on battlefield to fight Taliban after ceasefire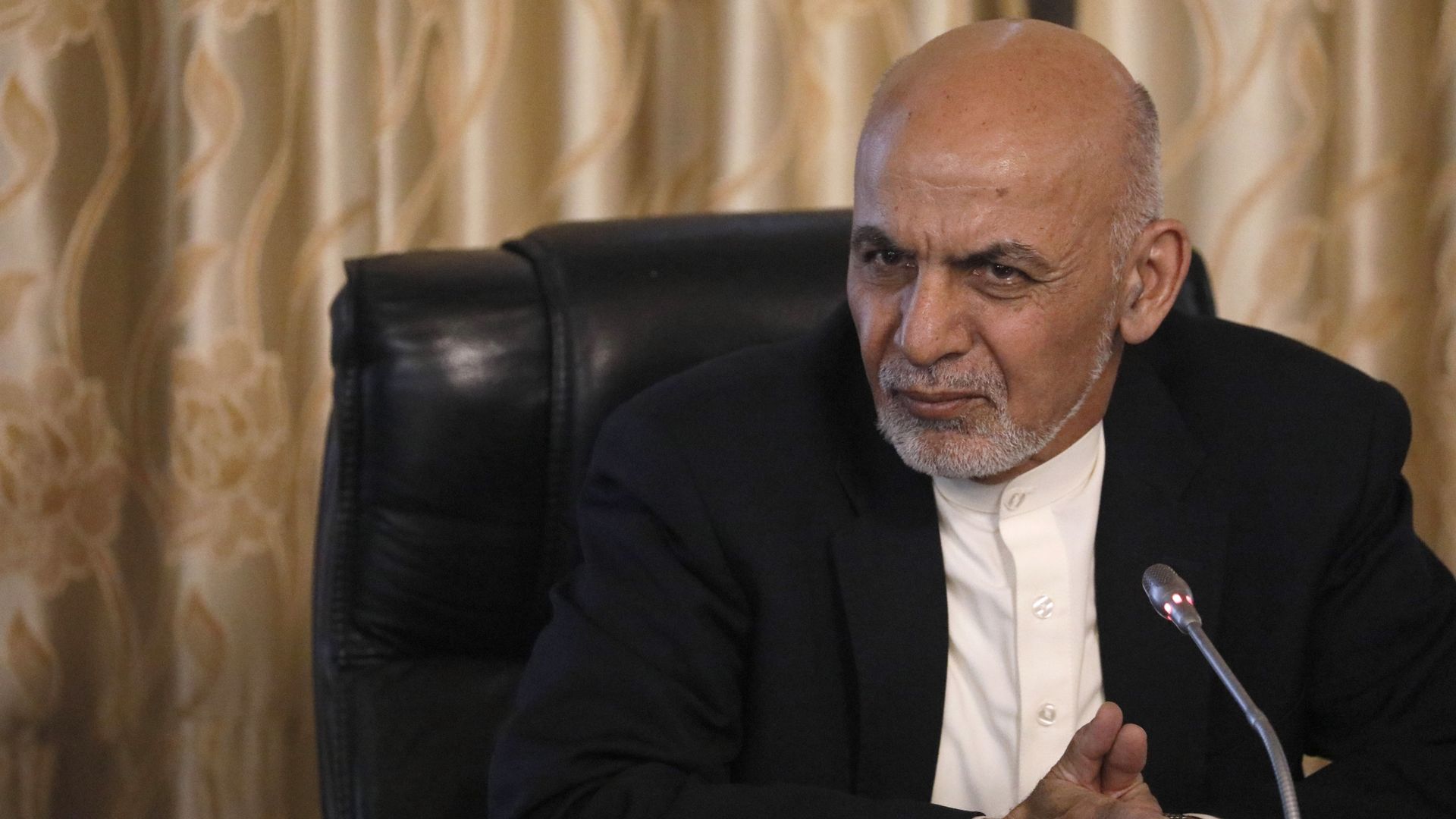 The ceasefire in Afghanistan between the Taliban and the Afghan government has come to end, with President Ashraf Ghani ordering troops to resume operations on Saturday, Reuters reports.
The details: The Afghan government had declared a 10-day ceasefire after the truce over Eid al-Fitr, which marks the end of the Muslim holy month of Ramadan. The Taliban ended its ceasefire on June 17th. While the temporary pause didn't indicate peace will be coming to Afghanistan any time soon, it did hold several silver linings which could strengthen the desire for an end to the conflict. Ghani said on Saturday it's "the Taliban's decision, whether they want to keep killing or join the peace process."
Go deeper