Man arrested for threatening to kill FCC chair's family over net neutrality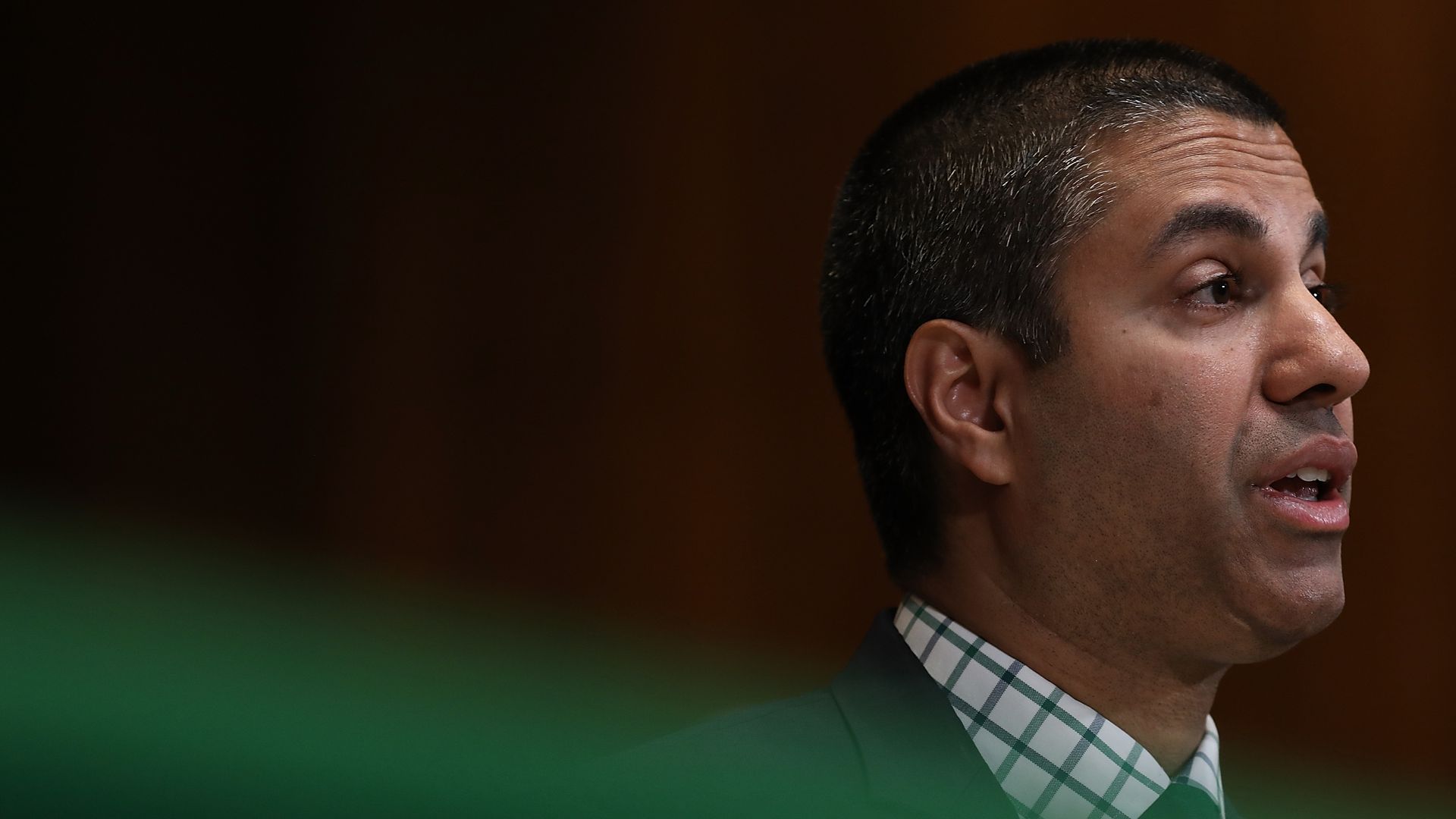 Prosecutors have charged a California man with threatening to kill Federal Communications Commission Chairman Ajit Pai's family, allegedly over the regulator's repeal of net neutrality rules.
Details: Markara Man, 33, was arrested Friday in Los Angeles, according to the Eastern District of Virginia, and was charged with threatening the family of a federal official.
Man allegedly sent a series of emails to Pai, who lives with his family in Virginia, one of which "listed the names and addresses of three preschools located in or around Arlington, Virginia" and also said "I will find your children and I will kill them," as detailed in a court document.
Federal officials said in a release that Man admitted to investigators that he had sent the email "because he was 'angry' about the repeal of the net neutrality regulations and wanted to 'scare' Chairman Pai."
In a document filed with the court federal officials say that Man "also provided law enforcement with a written apology letter."
Pai led the FCC vote to repeal the net neutrality regulations, which had banned internet service providers from blocking, throttling or offering paid fast lanes for content, last year. The debate became heated and, at times, publicly crossed the line into threats of violence, with a bomb threat allegedly directed at the Commission not long before the vote on the repeal.
Asked about the charges against Man, FCC spokesman Brian Hart said: "We don't comment regarding ongoing law enforcement matters."
Go deeper