Judge blocks Medicaid work requirements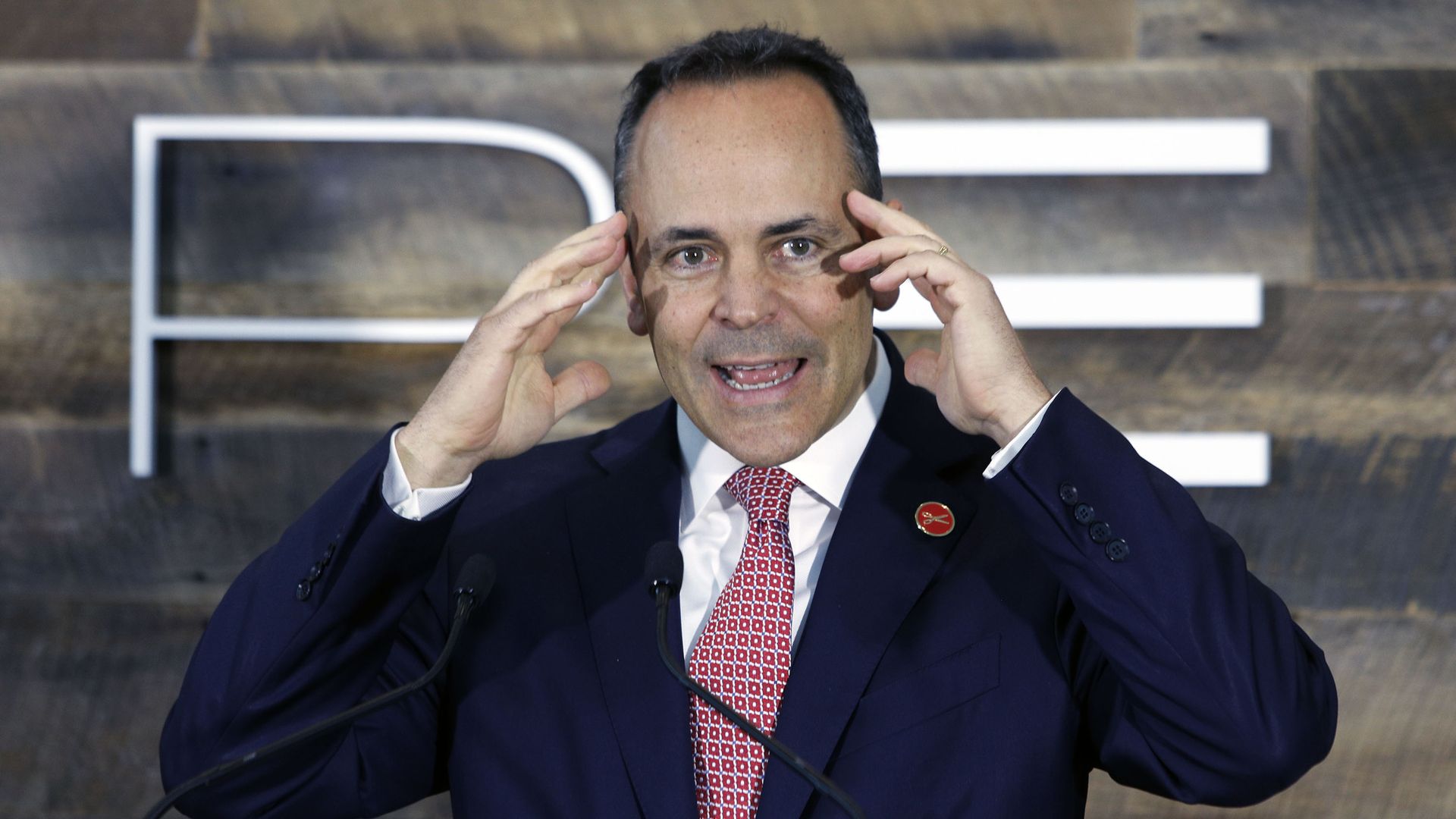 A federal judge has blocked Kentucky's plan to add work requirements to its Medicaid program. He said the state and the Trump administration didn't make a strong enough case that work requirements serve Medicaid's goals as a health care program.
Why it matters: Work requirements are one of the most significant planks of the Trump administration's health care agenda. But the judge's decision will at least slow, if not stop, that trend.
What's next: Kentucky's rules had been scheduled to take effect this weekend.
Judge James Boasberg stopped that from happening, saying the Health and Human Services Department hadn't made an adequate showing that requiring Medicaid beneficiaries to work was consistent with the program's mission of providing health care coverage.
But he gave the Trump administration another chance to make a stronger justification for work requirements.
Go deeper: Kentucky's health care microcosm.
Go deeper