Airbnb grants, bonuses aim to appease employees during IPO wait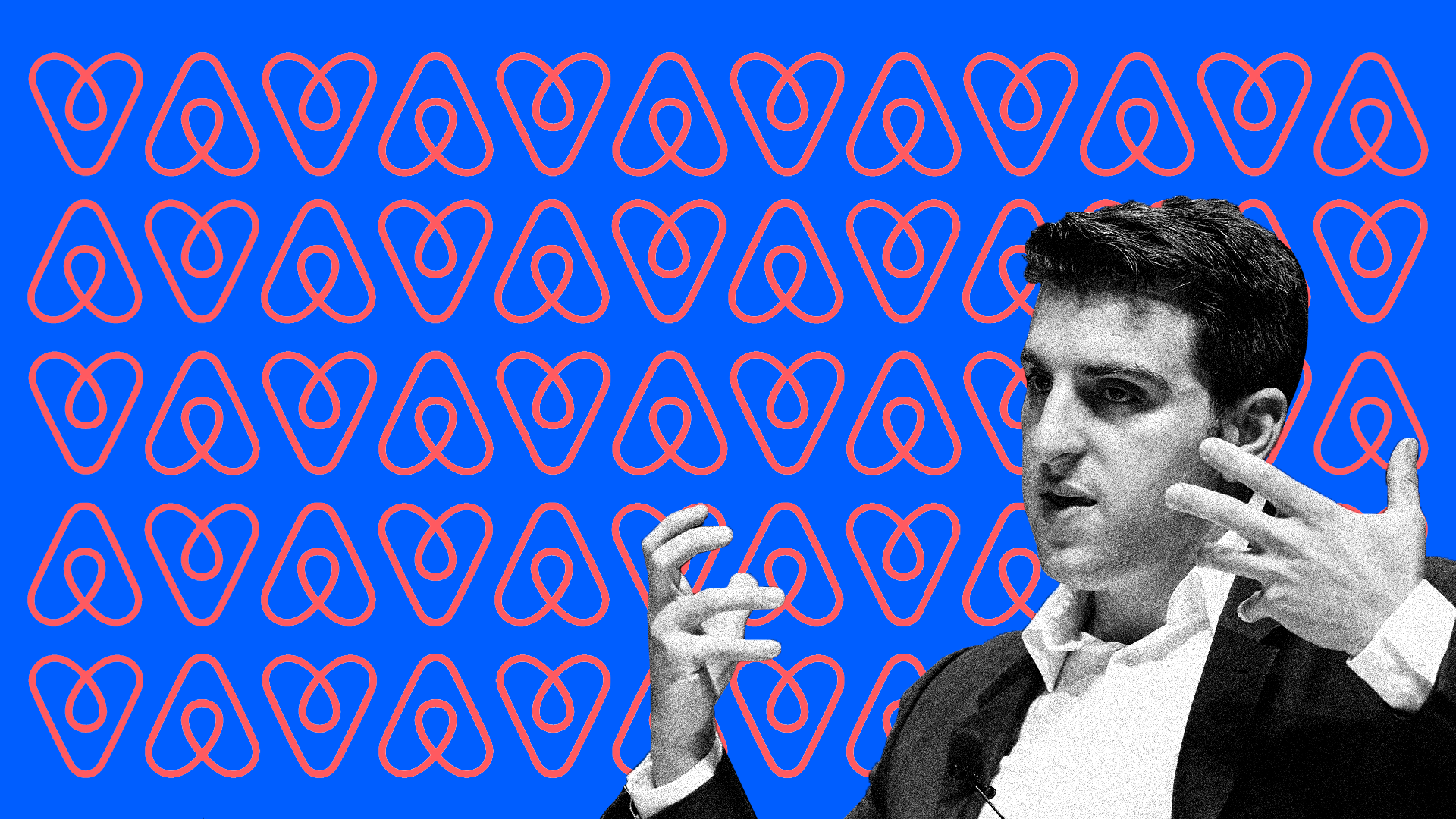 Airbnb is rolling out new equity grants and a cash bonus program to appease employees' impatience over the company's long-awaited IPO, which could be as soon as June 30, 2019, a source tells Axios.
Why it matters: Startups have benefitted from the plentiful availability of late-stage capital to remain private longer. The downside is that long-time employees become restless, especially if they have few opportunities to sell their stock.
The Information first reported Airbnb's compensation news.
In February, Airbnb CEO Brian Chesky made clear that the company will not go public this year, on the same day he announced the departure of finance chief Laurence Tosi. The company's recent moves, such as adding an independent board director and announcing an annual stakeholder report, further fueled rumors it was on the verge of making the jump.
Employee compensation changes:
The company will dole out cash bonuses based on company performance this year and in 2019.
New equity grants will now start vesting quarterly instead of the traditional one-year cliff.
Employees will also have the option to take some of their new equity grants in the form of cash instead.
But, but, but: Airbnb still needs to fill crucial executive positions, including chief financial officer, before it can go public. The company aims to go public by late 2020 at the latest, which is when some equity grants expire.
Go deeper