Trump team, U.N. clash over number of Americans living in extreme poverty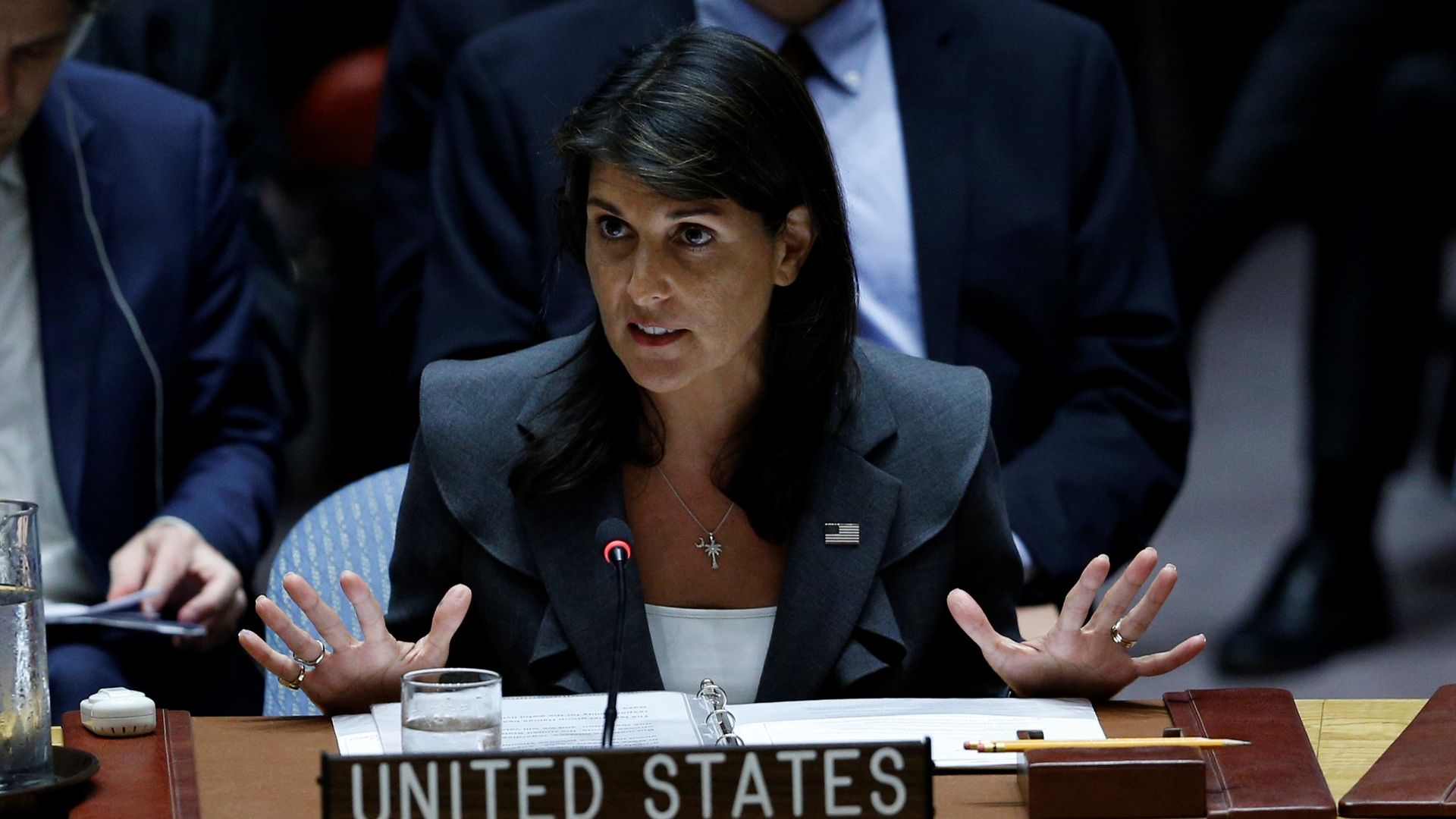 The U.N. released a report last month that said 40 million Americans are living in "extreme poverty," but the Trump administration argues that the U.N. is exaggerating the numbers, and says the real figure is closer to 250,000 people, the Washington Post reports.
Be smart: How poverty in America is measured has been a long-running debate, coupled with the fact that "extreme poverty" doesn't have a concrete definition.
How it's defined by different groups, per the Post:
The U.N. uses the Census definition, which says extreme poverty applies to those earning an income lower than half the official poverty rate.
The Heritage Foundation, a conservative think tank, defined it as living on less than $4 each day. Unlike the U.N.'s method, this also accounts for government welfare assistance like food stamps.
Poverty experts say the Census count is flawed, but believe the Heritage statistic used by the government is way too low and question the measurement the organization uses.
Center on Budget and Policy Priorities measures poverty by looking at people with less than half the median national disposable income. The nonpartisan research group reportedly said 18% of Americans are in poverty.
Go deeper