GE's plan to get even smaller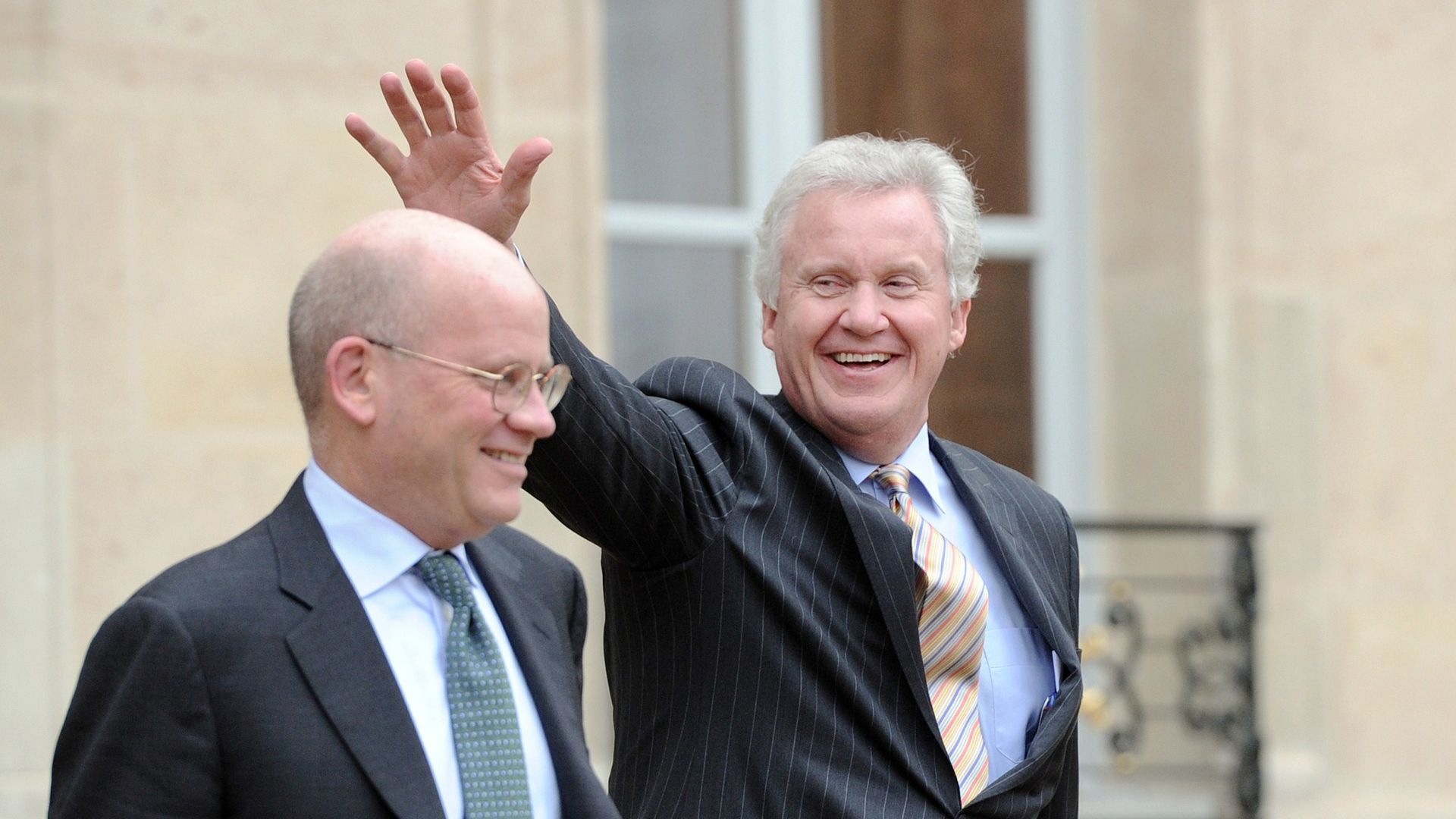 General Electric said Tuesday that it plans to spin off its health care business and sell its 62.5% stake in oil services company Baker Hughes. It also wants to "materially shrink the balance sheet of GE Capital" by selling $25 billion of energy and industrial finance assets by 2020.
Why it's a big deal: Because GE's prior de-conglomerizing, including yesterday's $3.25 billion sale of its distributed power unit, was just a palate cleanser. This is the main course, and it's got all the fixin's.
Deal details: GE will sell 20% of the health unit, which reported $19 billion in 2017 sales, and spin off the remainder to GE shareholders via a tax-free transaction. The Baker Hughes sales will occur over the next two to three years. Baker Hughes has a current market cap of $40.5 billion.
More from CNNMoney's Matt Egan: "The health care spin off marks a major shift by GE, which had previously said health care would remain one of its three big businesses. The division makes MRI machines and sells other medical equipment to hospitals and labs. It raked in $19.1 billion of revenue last year, accounting for 16% of the company's total sales."
Go deeper