Venmo goes plastic, launches debit card for younger consumer appeal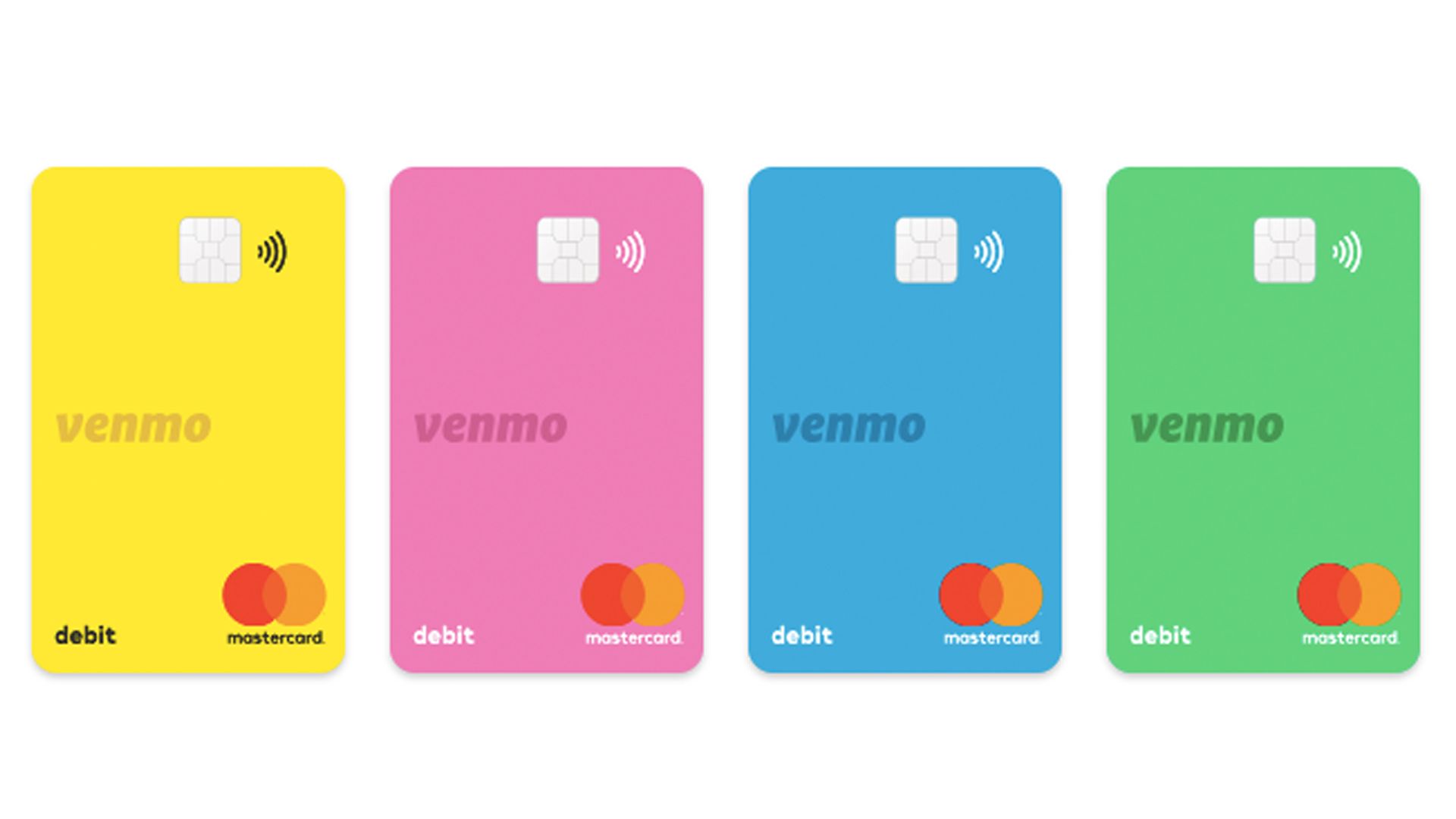 Venmo officially launched a physical debit card Monday so users can purchase items using their Venmo balance through a Mastercard.
The big picture: Venmo's move to plastic stems from the reality that some people prefer a physical card in their wallet, according to The Verge. Like Square's prepaid card launch last year, "peer-to-peer" payment apps are targeting how younger consumers are using payment cards and online banking services.
The features:
Records transactions to Venmo make splitting bills among users much easier.
The card can be used at an ATM where users can withdraw money from their Venmo balance.
"Swipe-free" shopping.
If a user's Venmo balance is low, the card can refill it from a preferred source.
Only available in the United States.
Comes in six colors.
Go deeper