Supreme Court sides with Texas in racial gerrymandering case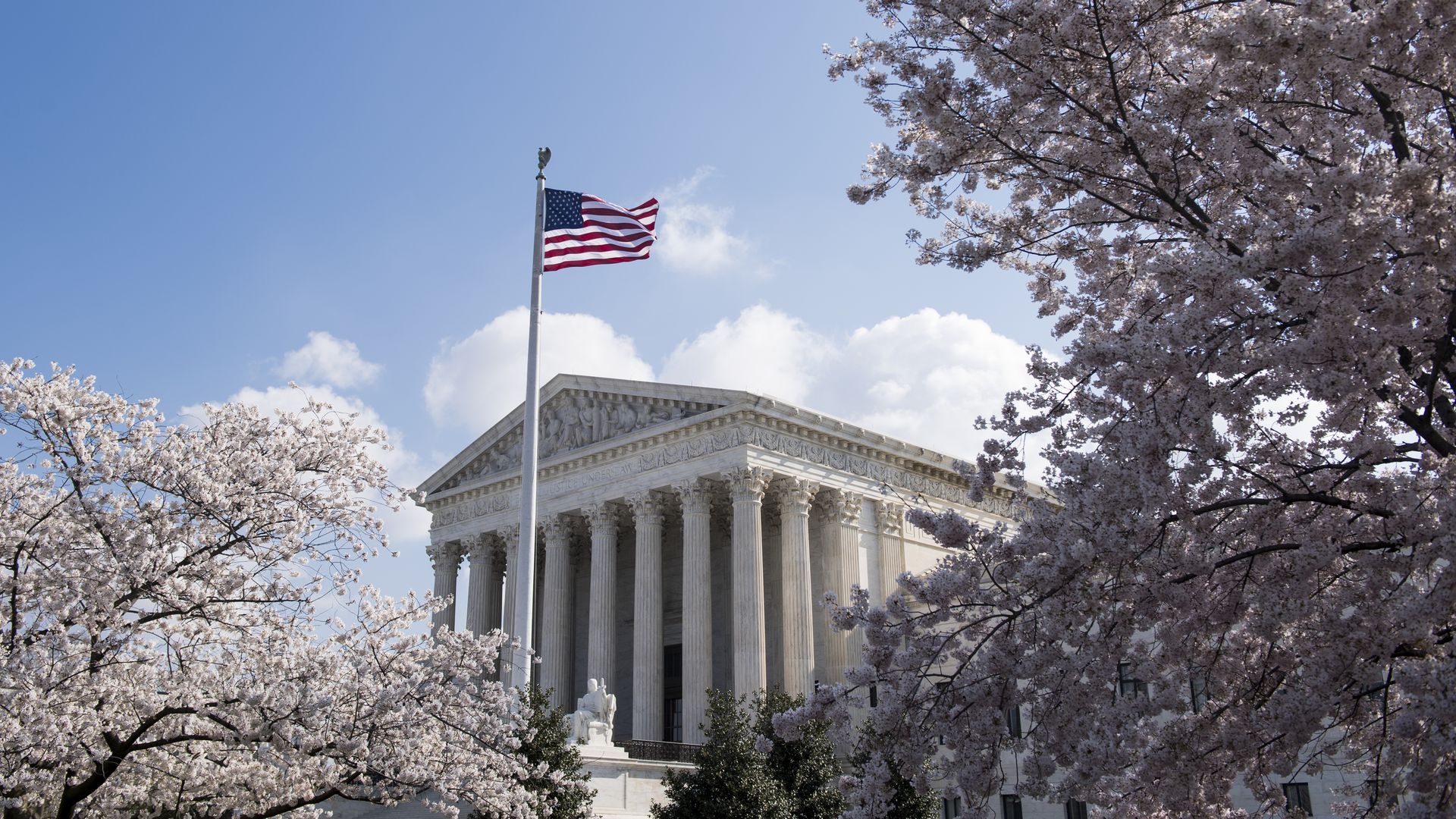 The ideologically divided Supreme Court on Monday pushed aside claims that Texas' Republican-controlled legislature intentionally drew electoral maps, used in the last three election cycles, to reduce black and Hispanic voters' political clout.
The details: The 5-4 conservative-majority decision threw out most of a lower court ruling that said Republicans intentionally designed two congressional districts and nine state legislative districts to suppressed black and Hispanic voters. The high court found that race was a predominant factor in deciding a state House district, but concluded evidence presented was "plainly insufficient" to prove lawmakers "acted in bad faith."
Go deeper