Andreessen Horowitz launches crypto fund, adds Katie Haun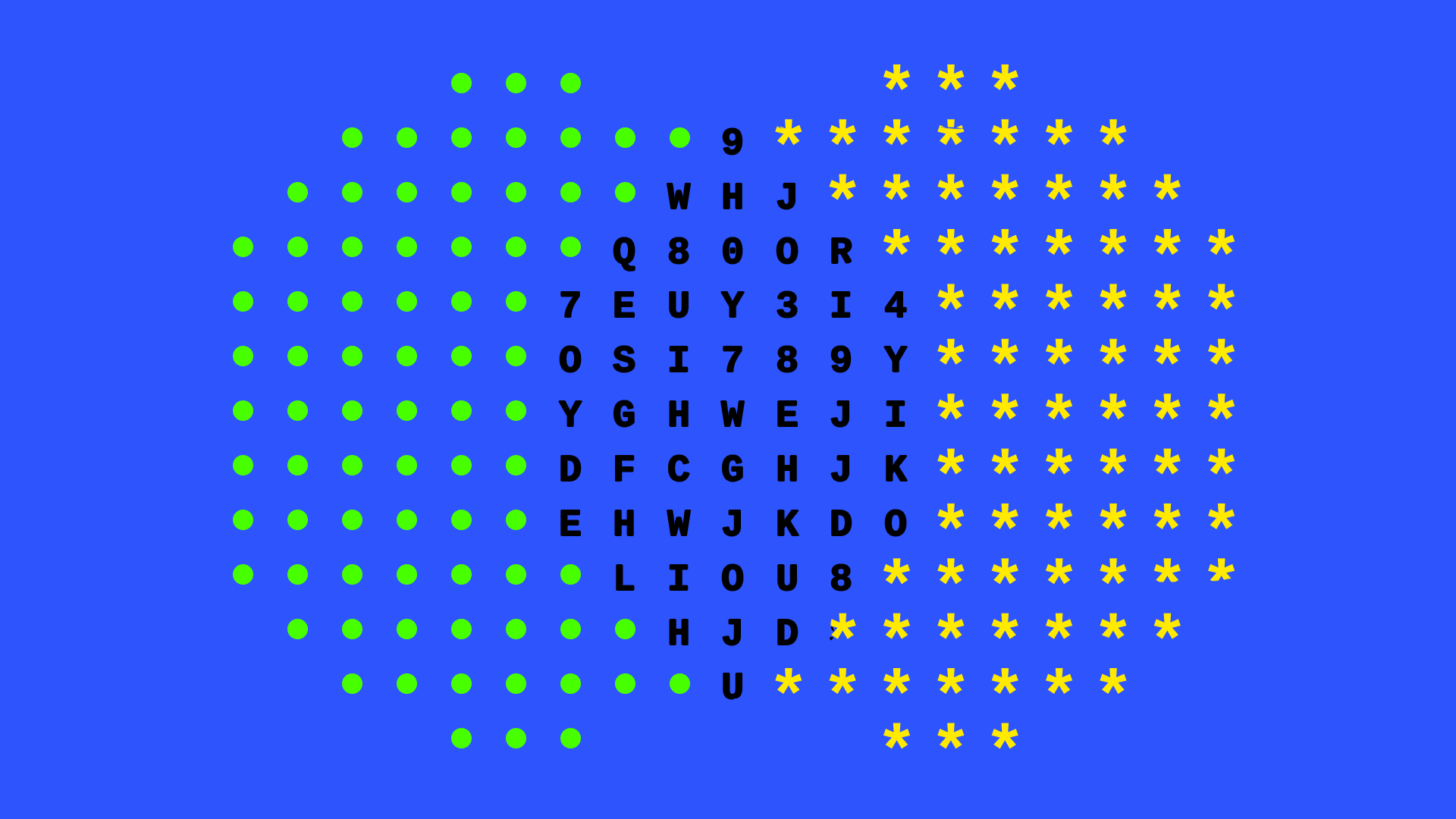 Andreessen Horowitz announced Monday that it has raised $300 million to invest in cryptocurrency-related startups, and that it will be led by former federal prosecutor Kathryn Haun.
Why it matters: Haun, who becomes Andreessen Horowitz's first female partner, is best known in tech circles for taking down a corrupt FBI agent involved in the infamous Silk Road investigation, and also for having founded the government's first-ever crypto task force.
Andreessen Horowitz has invested in crypto assets for years, but was bumping up against a 20% limit of "non-qualifying investments" out of its general fund. So it decided to raise a dedicated one.
The fund will primary invest in crypto startups, via equity, convertible notes or tokens. But it also will buy and hold unaffiliated crypto assets (e.g., Bitcoin, Ether).
Andreessen Horowitz first became acquainted with Haun last summer when she joined the board of Coinbase, an Andreessen Horowitz portfolio company.
Haun tells Axios that, while teaching at Stanford after leaving the Department of Justice, she began making crypto investments. "I think becoming [a venture capitalist] is just a natural part of my transition."
She becomes the firm's first-ever female general partner, and also its first to have not previously been a founder or CEO.
Go deeper