Why it matters: White nationalists to head to D.C.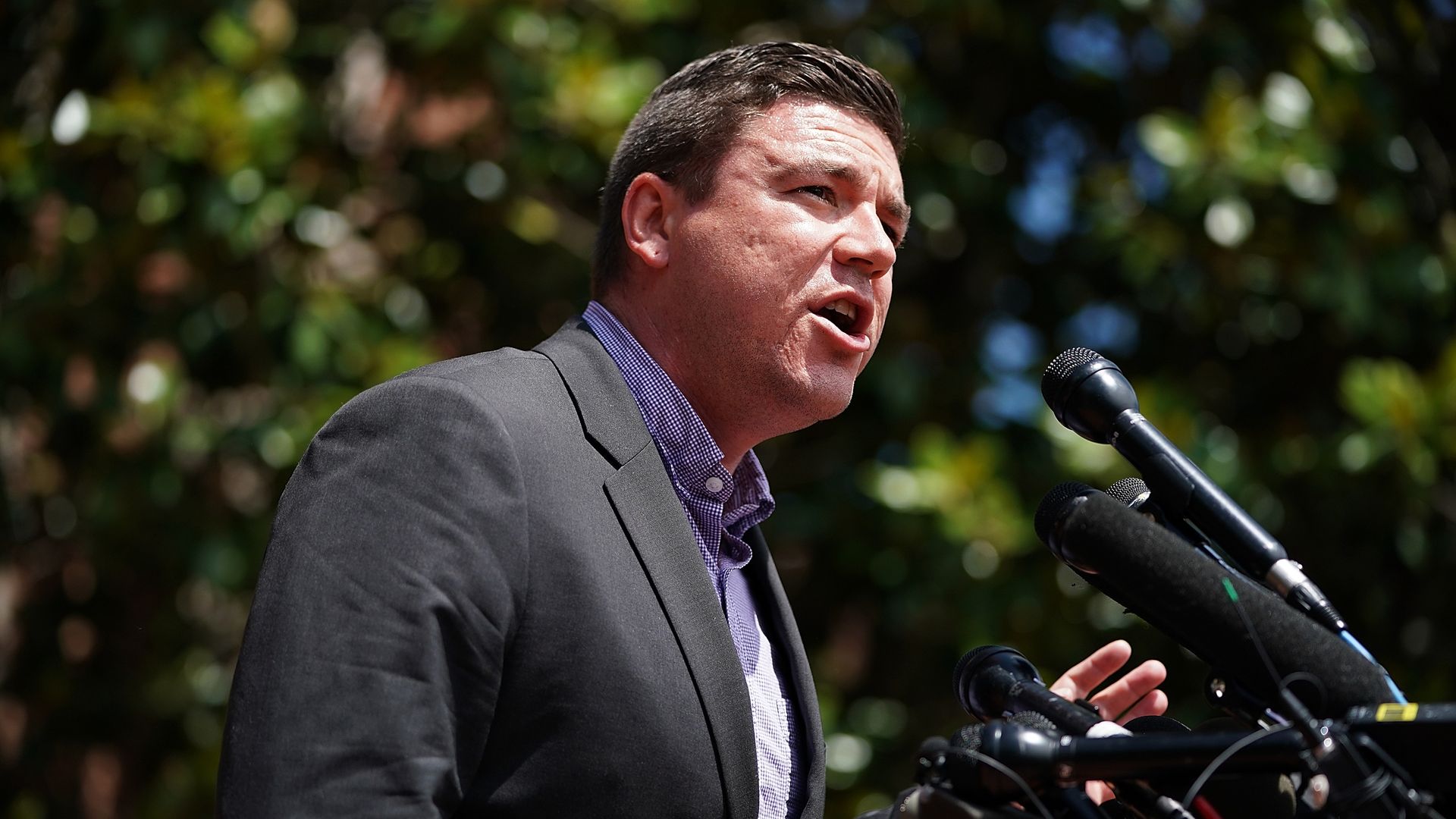 The National Park Service has approved an application for white nationalists to rally near the White House in August to celebrate the one-year anniversary of Charlottesville's Unite the Right rally, reports the Washington Post.
Why it matters: Despite the national outrage after the Charlottesville rallies and the following riot that left one protestor dead, the white nationalist movement has only been further emboldened over the past year.
Who they are
Jason Kessler, the organizer of the rally, wrote that the purpose of the event was to protest the "civil rights abuse" in Charlottesville and called it a "white civil rights" rally.
Details: Kessler organized the rally, but he didn't do it without help. Other organizers and prominent participants included:
Their opposition
As white nationalist groups have become louder and more present in America, so has the opposition fighting for equality. Many of them fall under the banner of Antifa — short for anti-fascist — and some are known to be violent themselves.
What's going on
Organizers and other white supremacists have become emboldened in the last year despite the outrage over Charlottesville.
Opposition groups have clashed with the white nationalist groups since Charlottesville. Some of these protests have morphed into riots, leading to arrests and injuries.
Go deeper