OPEC leaders tentatively agree to production increase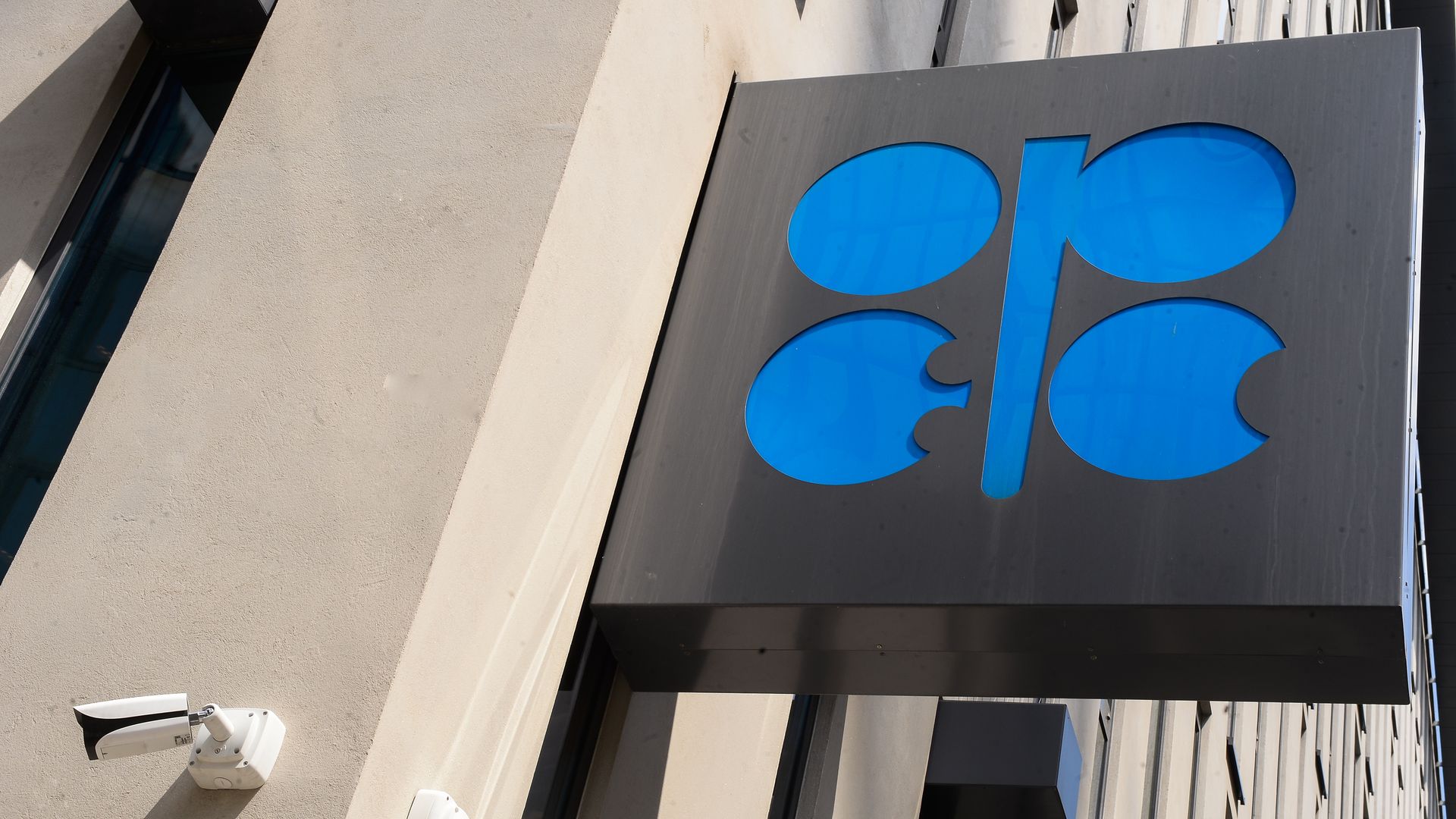 OPEC leaders have tentatively agreed to increase oil production by 600,000 barrels per day, reports Bloomberg. The compromise between OPEC leaders comes at the last minute after Iran threatened to veto any production hike and is a "much needed show of unity."
The big picture: Oil prices rose 2% as the deal neared because it matched analyst expectations and "would help ease tightness in the oil market but would not create a glut," Reuters reports.
The backdrop: Iranian oil minister Bijan Zanganeh left the negotiations on Thursday after both Saudi Arabia and Russia pushed for a 1 million barrel per day hike on production. The two sides returned to the table on Friday.
Bloomberg reporter Iran had "bridled at complaints on Twitter by U.S. President Donald Trump that the cartel was artificially inflating oil prices." The Iranians said Trump is to blame for high prices because of his actions on trade and withdrawal from the Iranian nuclear deal
Go deeper