White House picks new head for hacking tool board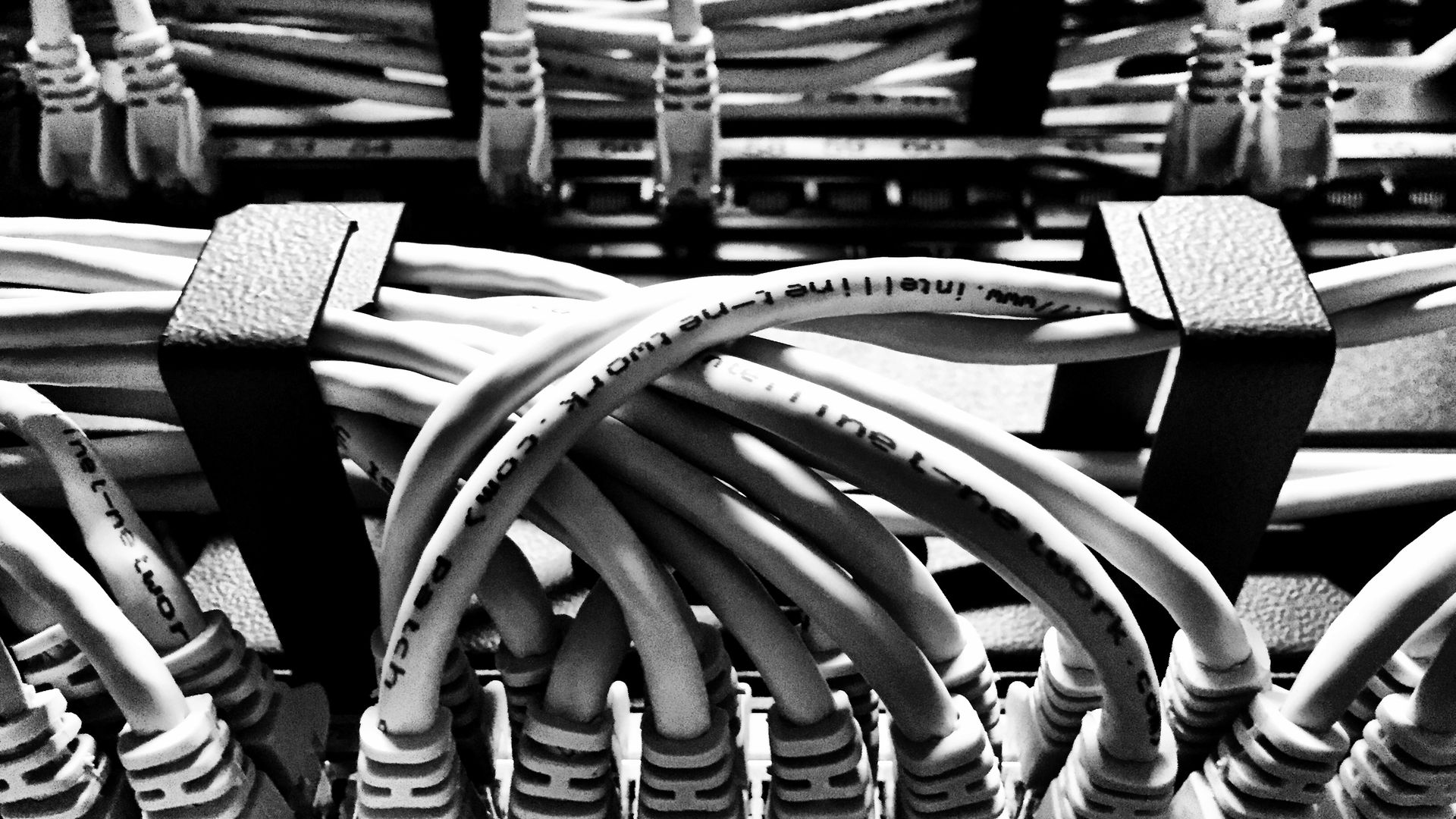 The White House has selected Grant Schneider to head the board that determines which hacking methods the government can use for espionage and law enforcement, Cyberscoop was first to report.
Schneider is currently the acting federal chief information security officer and cybersecurity head for the National Security Council.
Why it matters: When the NSA or FBI discovers a security problem in a computer program they could use to hack a suspect's computer, they turn to the Vulnerabilities Equities Process to get permission to keep it secret. The VEP determines which problems are kept secret for espionage use and which are reported to manufacturers to allow them to be patched. Each decision weighs the value for surveillance purposes against the danger that hackers discover the same problem and use it cause havoc.
More than a theoretical debate: The extremely destructive malware Wanna Cry from last year is believed to have used stolen NSA vulnerabilities.
Former White House Cybersecurity Coordinator Rob Joyce announced last year that the administration would work to make the VEP more transparent.
Go deeper