Three big trends in micro electricity grids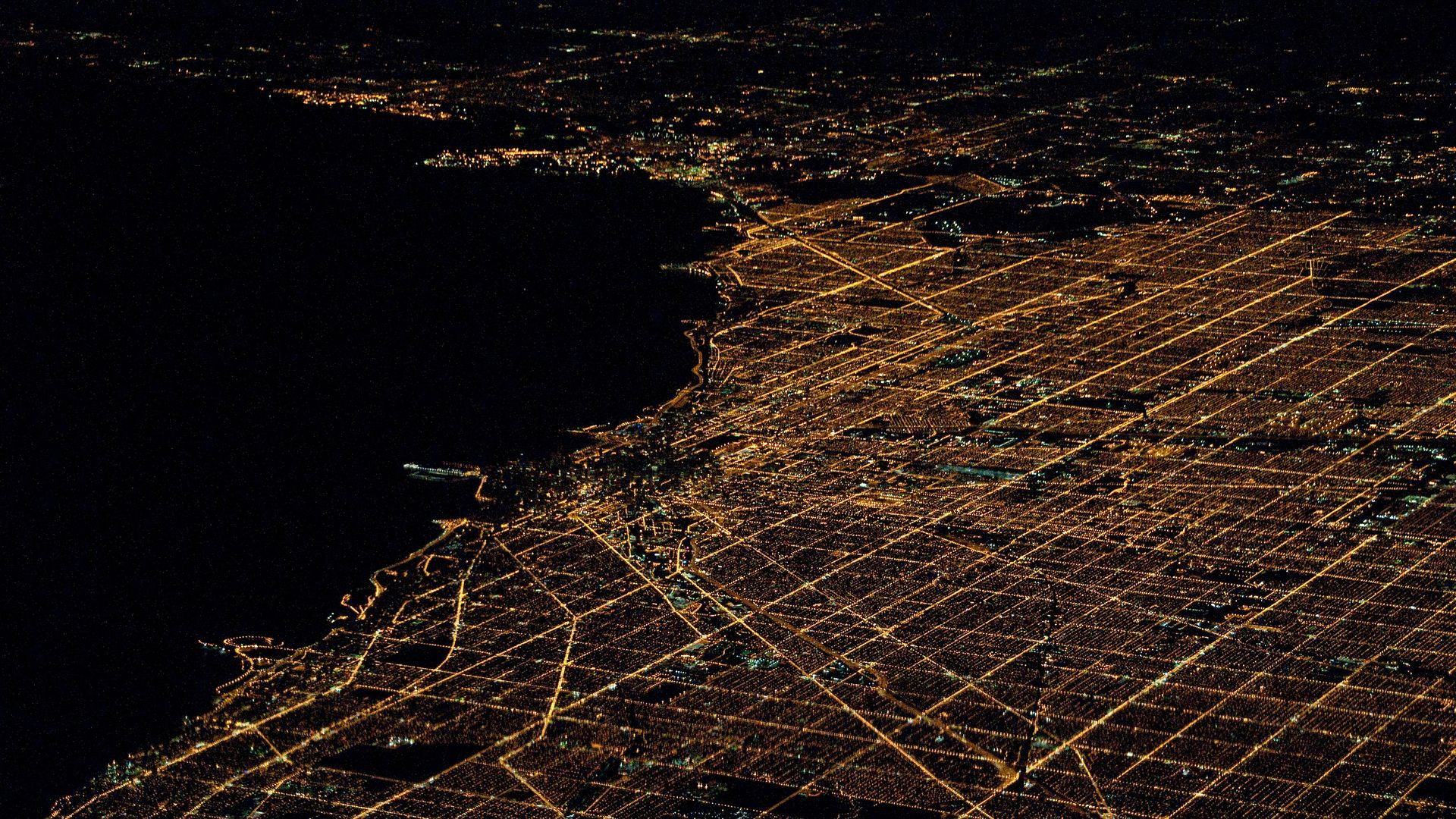 As America's power mix undergoes big changes, a new trend is taking off: microgrids.
Why it matters: Microgrids are what their name indicates — small, mostly isolated and equipped with their own power supply. This technology has the potential to make electricity more flexible and resilient, as intermittent renewable energy becomes more widespread and weather becomes more extreme.
What we're hearing: Mike Gravely, a top official at the California Energy Commission, has developed microgrids around the Golden state for more than a decade. He spoke to Axios about where the industry is going. Three highlights:
Who's buying: Gravely has seen increased interest from ports, housing communities, and universities in developing their own microgrids. Particularly in the wake of mudslides and fires in California, more private investors have expressed interest. But his largest-scale client has been the U.S. military and the Department of Defense. They have a vested interest in truly autonomous grids that have longer performance in the case of extreme weather events or grid blackouts, especially at bases where grid reliability is low, Gravely said. At multiple bases, microgrids have reached a full week of grid independence.
California as model: California funds microgrid investments through a retail ratepayer charge on consumers' electricity bills, called the Electric Program Investment Charge (EPIC). The state has directed the funds from the charge into contests — they solicit proposals from various parties seeking to develop microgrids and provide the best ones with grants worth millions of dollars.
Testing viability: Critics say microgrids are unrealistic given their high upfront cost. Gravely is hopeful their investment will pay off. The California Energy Commission isn't required to invest the EPIC funds into microgrid projects, but has decided it's one of the most cost-effective ways to meet policy goals of reducing emissions, Gravely said. Most microgrids operate on a majority-renewable fuel mix and, because energy production is so local, they don't lose power in transmission. All ten of the most recent grantees are required to develop a commercial business case for developing similar microgrids without grants.
What's next: Gravely and his team plan to release a long-awaited "MicroGrid Road Map" in the next month or two, which will help other states learn about investing in the structures.
Go deeper