Indian gaming faces big consequences from Supreme Court ruling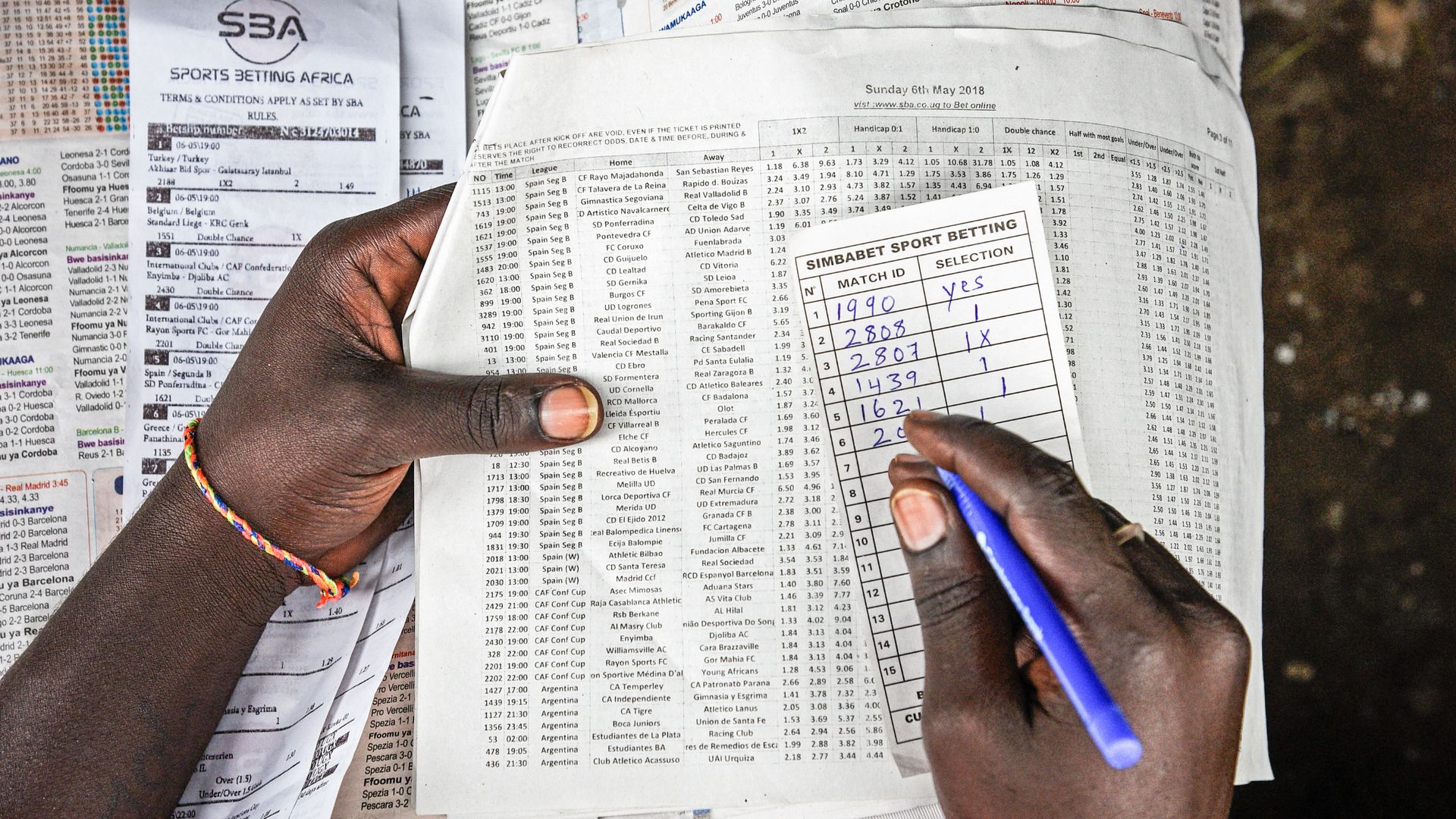 The Supreme Court's recent ruling that allows states to legalize sports betting could have a negative effect on Indian gaming.
Bottom line: Many tribes risk losing their exclusive gaming rights within states, which could lead to significant revenue losses. Moreover, they also pay states for such rights, and Indian gaming leaders argue that those contracts must be changed in states where such exclusivity has become moot.
The National Indian Gaming Commission says gaming on Indian lands is currently unaffected by the Supreme Court's ruling, but tribal stakeholders believe billions of dollars at risk because of exclusivity rules.
Some states would prefer to just legalize sports betting without addressing tribal compacts, which have been required by law. But a spokesman for the National Indian Gaming Association told Axios "that could get messy."
Were states to legalize without amending compacts, then tribes believe they have the right to stop paying exclusivity fees.
What to watch: California could make for an interesting case study, the spokesman said. The state will include sports betting on the ballot for 2020, which gives it at least two years to amend compacts with local tribes.
So far the state is holding its cards close. There has been an initiative put forward that would reduce tribal exclusivity but it is far from codified, says Steve Stallings, chair of the National Indian Gaming Association's California branch.
"They're going to continue to have a dialogue with the stakeholders and try to arrive at a solution for everyone to take advantage of the opportunity," Stallings said. But if they can't come to a solution, he said, the problem could take "years" to litigate.
Go deeper