Startup raises $36 million for alternative to lab animal testing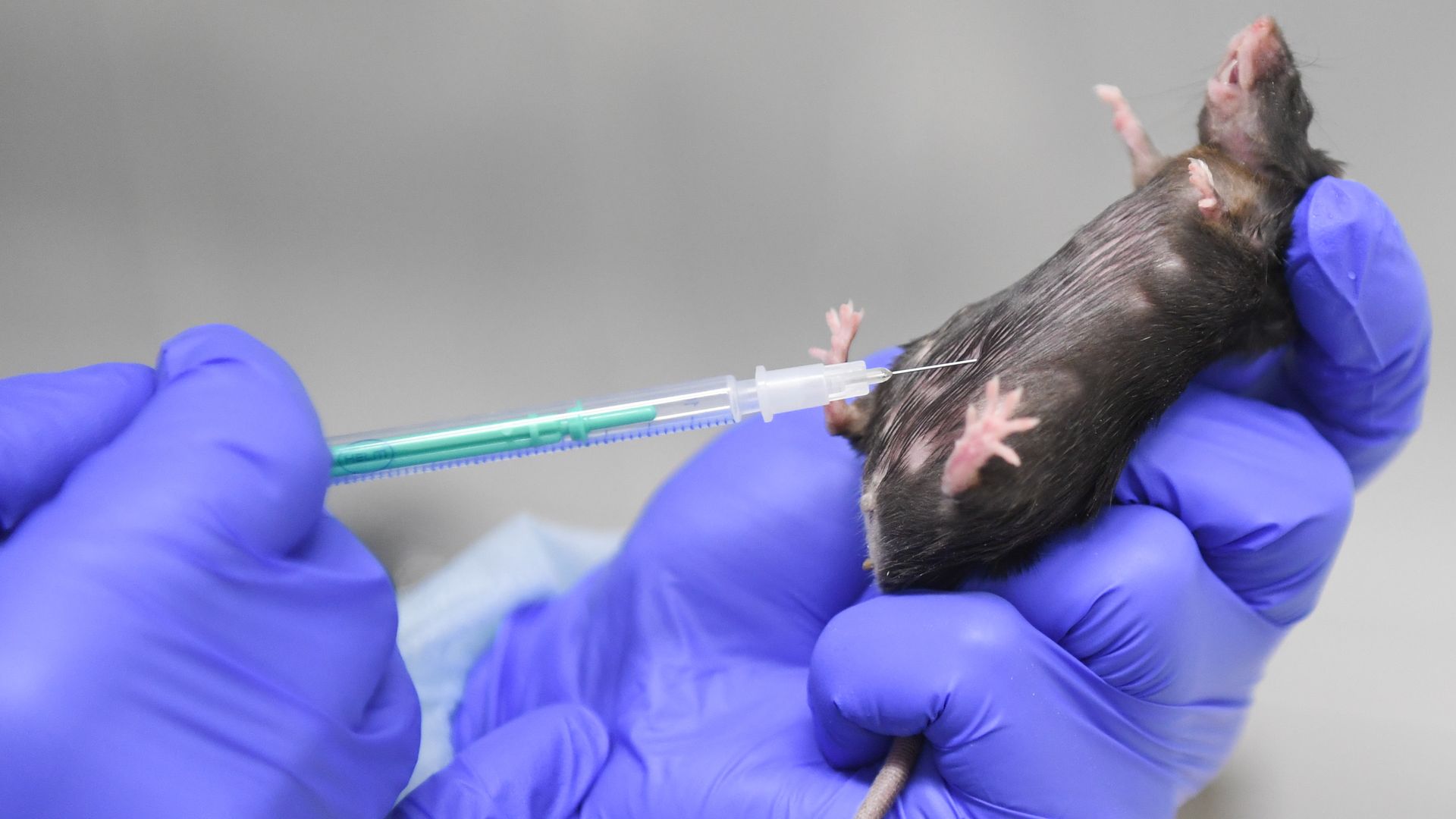 Emulate, a Boston-based developer of "organs-on-chips," raised $36 million in new venture capital funding led by Peter Thiel's Founders Fund.
Why it's a big deal: Because this technology could reduce the large number of animals used each year in pharmaceutical lab testing, without sacrificing efficacy.
Emulate currently has partnerships with such drug-makers as AstraZeneca, Merck, Roche, Takeda and Johnson & Johnson.
Other investors in the "Series C" round include ALS Investment Fund, SciFi VC and Glass Wall Syndicate.
More detail from Xconomy's Frank Vinluan:
"The translucent Emulate chips, roughly the size of a AA battery, have tiny channels lined with human cells and tissue. These chips are engineered to recreate the physiology and mechanical forces encountered by the cells of an organ, such as the flow of blood or air. Emulate has developed organ chips for the liver, intestine, lung, and the brain. Those chips are part of a broader system that includes instruments for conducting experiments and software to analyze data and model different diseases."
Go deeper