Canaan Partners debuts $20 million seed program for consumer startups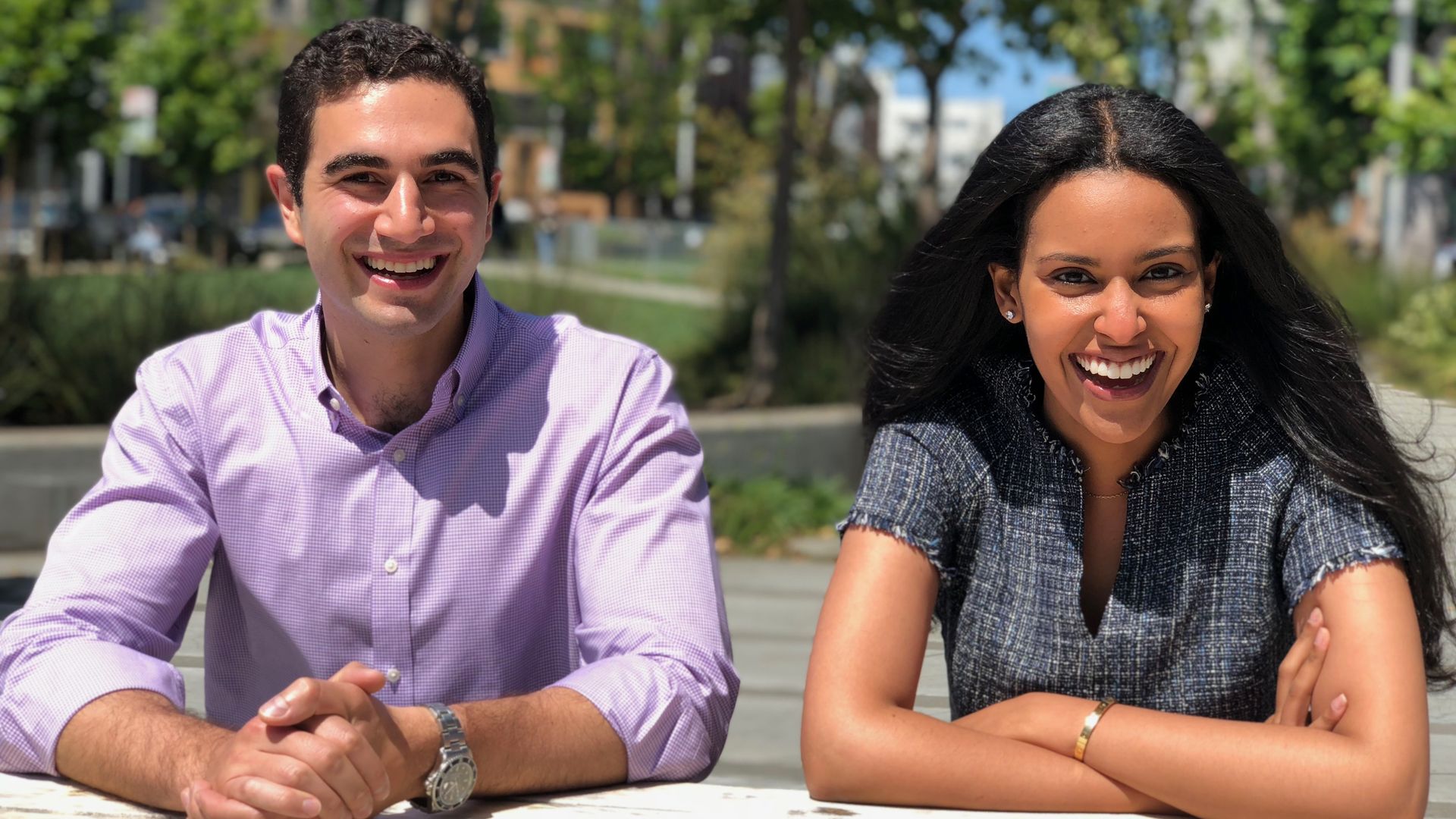 Venture capital firm Canaan Partners is carving out $20 million from its main fund for seed investments in consumer tech startups.
Bottom line: Canaan believes millennials (and the generation after it) will both start the next influential consumer tech companies and be their main customers. So it put Adina Tecklu and Hootan Rashidifard—two of its twenty-something investors—at the helm.
"Gen Z" will make up 25% of the U.S. population within the next three years, Canaan says.
Millennials have the largest purchasing power of any generation and are becoming heads of households.
Both generations are digitally native, and 48% of Gen Z identifies as non-white.
More: The average "Canaan Beta" investment will be $250,000, and focused on areas like social media, gaming, new interfaces like voice-activation, AR/VR, and digital currency.
Go deeper