U.S. mobile carriers will stop selling location data to brokers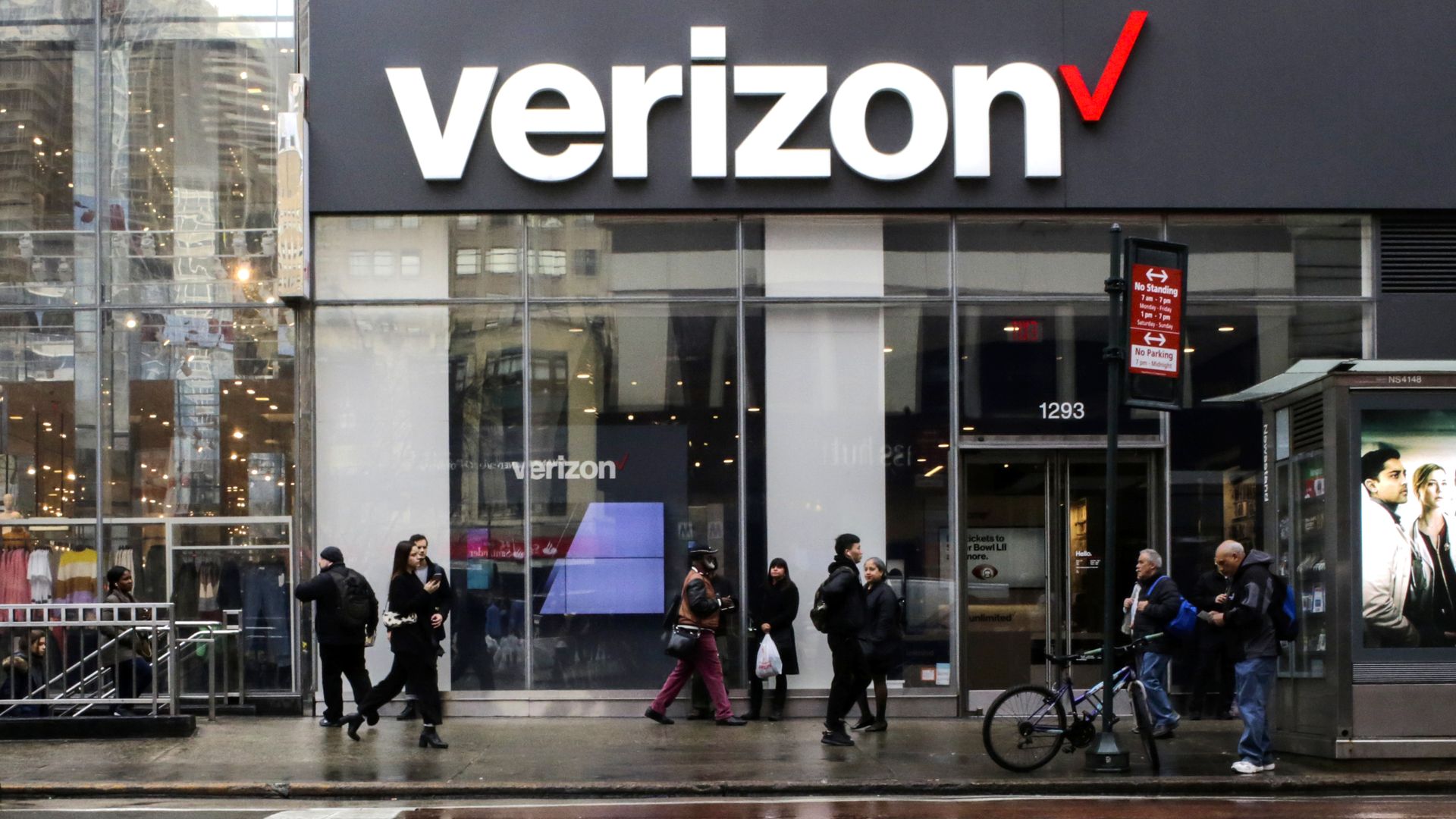 All the major U.S. mobile providers — Verizon, AT&T, Sprint and T-Mobile — announced Tuesday they will stop selling users' location data to third-party brokers.
Why it matters: Users' location data is available to wireless carriers almost instantaneously. Carriers sold the data to brokers who then resold it without cellphone owners' knowledge or consent, per the Associated Press.
The change began with an initiative by Verizon to address data sharing and privacy concerns, and that paved the way for the other companies to join in.
After Verizon announced:
AT&T spokesman Jim Greer says the company will cut off intermediaries "as soon as practical."
"Sprint is beginning the process of terminating its current contracts with data aggregators to whom we provide location data," the company said in a statement. Sprint already suspended data sharing with LocationSmart on May 25.
T-Mobile CEO John Legere tweeted that T-Mobile "will not sell customer location data to shady middlemen," but did not give any specific details.
But, but, but: Sprint, Verizon and AT&T will not end the sharing of location data with third party companies that provide other "beneficial services" like fraud prevention and emergency roadside assistance.
How we got here:
In May 2018, Oregon Sen. Ron Wyden released his findings that Securus Technologies, which sells phone service for prisons, had real-time locational data from wireless carriers.
Securus relied on LocationSmart, a third-party data aggregator, for that information.
Verizon then revealed the two private companies it sold data to, LocationSmart and Zumigo, and said that it would "terminate their ability to access and use our customers' location data as soon as possible," said Verizon's chief privacy officer Karen Zacharia.
"Verizon did the responsible thing and promptly announced it was cutting these companies off," Wyden said in a statement.
Be smart: The stoppage of location data sharing with brokers will not affect users' abilities to share locations within apps or other devices. Meanwhile, although the wireless carriers have cut out the middleman data aggregators, they're still free to sell user data directly to companies or individuals.
Go deeper