Energy Department official defends administration's plan for coal, nuclear energy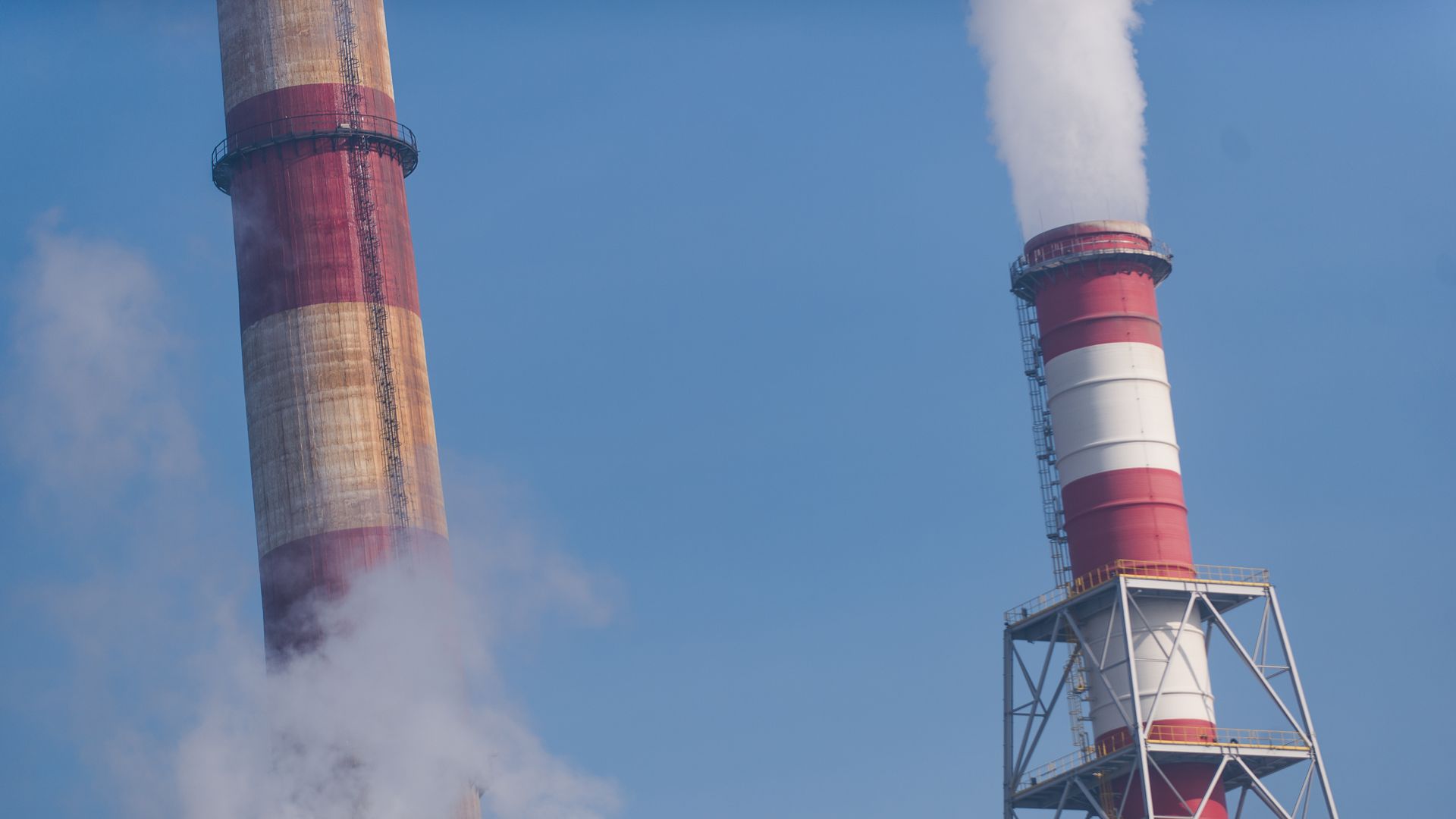 Ben Walker, the Department of Energy's assistant secretary for the Office of Electricity, said the department is "uniquely situated" as part of the intelligence community and makes "classified intelligence decisions," to secure the United States in response to criticism of administration plans to aid economically struggling coal-fired and nuclear power plants on the Columbia Energy Exchange podcast.
Why it matters: The comment shows how the department is positioning itself at a time when many critics from various quarters say the potential aid is unneeded and accuse the administration of grafting a new post-facto rationale onto their longstanding goal of saving coal plants.
Yes, but: Walker and other officials are arguing, in essence, that they have classified material that strengthens their case, and other parties are not as well equipped to understand.
Dig deeper: Walker discusses his office's work on security and assessing vulnerabilities more broadly.
"We're not only looking at coal, nuclear generation, we're looking at all generation and we're looking at how the grid comes together which is why my team has been focused on developing the North American resiliency model which is focused on understanding and highlighting the interdependencies of the different systems," he said.
Flashback: Axios' Amy Harder looked at the national security debate around the grid here.
Go deeper