Three reasons why Theranos matters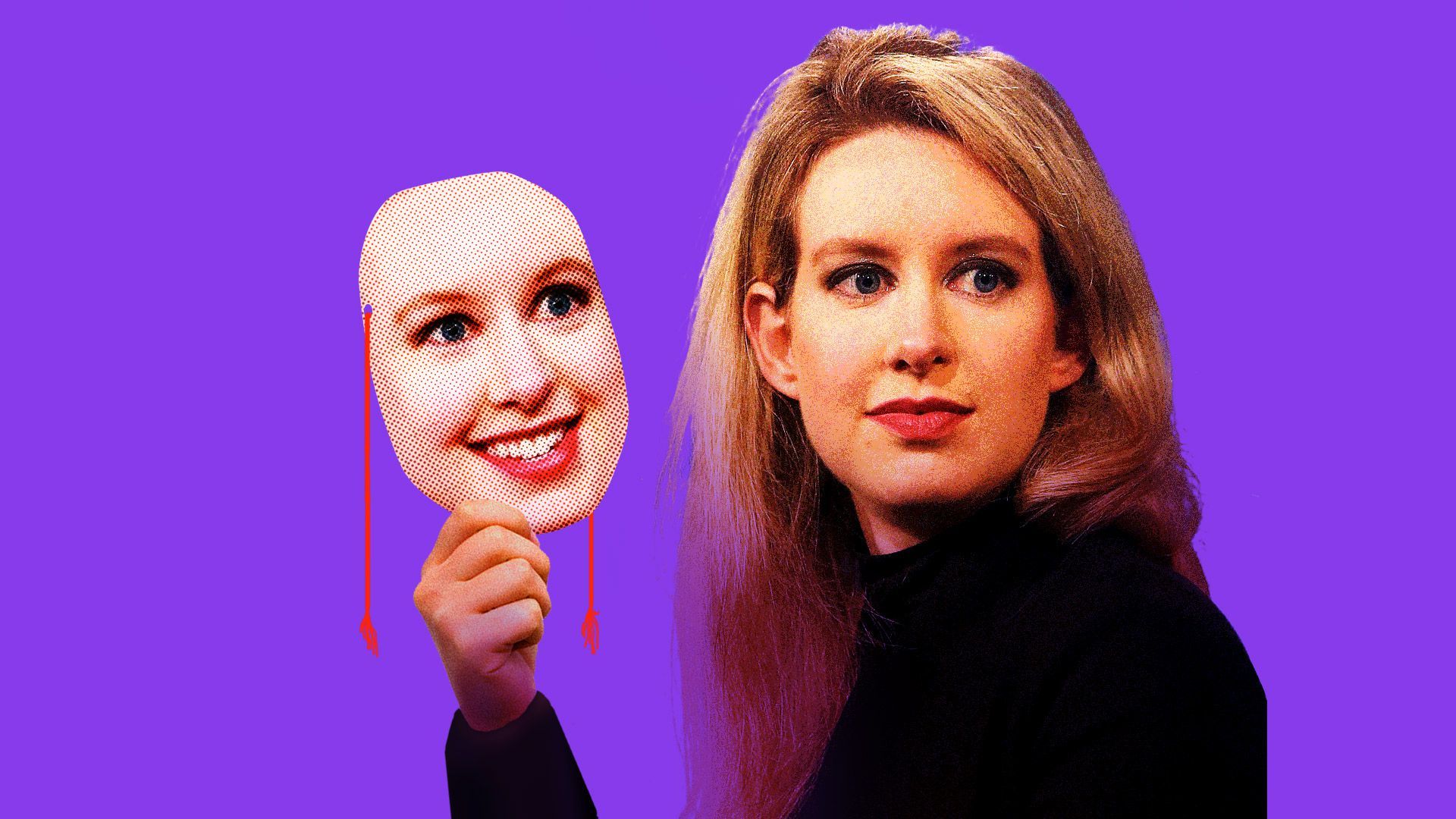 Federal prosecutors on Friday charged Theranos founder Elizabeth Holmes and former Theranos president Sunny Balwani with 11 counts of criminally defrauding investors, patients and doctors.
The details: Criminal charges were expected for Holmes, who has yet to comment. She stepped down as Theranos' CEO while remaining chair of the board. Balwani is fighting the charges and said, via an attorney, he "looks forward to clearing his name at trial." We've posted the full criminal complaint.
Three reasons why Theranos matters, even for those who had no direct or indirect relationship to the company:
1. It changed biotech investing, by turning peer-reviewed science from a "nice to have" into a "must have." This isn't always be applicable at a startup's earliest stages, but life sciences VCs and private equity investors no longer accept corporate partnerships as substitutes for objective due diligence.
2. It increased skepticism of tech. Theranos was the biggest fraud in Silicon Valley's history, and was partially enabled by the "wow factor" of prior Silicon Valley inventions. If we all got a supercomputer in our pocket, who's to say we can't we have dozens of blood tests from a single drop? Theranos dimmed that credulous shimmer a bit, and helped set the stage for increased scrutiny of all sorts of tech company claims.
3. It created an unfortunate blame game. There has been tons written about how dumb the investors were. Or how obliviously obsequious the board was. Or how desperate the media was to put Holmes on a pedestal. And there is truth to all of it.
But a greater truth is that great grift looks obvious only in retrospect, as the startup world previously saw in lower-profile cases like Canopy Financial. Con artists knows which buttons to press and which to avoid. Where trust is assumed and where it must be obtained. Where the law can be used to their advantage. Theranos wasn't valued at $9 billion because everyone was stupid, but rather because those running the company were smart. At least for a while...
Go deeper