GM–Honda battery partnership could improve charge times, reduce costs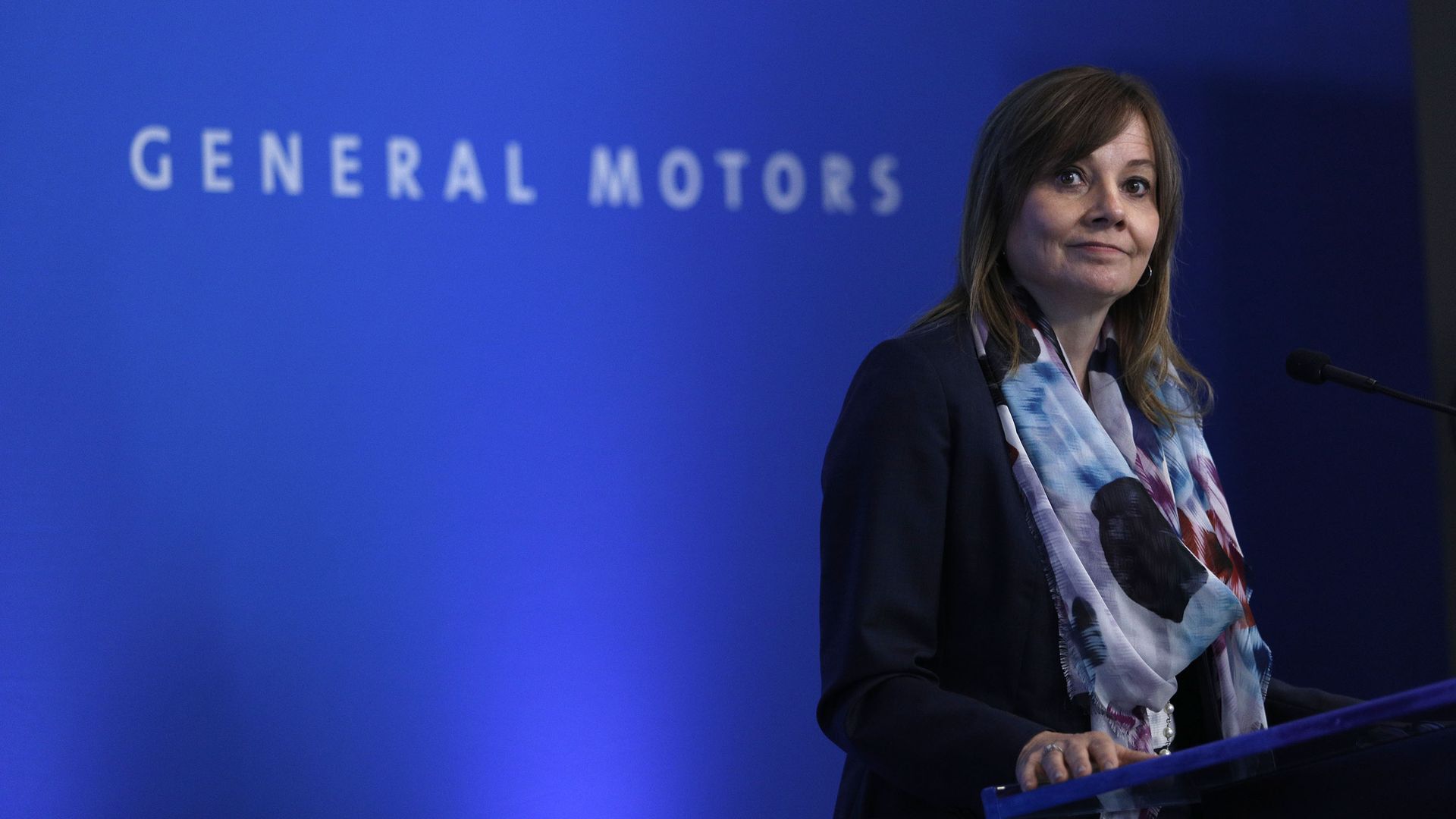 GM and Honda recently announced a deal to co-develop next-generation battery systems for future electric vehicles (EVs) in North America. Named the EME 1.0, the battery system relies on GM internal designs and is said to have a smaller footprint than current commercial models. Honda will procure battery systems from GM as part of this arrangement.
Why it matters: The firms will share development resources and costs­ to improve battery charge times while maintaining high energy density. In addition to their smaller footprint, these batteries could cut manufacturing and materials costs up to 50%.
The background: News of this collaboration follows Honda and GM's January announcement of a joint venture for hydrogen fuel-cell manufacturing, also for EV use. The joint venture, Fuel Cell System Manufacturing LLC, is the first of its kind between two automakers, with plans for production to start in 2020.
What's next: Production of the EME 1.0 isn't expected to start until 2021. GM has announced plans to release at least 20 EV models into the market by 2023, and Honda has also announced several EV models in the upcoming years.
The big picture: While there have been other joint ventures to deliver cost-effective EV battery systems in the past, they've primarily occurred between automaker and supplier, and in China and Europe. The two automakers' decision to share resources, technology and intellectual property could lead the way to faster development and deployment of cost-attractive options for EV battery systems.
Maggie Teliska is a technical specialist at Caldwell Intellectual Property, an intellectual property law firm. She is also a member of GLG, a platform connecting businesses with industry experts.
Go deeper