Giuliani predicts presidential pardons for those accused in Mueller probe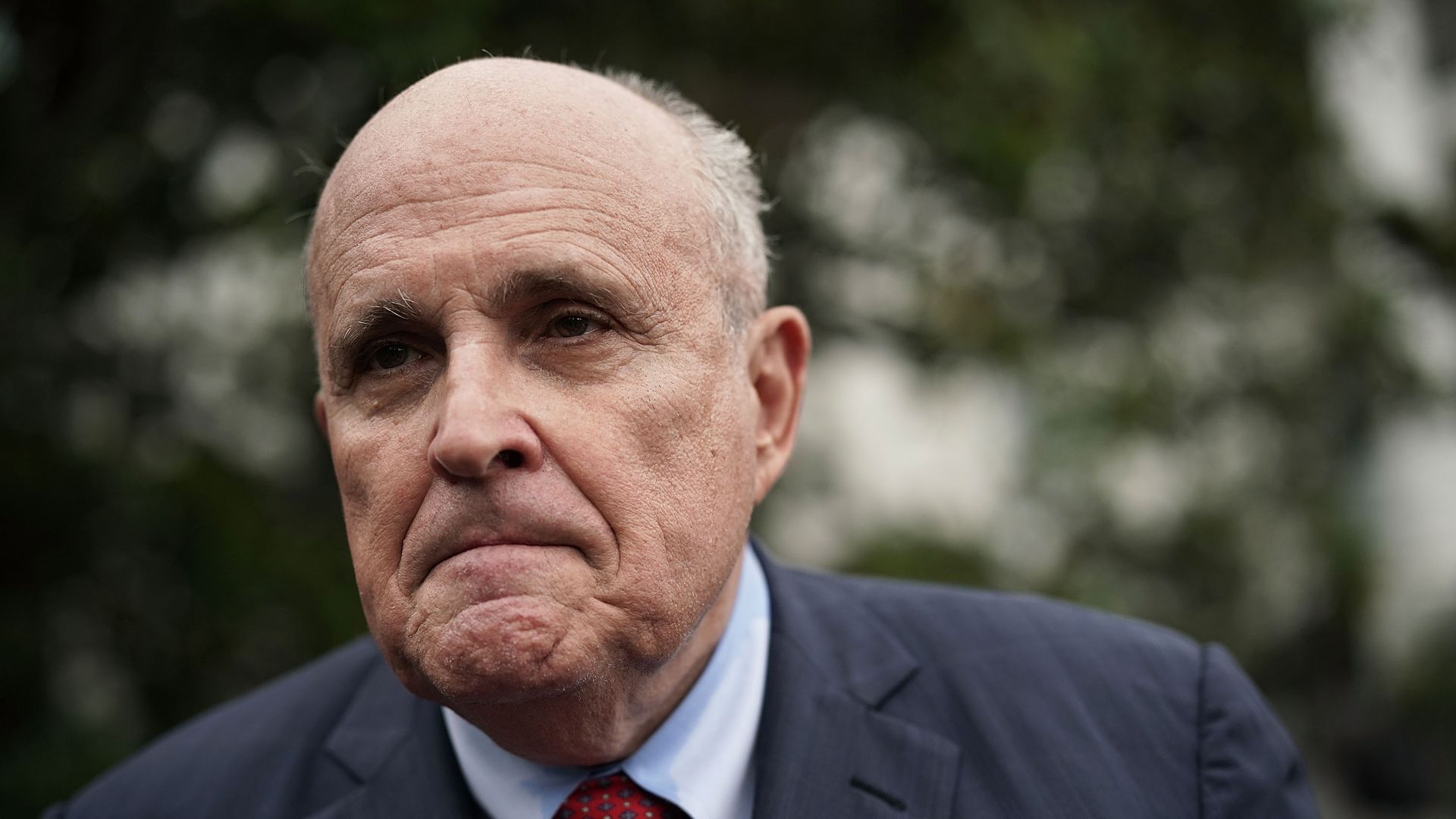 President Trump's lawyer, Rudy Giuliani, told the Daily News on Friday that after special counsel Robert Mueller's Russia investigation concludes, those involved in the case may walk away with presidential pardons.
"When the whole thing is over, things might get cleaned up with some presidential pardons"
— Giuliani to the Daily News
Why it matters: The comment came just hours after Paul Manafort was sent to jail after his bail was revoked following an attempt to tamper with two witnesses in the Russia investigation.
"I don't understand the justification for putting him in jail. You put a guy in jail if he's trying to kill witnesses, not just talking to witnesses," he told the Daily News.
Go deeper