E-scooter company Bird confirms $2 billion valuation plans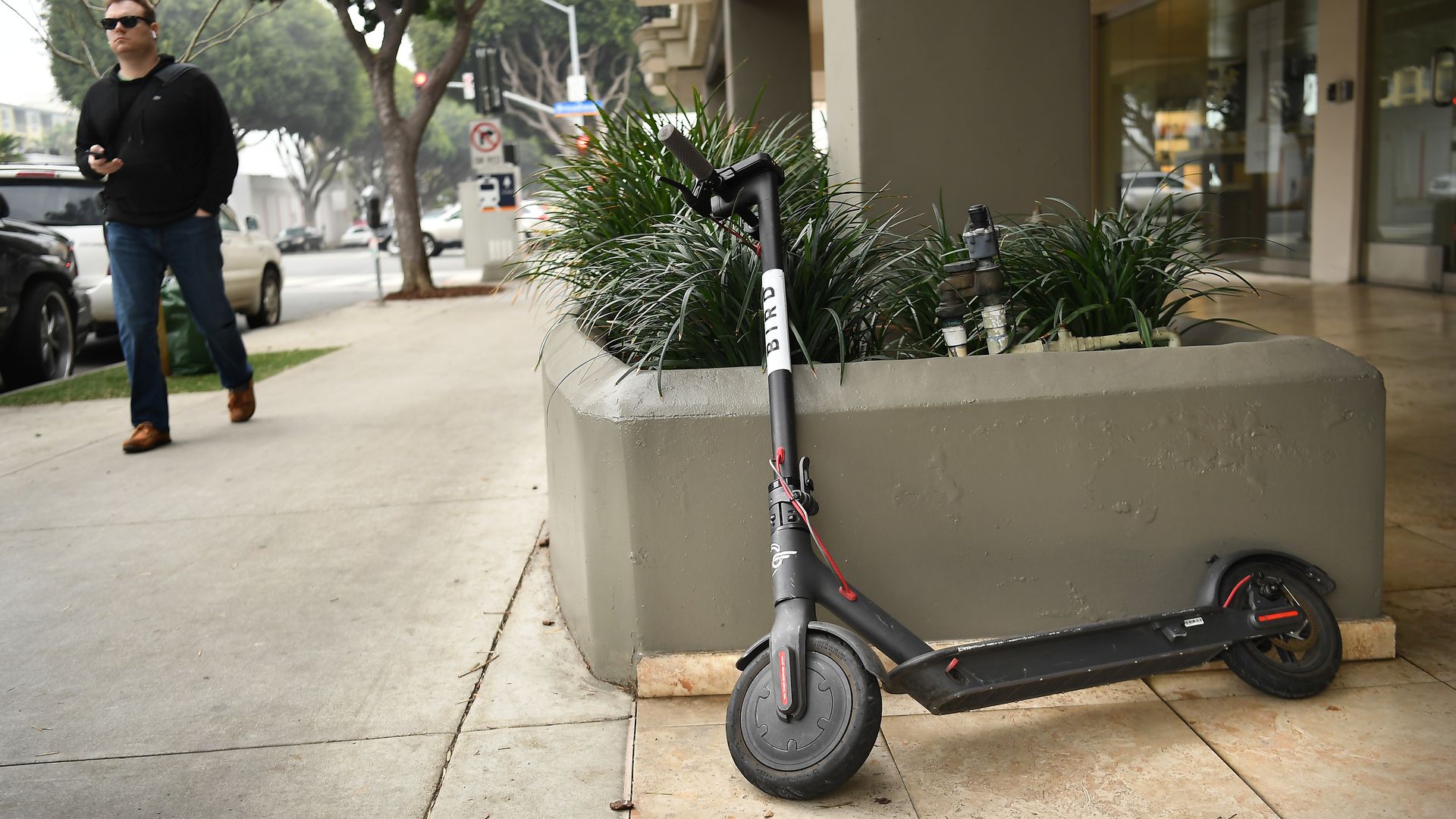 E-scooter company Bird confirmed via a state regulatory filing that it is raising new funding that could value the company at $2 billion.
The "Series C-1" round would be for up to $150 million in C-1 shares to be sold at around $11.75 per share, which is 85% higher than a Series C round for which Bird filed Delaware docs on June 1.
Bottom line: Bird expects to nearly double its value in less than a month, which is unprecedented for a transportation startup. But all indications are that it will get its money.
Below is the stock authorization certificate Bird filed in Delaware, provided to Axios by Lagniappe Labs, which estimates a $2 billion post-money valuation if all the Series C-1 shares are sold:
Go deeper