SEC official: Ether is not a security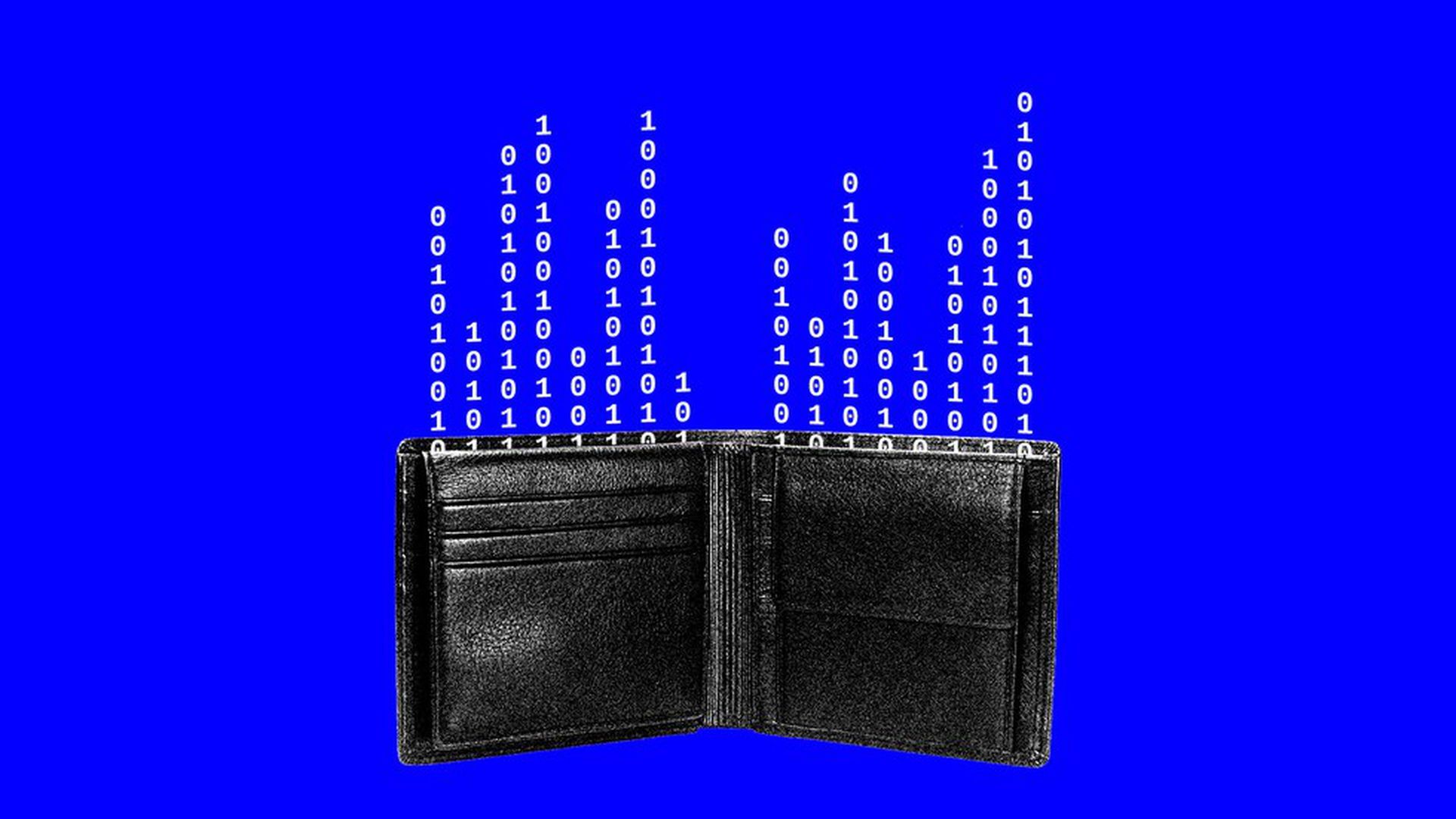 Speaking on Thursday at Yahoo Finance's All Markets Summit in San Francisco, U.S. Securities and Exchange Commission director of Corporate Finance William Hinman said that digital token ether is not a security.
Why it matters: The digital currency industry has been awaiting for more regulatory clarity for some time, particularly around widely popular cryptocurrencies like ether and bitcoin. SEC chairman Jay Clayton recently said that the latter is akin to a currency, much to the relief of the industry.
Note: While Hinman declared ether not a security, he was careful to specify that he's referring to the token today.
"Putting aside the fundraising that accompanied the creation of Ether... current offers and sales of Ether are not securities transactions, " he said. "Over time, there may be other sufficiently decentralized networks and systems where regulating the tokens or coins that function on them as securities may not be required," he added, echoing recent comments by SEC Commissioner Hester Peirce who also posited that some digital tokens may seem like securities when first issued, but could change in status over time.
This is important as it signals that it's not a blanket pass for all tokens, and that the commission will be focused on issuance of tokens and how they fit in with securities laws.
Still in question: Whether Ripple's XRP token is considered a security or not.
Go deeper