Kleiner Perkins green tech vets close $350 million fund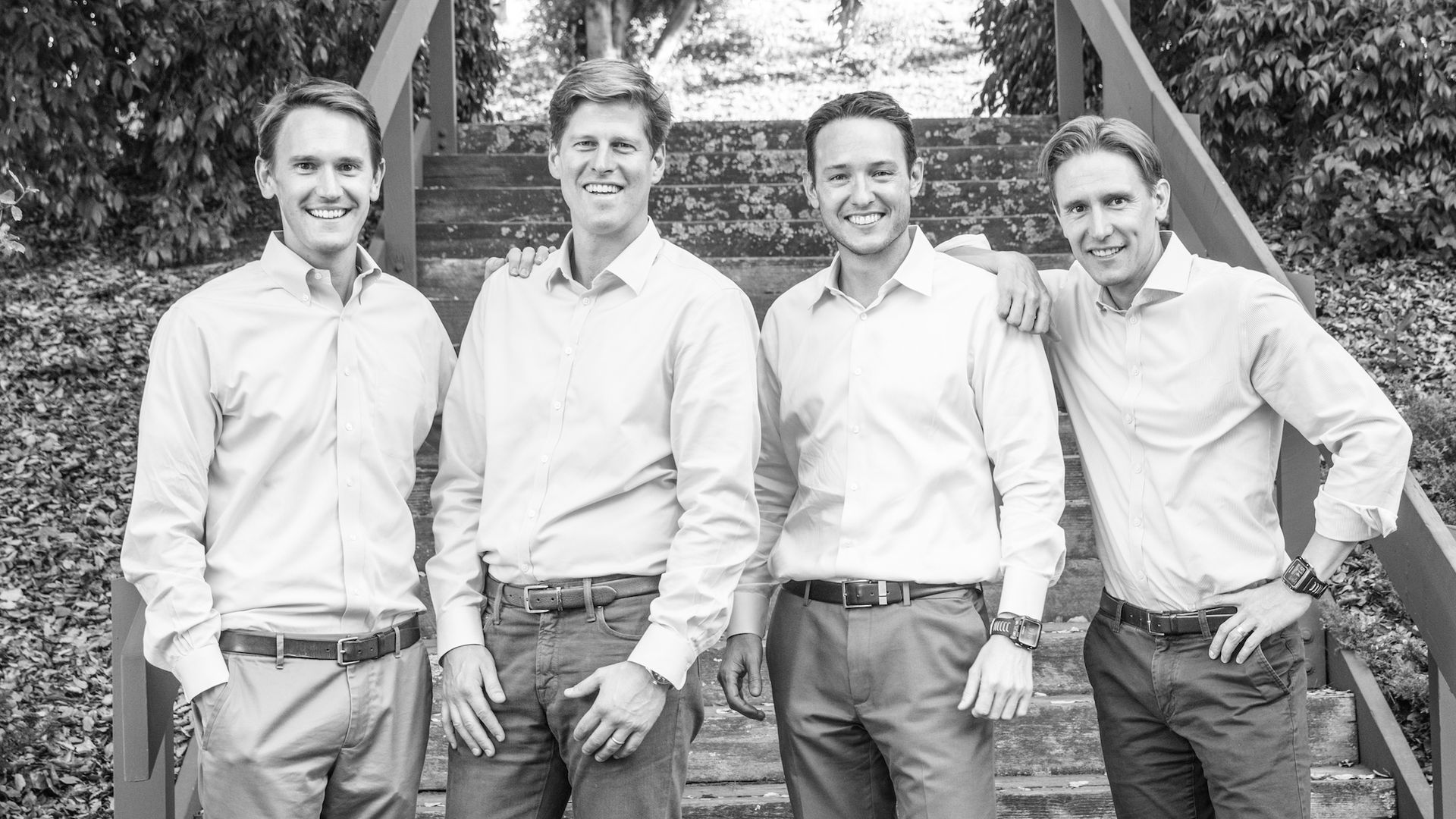 G2VP, a venture capital firm spun out of Kleiner Perkins and focused on green and sustainability-related tech, has closed $350 million in capital.
Why it matters: Kleiner Perkins' investments in green tech were famously a bust, but according to partner Dave Mount, G2VP will focus on the areas that did deliver financial returns — applications of digital tech to sustainability and heavy industry. He cites agricultural data management company Farmers Edge and fleet management software provider Telogis as examples.
Be smart: Many of the failures a decade ago came from pouring a lot of money into developing new clean energy technologies, which was more capital and time intensive than expected, he tells Axios.
Details: G2VP's debut fund is backed by family offices, institutional investors, and a number of relevant companies including Shell, Mitsui, and ABB. Kleiner Perkins chairman John Doerr is also an investor.
The firm plans to invest in sectors ranging from energy technology to transportation and heavy industry, among others, though it has no specific target size for each category.
Go deeper