GOP senators to Trump: Back this Obama-era climate policy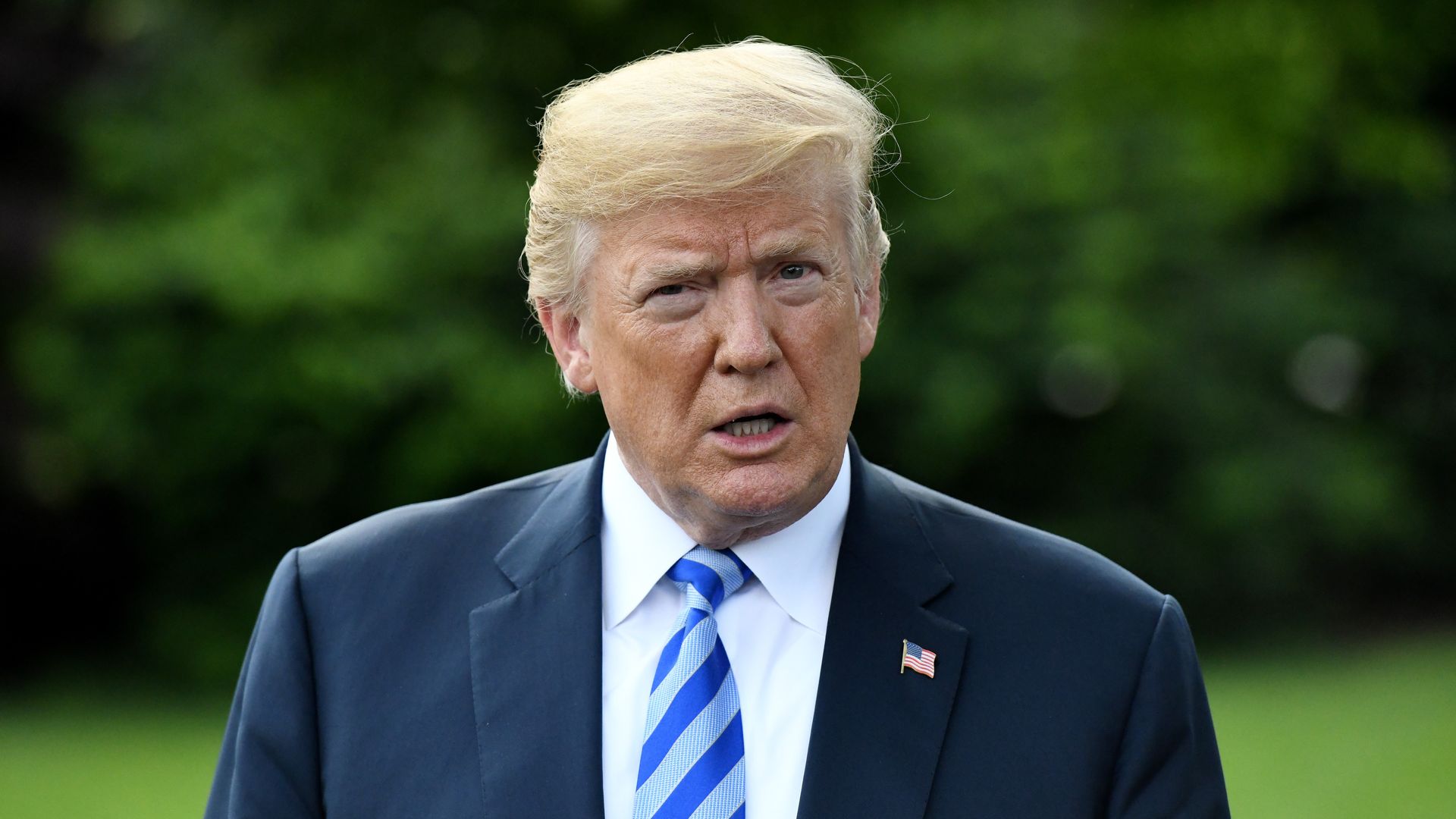 13 Republican senators are urging President Trump to back a policy achieved under former President Obama that they say would create American manufacturing jobs. It would also cut greenhouse gas emissions, but that went unmentioned.
Why it matters: In a letter, dated last week and obtained by Axios on Monday, the senators don't mention "Obama" or "climate change." It's one of the starkest signs of how the Republican Party is willing to support efforts cutting emissions as long as they don't mention one of these two hyper-polarizing topics.
A spokesman for the White House's National Security Council confirmed the administration has received the letter, and said it's now under review. The spokesman didn't comment further.
The details: The policy at issue is an amendment to a global treaty phasing down refrigerants in appliances that emit powerful greenhouse gas emissions. The senators talk up how the amendment would help "secure America's place as the global leader in several manufacturing industries."
What's next: In order for it to go into effect, the Trump administration would need to send it over to the Senate for its review, and ultimately vote on whether to approve it. In the letter, the senators urge Trump to send it to the chamber for review.
Go deeper: Industry touts economic gains of Obama's climate policy to Trump; How your air conditioner plays catch-up to regulations
Go deeper