The big picture: How fast food is pandering to the youths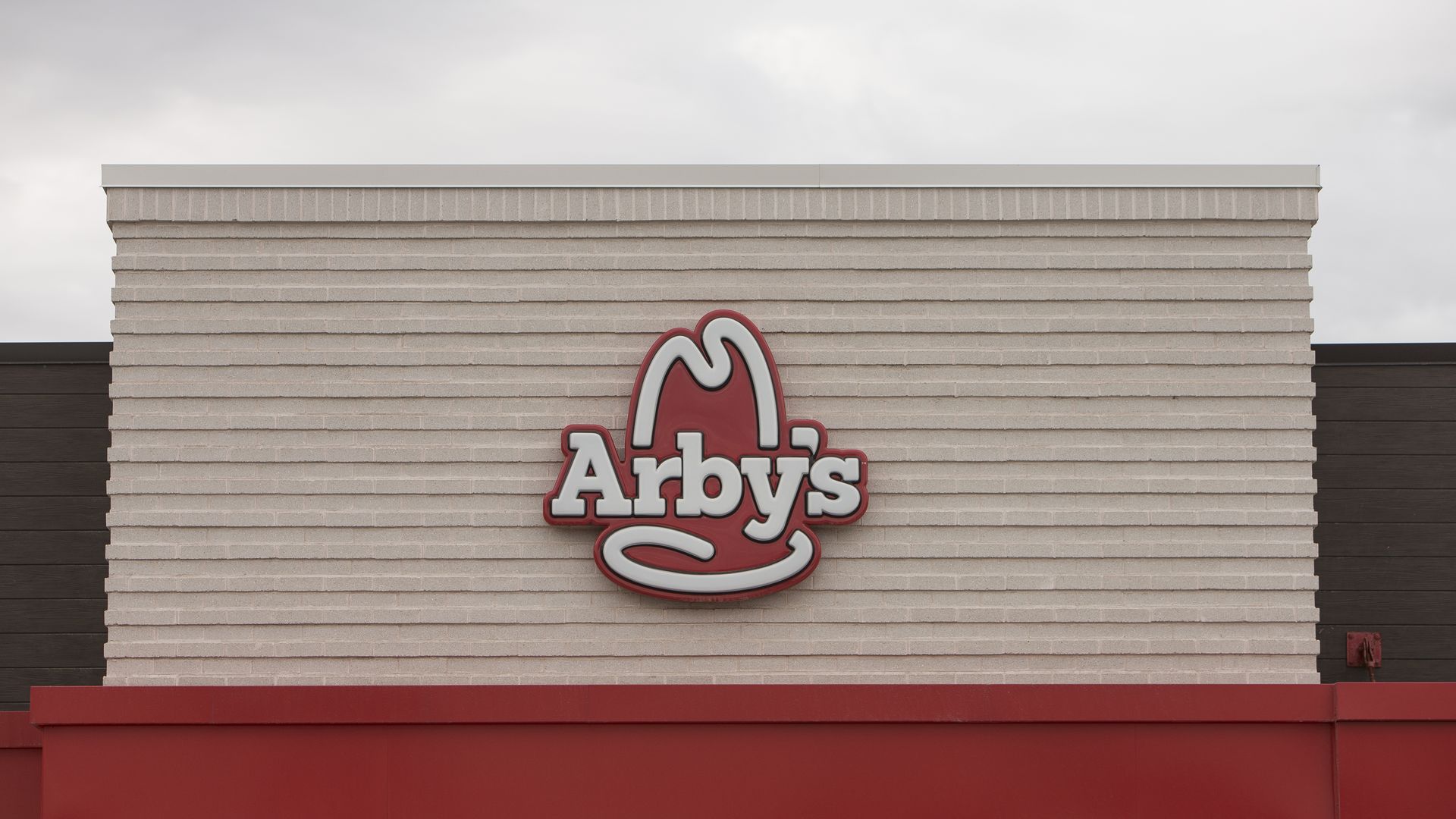 A hearty list of fast food companies are tailoring their menus with lamb options to rope in Millennial and Generation Z customers with more adventurous tastes.
The big picture: On its face, the marketing ploy doesn't make sense — lamb has never made it big for Americans; only half of Americans have ever even tried it, and lamb consumption in the U.S. has been declining, per Bloomberg.
The list: Arby's, Potbelly, Darden Restaurants Inc.'s Yard House brewery, Romacorp Inc., and Black Angus Steakhouse, writes Bloomberg.
Between the lines: The U.S. Department of Agriculture Marketing Service (AMS), the American Lamb Board, and the American Sheep Industry Association (which aim to build demand and profits for the sheep industry, respectively), have been working over the last 15 years collectively to return the industry to profitability.
That includes running cooking workshops, farm and ranch tours, restaurant promotions, coordinating with chefs to promote lamb dishes, working on evening out seasonality differences in lamb production and market volatility, and promoting U.S. lamb (as opposed to New Zealand or Australian lamb), the Executive Director of the board, Megan Wortman, tells Axios.
"We know it's not a hard sell once people can taste the great flavor," she says.
The surprise: Wortman says that she "never" expected to see a lamb comeback.
"There's an intimidation factor because we're more expensive," Wortman notes. One of the biggest hurdles she sees is that people are getting comfortable eating lamb out, but not at home.
The age gap: That's especially a factor for millennials. According to a 2017 U.S. Department of Agriculture study, millennials "have a stronger preference for eating out" than older generations, making their outsize influence on the fast food industry even stronger.
Millennials are the largest generation. They, along with Gen Z-ers, will drive market decisions for the fast food industry.
Be smart: Even though lamb is making a splash on fast food menus, "that doesn't necessarily translate into sales," Wortman said. "We just wish Arby's would call it lamb instead of gyros. Our biggest barrier without a doubt is just sheer lack of awareness and experience."
Go deeper