Disney Pixar executive out permanently after leave of absence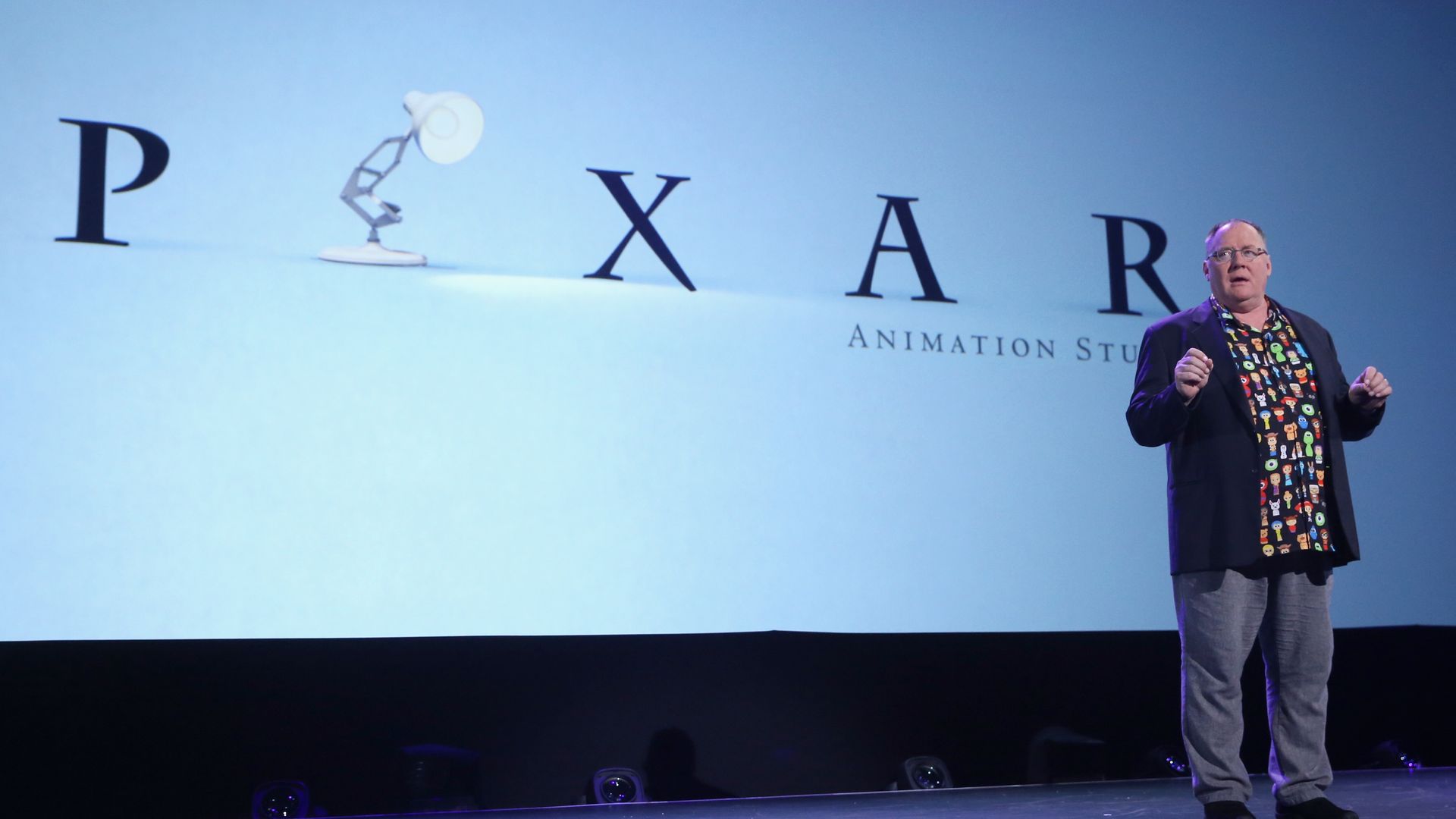 John Lasseter, the Disney Pixar Chief Creative Officer and co-founder that took a leave of absence in November citing "missteps," will be leaving the company permanently, CNBC reports.
The details: Lasseter apologized in November — in the heat of the #MeToo movement — to "anyone who has been on the receiving end of an unwanted hug or any other gesture they felt crossed the line," per CNBC. A replacement has not yet been announced.
Go deeper