The world's most and least secure countries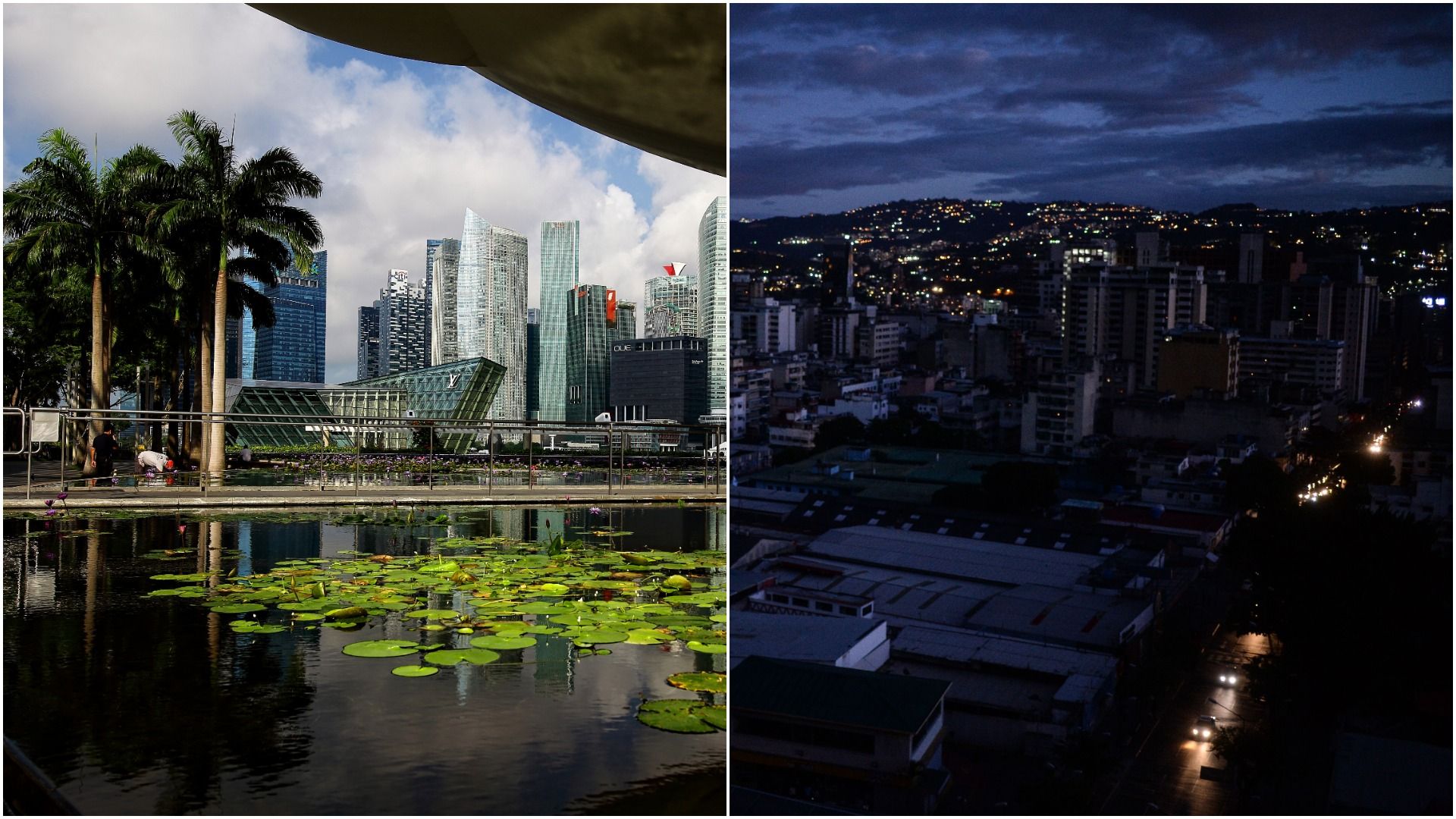 Gallup asks people around the world how confident they are in local police, how safe they feel in their neighborhood, and whether they've been the victim of a crime in the past year, then combines those answers into a "law and order index."
The big picture: The good news is that two-thirds of people surveyed around the world feel confident in their local police force, and safe walking in their neighborhood at night. In Latin America and the Caribbean, the worst performing region, those numbers tend to be far lower. Just 17% of Venezuelans feel safe at night, 42% said they'd been the victim of theft in the past year, and 24% said they'd been assaulted.
Highest law and order scores:
1-5: Singapore, Norway, Iceland, Finland, Uzbekistan
6-10: Hong Kong, Switzerland, Canada, Indonesia, Denmark
11-15: Slovenia, Luxembourg, Austria, China, Netherlands
Lowest scores:
Bottom 5: Venezuela, Afghanistan, South Sudan, Gabon, Liberia
6-10: South Africa, Mexico, Dominican Republic, Sierra Leone, Bolivia
Go deeper