White House eyes changes to HHS, welfare programs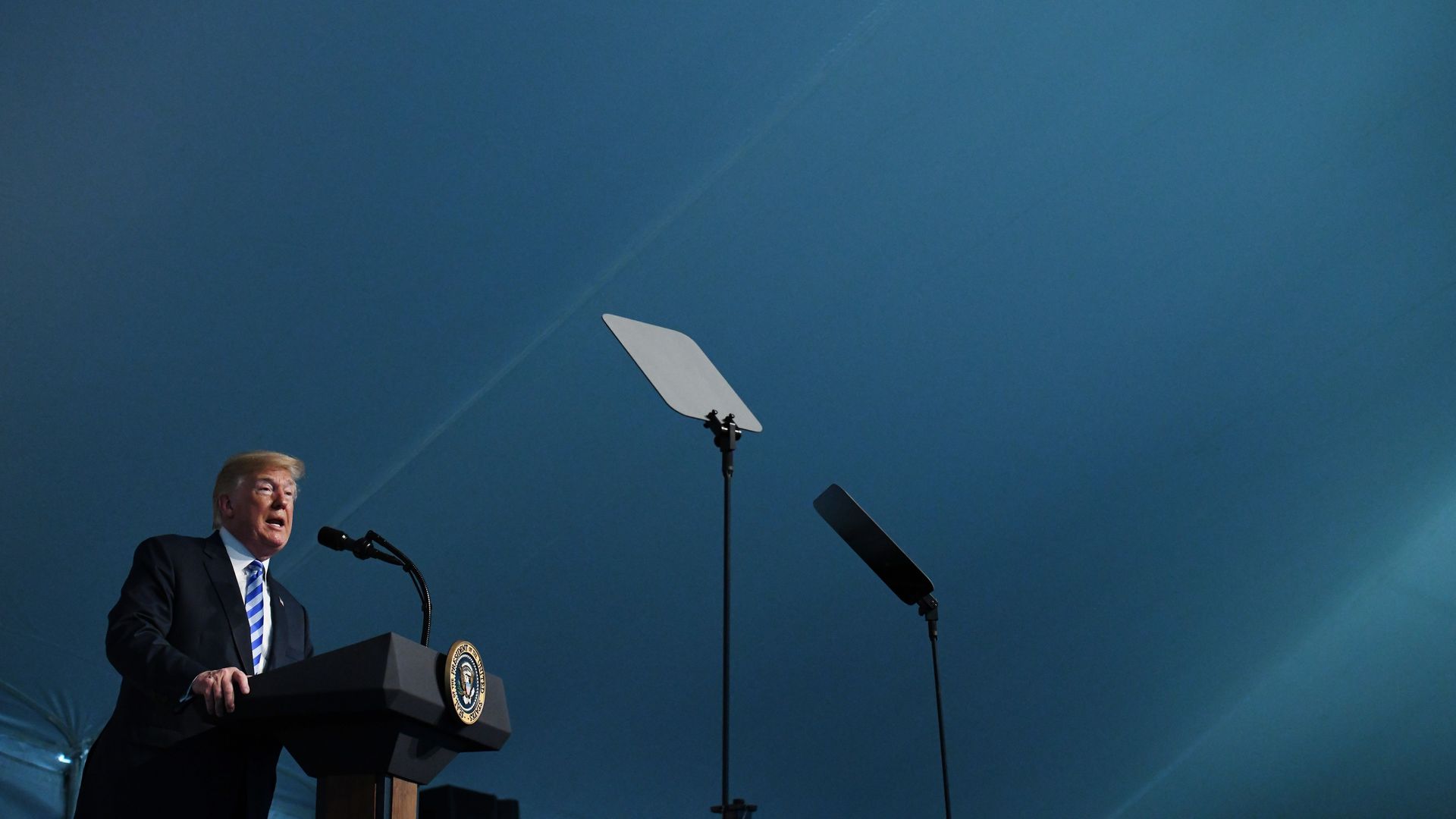 The Trump administration is planning to consolidate welfare programs and rename the Health and Human Services Department, Politico reports.
Why it matters: It may not actually happen — big changes like this usually have to be approved by Congress. However, it shows that the Trump administration is trying to act on ideas promoted by the conservative Heritage Foundation, which has been pushing to move programs to HHS in the name of efficiency. If the reorganization did happen, those health care and social programs could also become an easier target for budget cuts.
The details: Politico adds that the report that recommends these changes, which is not finalized and could be altered, is expected to be released this month.
The reshuffling of HHS "would emphasize programs that provide assistance to low-income Americans."
Moving food-stamps to HHS could open the door for work requirements, as HHS has been "instituting first-ever work requirements in the Medicaid program."
The new name for HHS could include the word "welfare," Politico reports.
Go deeper