VPNFilter affects more routers than previously thought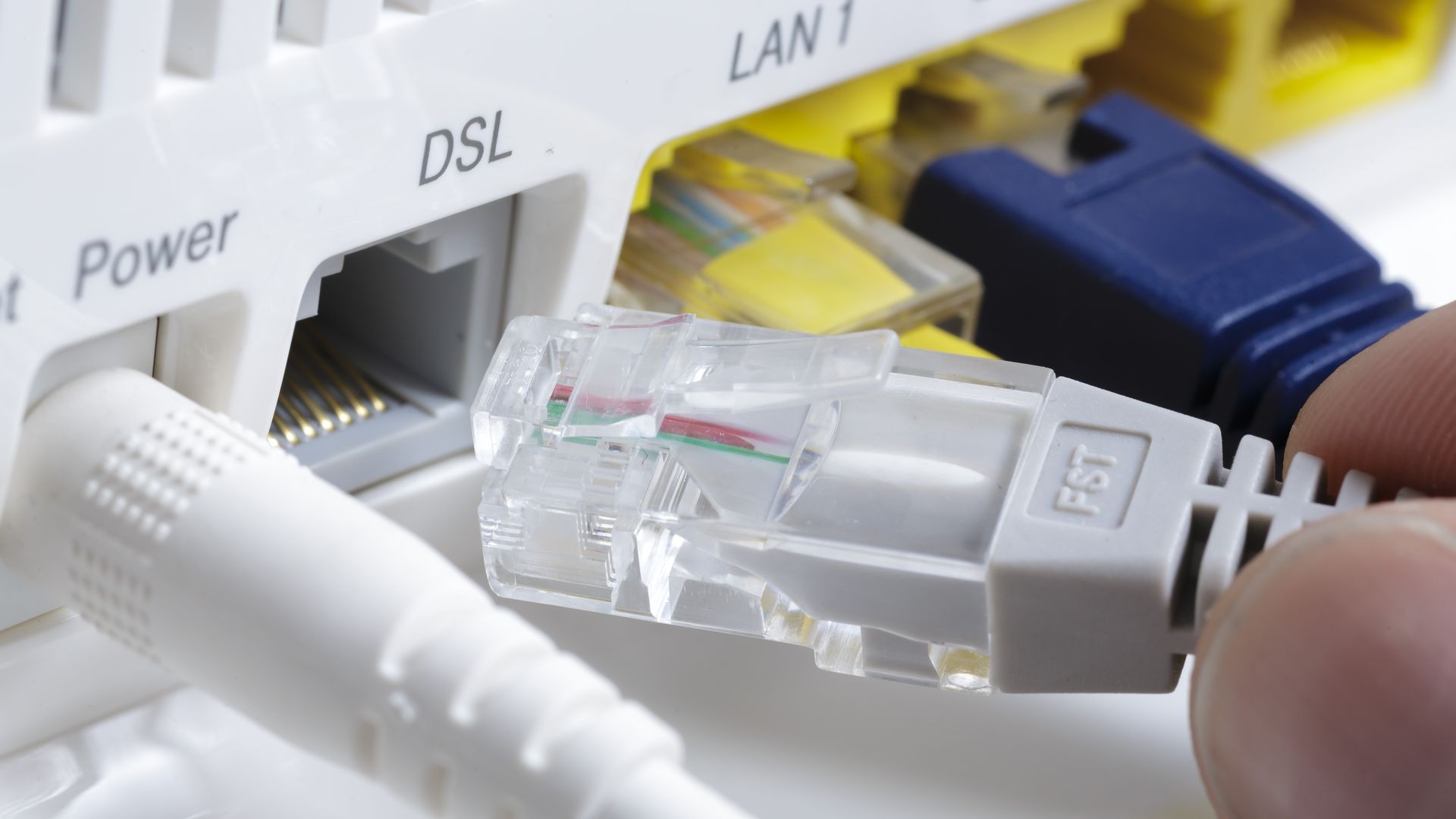 VPNFilter, a malware that led the FBI to recommend everyone reboot their router, affects more brands of routers than originally thought, according to Cisco, whose Talos research team first identified the malware. Talos also discovered a new functionality in VPNFilter, which allows it to covertly add its own code to internet traffic.
Why it matters: The ability to add code means that VPNFilter is more than just a surveillance tool — it can also install malware onto the systems connected to the router.
New brands: Originally, VPNFilter was thought to target home routers from Linksys, MikroTik, Netgear, and TP-Link. Cisco now reports models from ASUS, D-Link, Huawei, Ubiquiti, UPVEL, and ZTE are also affected.
Go deeper