Mueller asking witnesses to hand in phones for inspection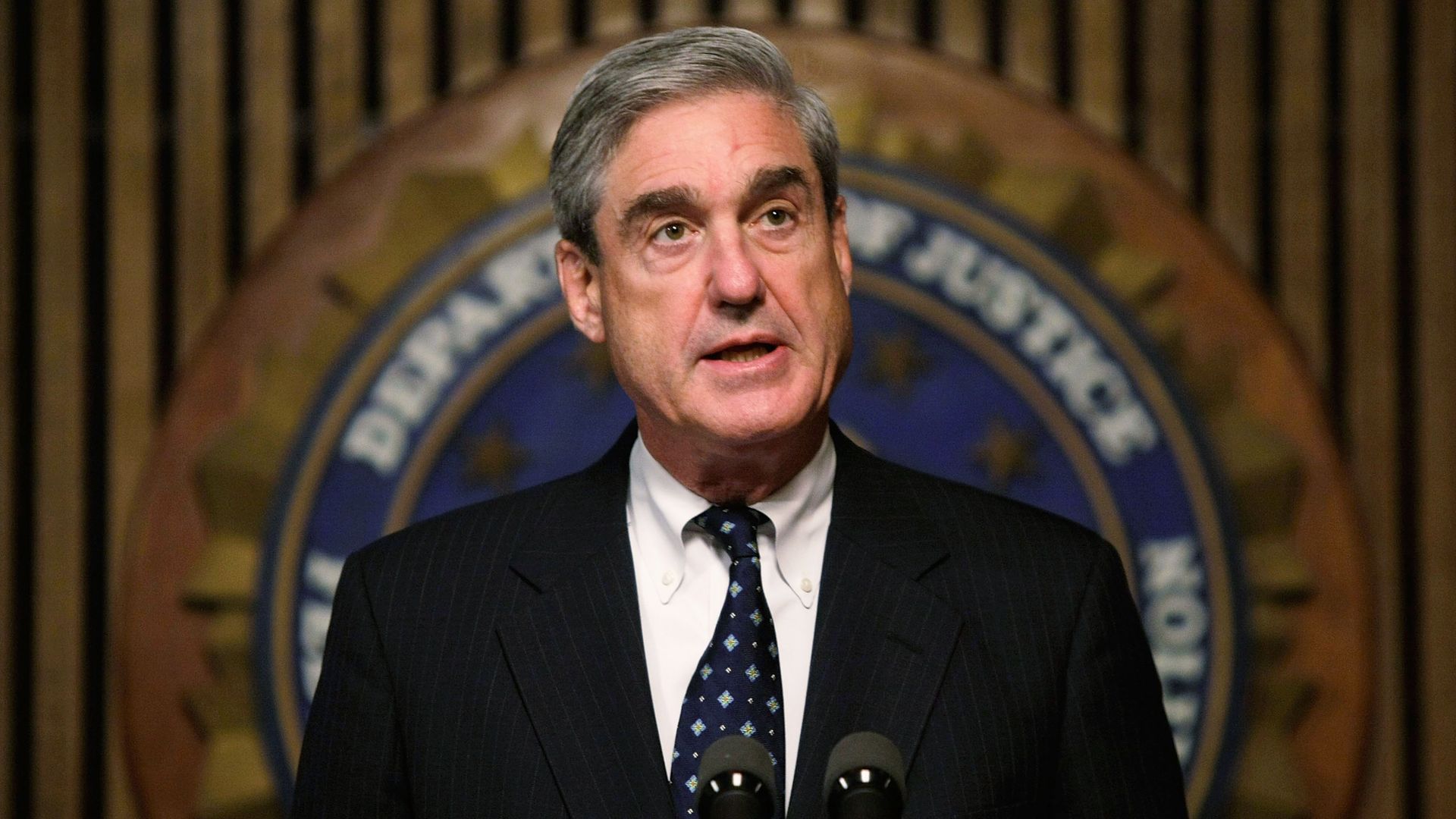 Special counsel Robert Mueller's team is requesting that witnesses turn in their cellphones to look at their encrypted messaging apps including WhatsApp, Confide, Signal and Dust, reports CNBC.
Why it matters: Although findings of the inspections have not been disclosed, "investigators seem to be convinced that the apps could be a key to exposing conversations that weren't previously disclosed to them," adds CNBC. This follows an accusation by federal prosecutors working for Mueller that claimed Trump's former campaign manager, Paul Manafort, attempted to tamper with witnesses. The court documents said Manafort tried to contact them by phone and through an encrypted messaging program.
Go deeper