GroundTruth President: 5G is "very close" to impacting retail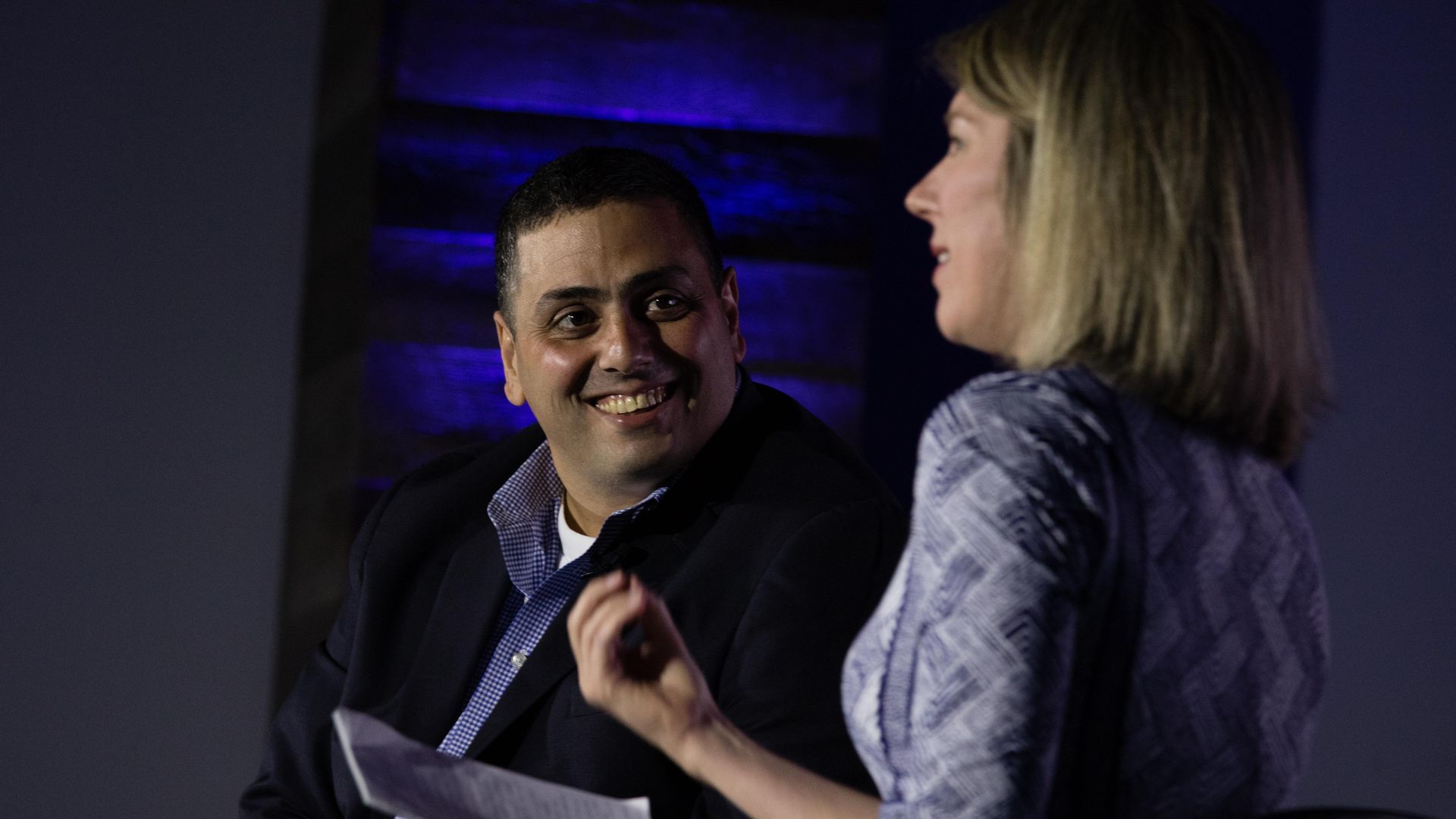 Serge Matta, President of global tech platform GroundTruth, said 5G is "very, very close" to impacting retail. Through the 5G network, stores in a mall could pinpoint customers' location, even while they are offline, through constant pinging in the network.
Why it matters: Matta predicts that 5G could push shoppers into stores by using their offline behaviors, which could help spark a rebound in retail.
Yes, but: As 5G strengthens, the tech world will need to confront privacy concerns. GroundTruth currently tracks 75 million people, and every single one had to "knowingly" give opt-in consent, Matta said.
"The consumer has to provide explicit consent we're tracking them"
— Matta
The big picture: Before 5G can help the retail industry get back on its feet, privacy concerns and regulations must be addressed within the network.
Sign up for our Axios Login newsletter here.
Go deeper