The big picture: Why the U.S. wants OPEC to pump more oil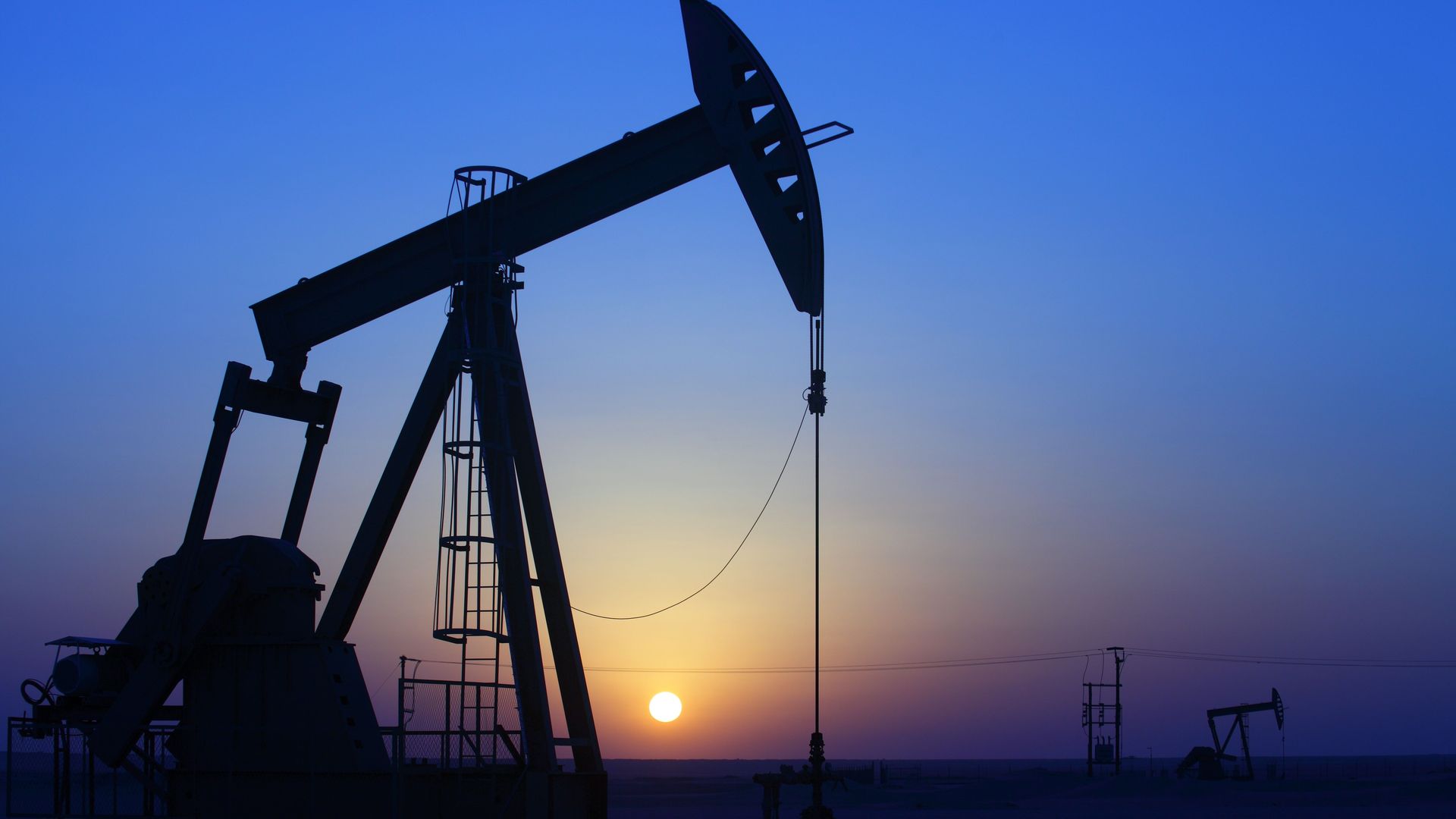 The U.S. government has asked Saudi Arabia and other OPEC countries to increase oil production, according to Bloomberg.
Why it's happening: The Trump administration is likely reacting to the fact that gasoline prices just spiked to their highest level in the U.S. in more than three years and they are likely concerned about potential political backlash, Axios' Amy Harder notes.
Why the prices might be spiking in the first place: The U.S. announced it would be withdrawing from the Iran nuclear deal, which is curtailing crude supplies and which is likely driving the U.S. request. It highlights the delicate politics of the White House moves to punish Iran's energy sector with renewed sanctions, Axios' Ben Geman notes.
Don't forget:
Venezuela. Venezuelan output has been declining due to instability and an economic crisis there, driving prices up.
OPEC has been operating under an oil cut production agreement, which has been affecting prices, too. OPEC will have a chance to review this agreement later this month.
Go deeper:
Go deeper