Joshua Kushner is a big winner from Microsoft's deal for GitHub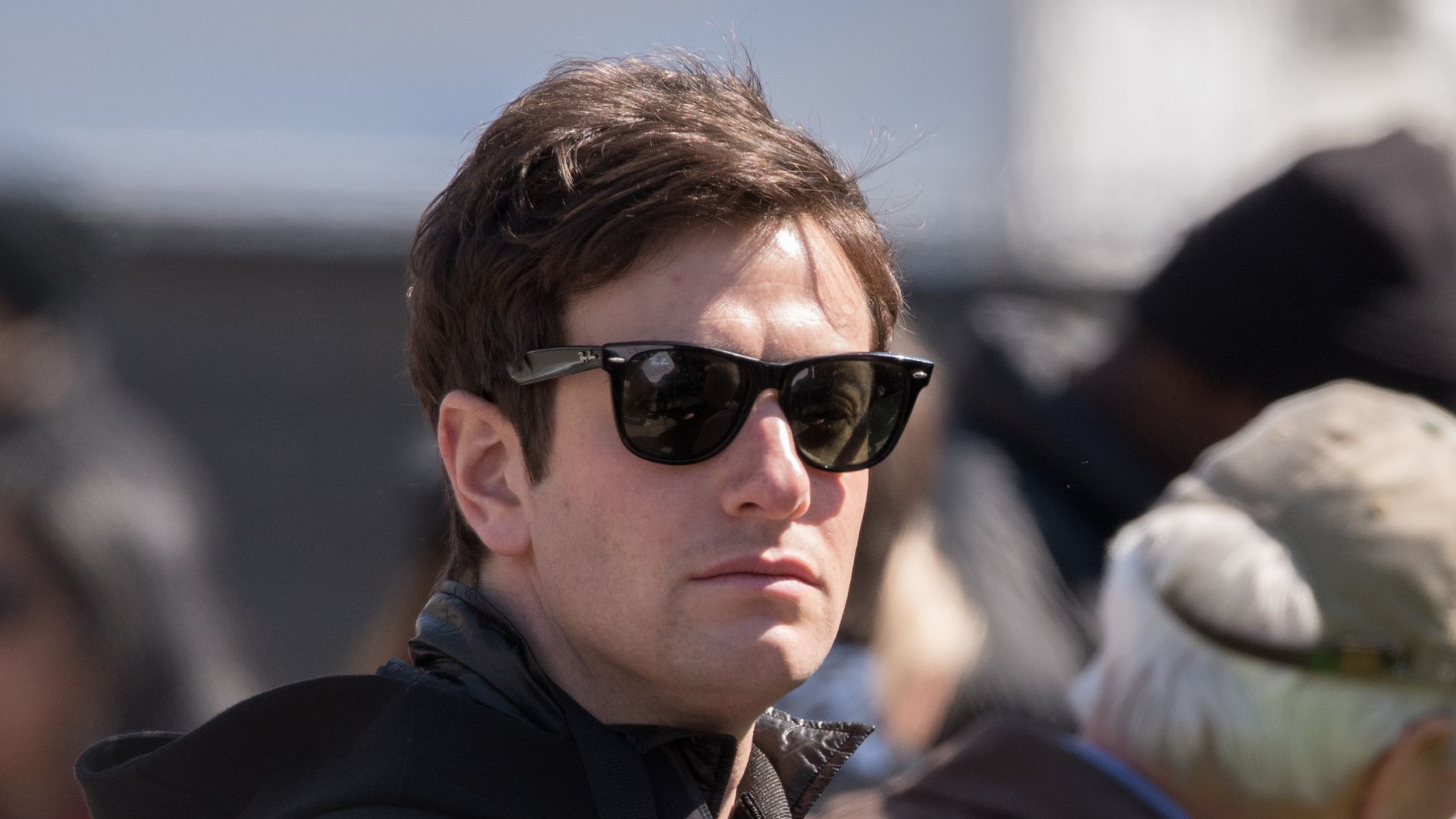 Thrive Capital, the New York-based venture capital firm led by Joshua Kushner, is among the biggest winners from Microsoft's agreement to buy software development platform GitHub for $7.5 billion.
Thrive originally invested $30 million into GitHub in mid-2015 at a $2 billion post-money valuation. But it's bigger returns come through around $120 million of previously-unreported purchases of GitHub stock from early company employees — giving it a total ownership stake just south of 10%
It's both the largest investment and largest return in Thrive's 9-year year history, per a source.
Go deeper