Report: FCC misled media about cyberattack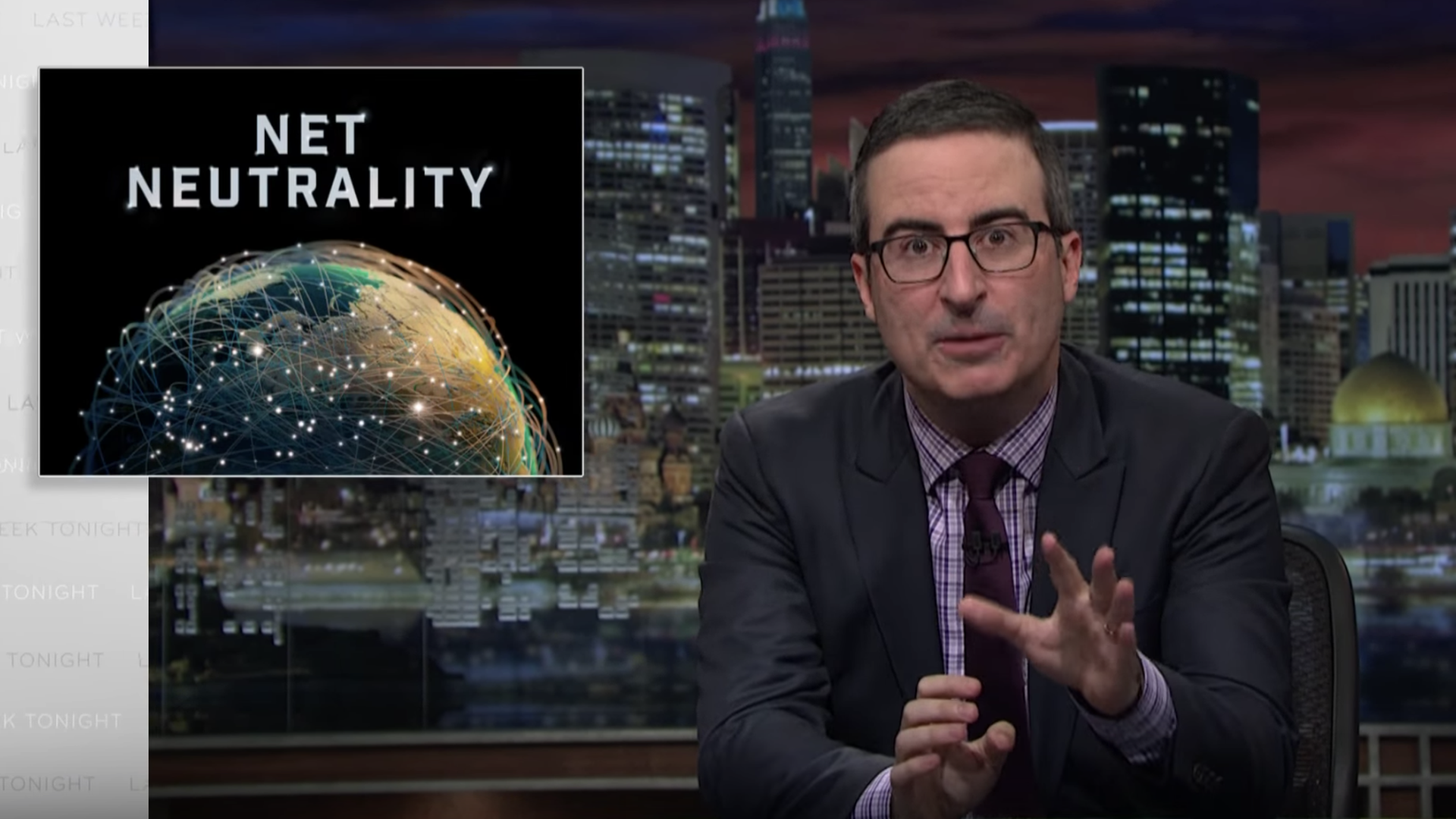 The Federal Communications Commission misled news organizations last year with claims about a cyberattack to explain away technical troubles with its comment system, according to a new report by Gizmodo based on its review of internal emails.
The background: In May 2017, after the FCC's comment system buckled following a John Oliver report on net neutrality, the FCC's then-chief information officer said the problems stemmed from a distributed denial of service (DDoS) attack — and said the attack was similar to one that happened the last time Oliver told viewers to deluge the FCC with comments, in 2014.
Why it matters: Net neutrality supporters were skeptical, and argued that the FCC was covering for its failure to keep its site accessible. The FCC has either been unwilling or unable to produce evidence an attack occurred, either in 2017 or 2014, and the commission's security staff say they had no evidence of such an attack, per Gizmodo.
What they're saying: The FCC declined to comment on the story. David Bray, the former FCC CIO who blamed the FCC site's problems on DDoS attacks, wrote on Medium in response to Gizmodo:
"Whether the correct phrase is denial of service or bot swarm or something hammering the Application Programming Interface (API) of the commenting system, something odd was happening in May 2017.... My entire focus throughout the entire turbulent time was on ensuring actual people could continue to comment."
Go deeper