Pruitt asked aide to complete personal tasks, find Trump hotel mattress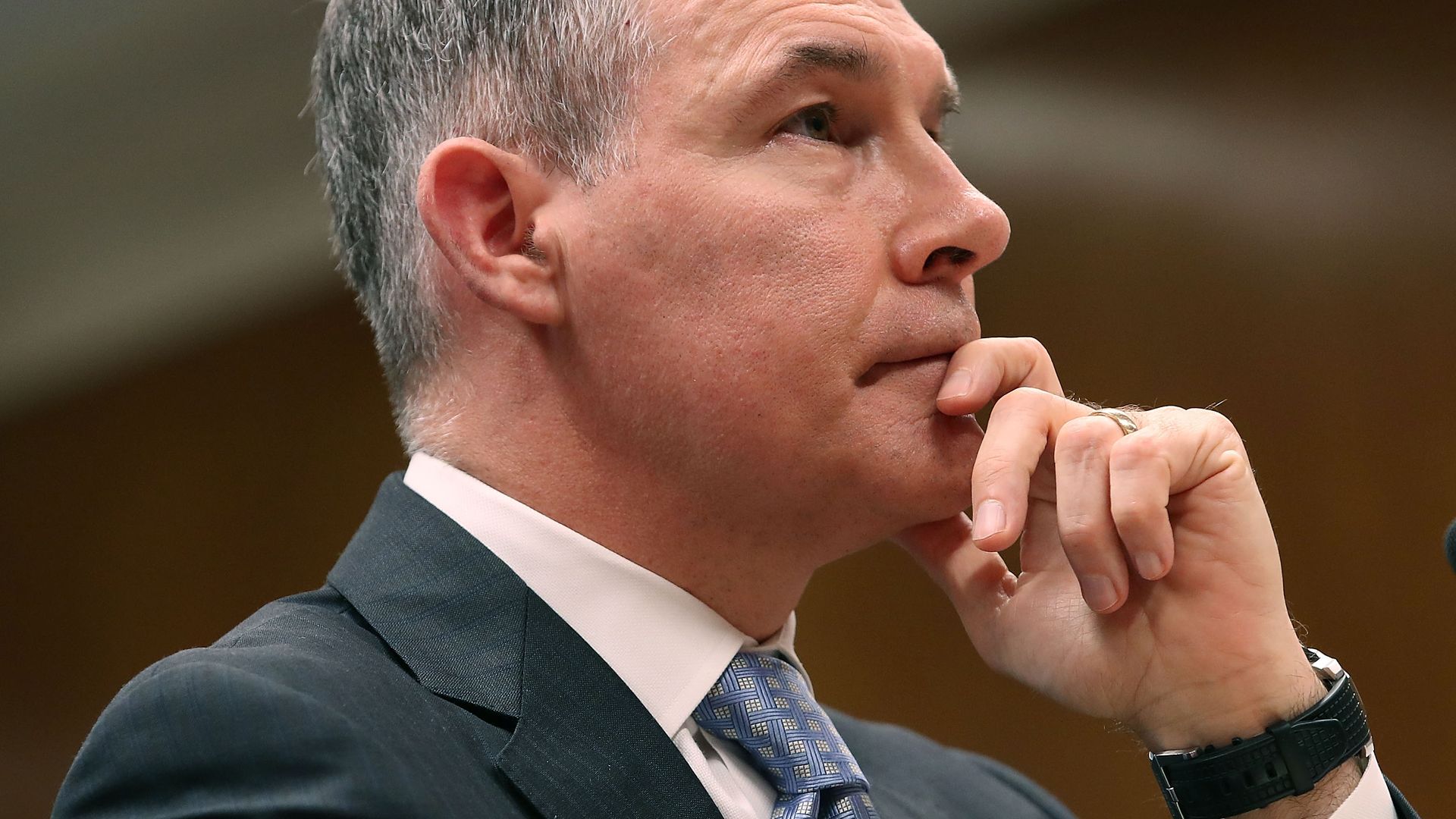 EPA Administrator Scott Pruitt's director of scheduling and advance Millan Hupp told congressional investigators that Pruitt asked her to perform personal tasks on his behalf, including purchasing an "old mattress" from the Trump International Hotel, per The Washington Post. Top House Oversight Democrats want the committee to subpoena Pruitt for documents related to his staff use, adding that he must be "held accountable" should Hupp's claims prove true.
The big picture: It's just the latest alleged ethical lapse for Pruitt. Others include spending $43,000 for a private phone booth, enlisting a pricey security detail, and spending taxpayer dollars on first-class travel.
Go deeper