Delaware gets legal sports betting this week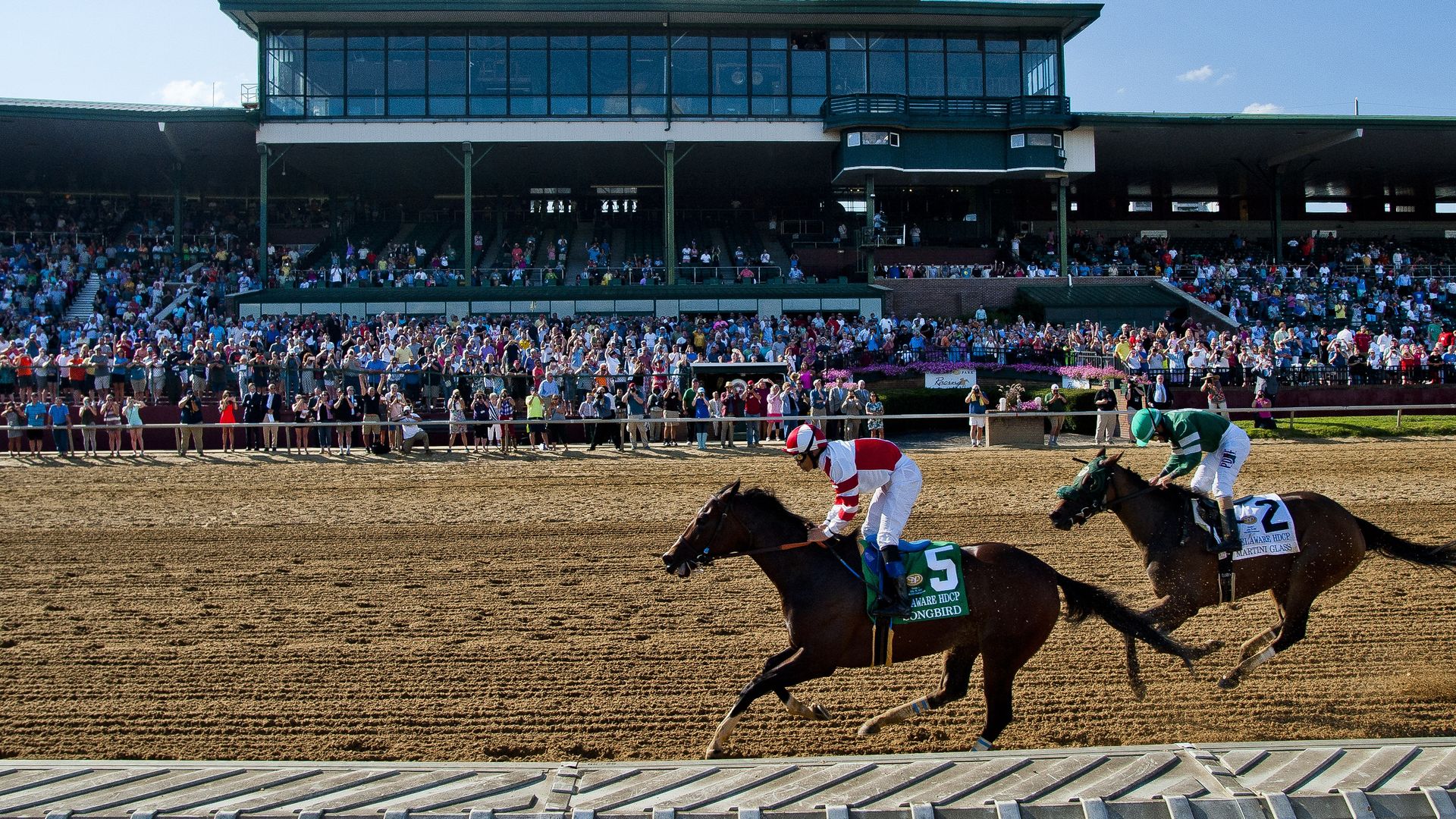 Delaware tomorrow will become the first state outside of Nevada to legally allow sports betting, just three weeks after the Supreme Court struck down a federal ban.
On deck: New Jersey and Pennsylvania are expected to soon follow suit.
Delaware will allow single-game and championship betting on professional baseball, football, hockey, basketball, soccer, golf and auto racing at all three of the state's casinos.
Wagering can begin at 1:30 p.m. on Tuesday.
For now, only bets professional sports are permitted. However, college betting may be permitted in the future per USA Today.
Delaware was one of five states previously under partial exemption from the federal sports betting ban because of laws it had in place before the ban was made official in 1992. But options were limited to things like parlay bets on NFL football games.
Delaware put a plan in motion just days after the SCOTUS ruling.
What's next: New Jersey legislators this week will vote on a bill that allows consumers to place wagers.
Go deeper