Corruption and instability in Europe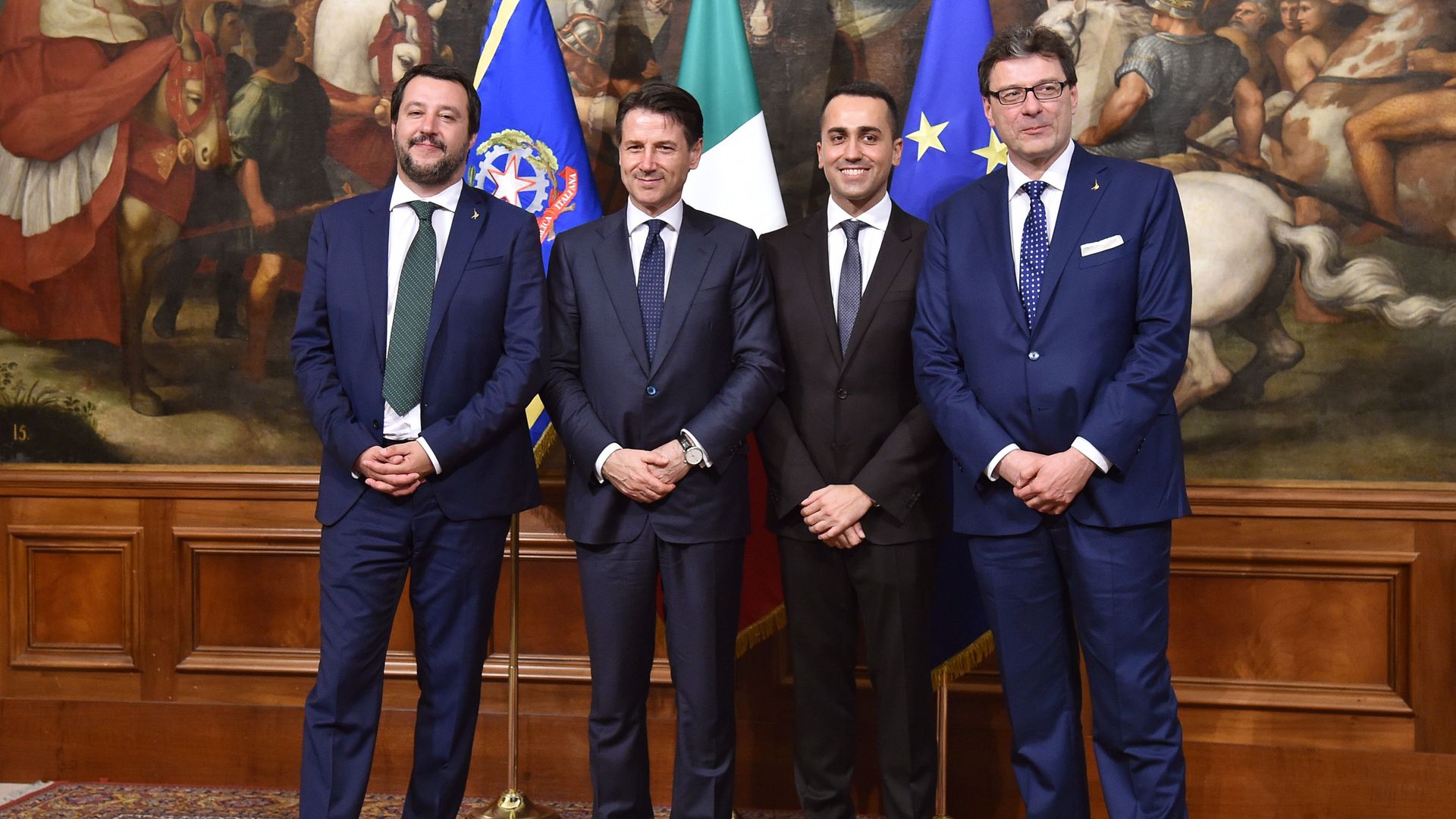 The toppling of Spain's prime minister and the rise of Italy's new populist government have led to concerns over newfound instability in Europe. One factor in both cases: corruption.
By the numbers: 81% in Spain and 84% in Italy believe government corruption is widespread, among the highest marks in the EU, according to Gallup.
Slovenia, which is also near the top at 80%, elected a right-wing populist party over the weekend.
The lowest percentages, by far, came from Scandinavia (16% in Sweden, 17% in Denmark, 19% in Finland), while Croatia (89%) was highest. Germany (32%), the U.K. (41%) and France (64%) fell in between.
Go deeper