The global battle over coal's future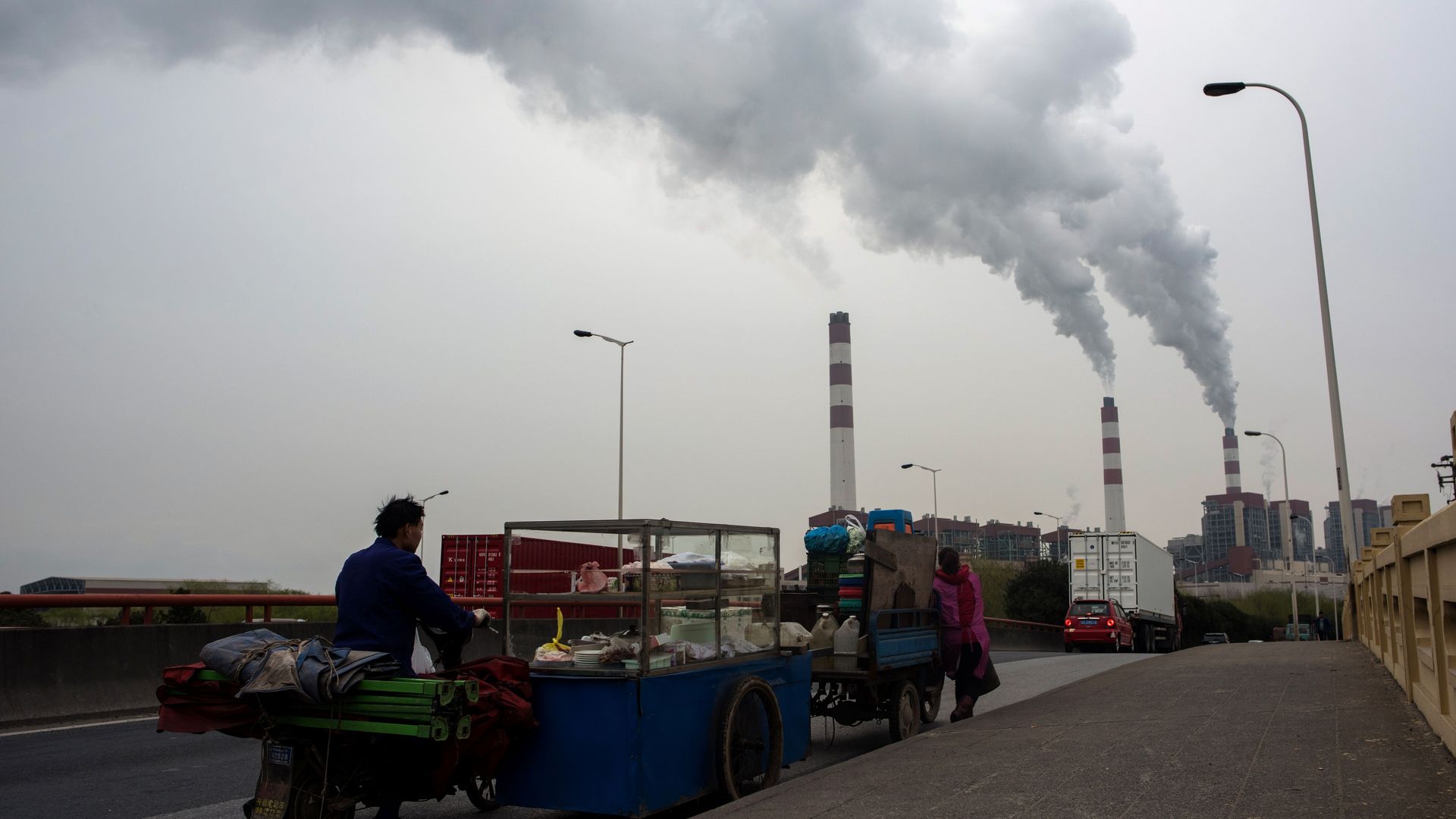 "Institutional investors with $26 trillion in assets under management called on Group of Seven leaders on Monday to phase out the use of coal in power generation to help limit climate change, despite strong opposition from Washington," per Reuters.
ICYMI: The big domestic development since our last edition was the White House ordering DOE on Friday to "prepare immediate steps" to prevent the closure of economically struggling coal-fired and nuclear power plants.
The context: The statement arrived after emergence of an internal memo revealing that DOE might attempt to mandate a two-year program under which grid managers must purchase power or power capacity from these facilities.
Why it matters: The White House statement is the strongest sign yet that the Trump administration is readying an aggressive intervention in power markets — one sure to draw heavy legal and political pushback.
Shade: "It is simply absurd that the Trump administration is contemplating using Cold War-era provisions to bail out unprofitable power plants in the name of security, particularly as its own Energy Department and FERC see little evidence of an emergency," writes Bloomberg columnist Liam Denning.
More: The NYT has a good rundown of the proposal and the reaction.
Go deeper