The Pentagon is taking over the security clearance process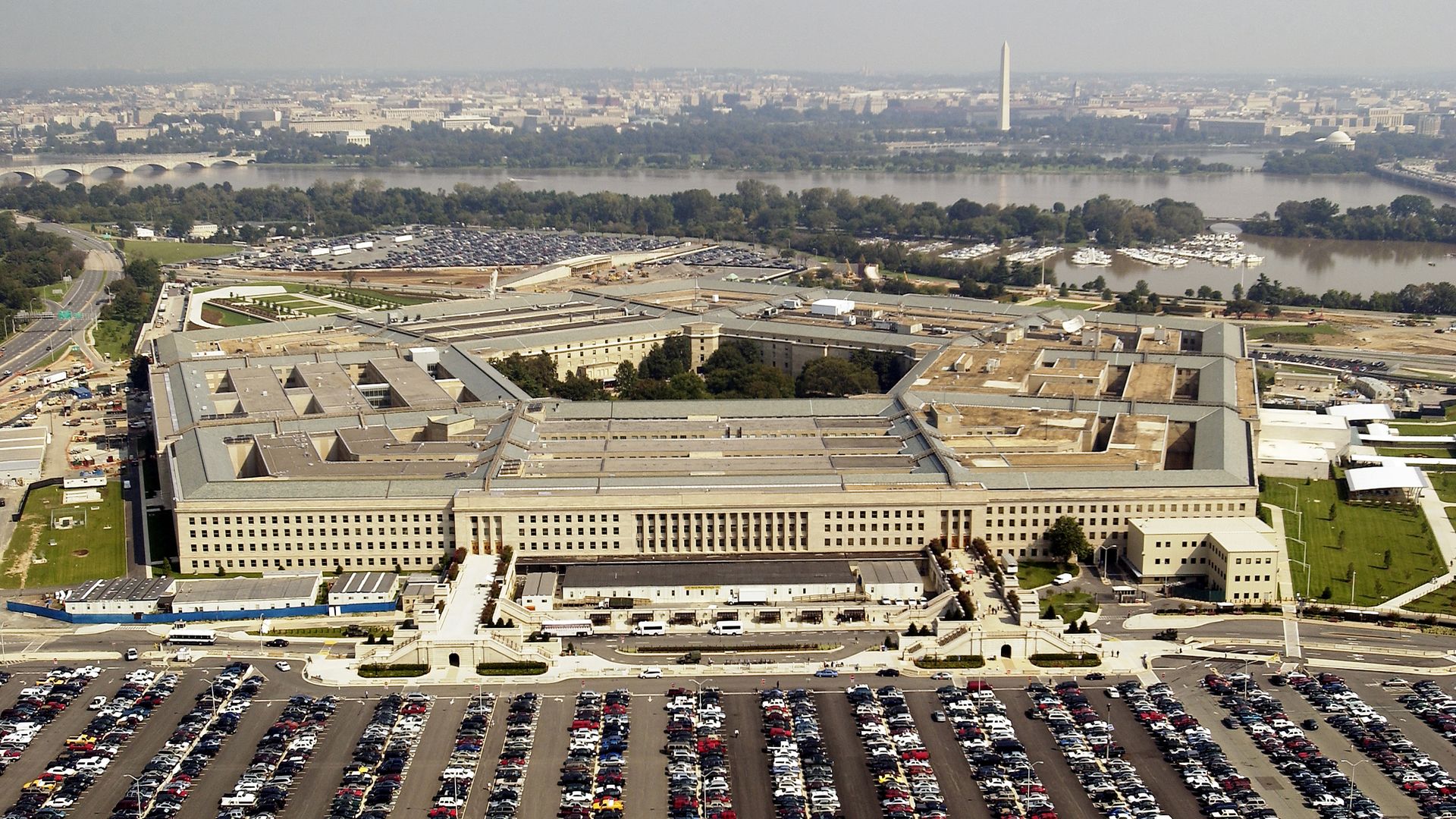 The Defense Department will start conducting security clearance checks for the federal government, hoping to fix a flawed system that allowed people like the Navy Yard shooter and Edward Snowden to obtain high-level clearances, the Associated Press reports, citing U.S. officials.
The details: The department aims to use "increased automation and high-tech analysis to tighten controls and tackle an enormous backlog of workers waiting for security clearances," the AP adds. The department says it plans to take over full responsibility for every background check of its military and civilian employees over the next three years, as well as outside contractors that work with the military.
Yes, but: The AP explains that "the White House is expected to soon give the department authority to conduct security reviews for nearly all other government agencies as well," according to a U.S. official.
Flashback: Jared and Ivanka's long road to obtaining a clearance.
Go deeper