Ireland seeks to repeal school baptism law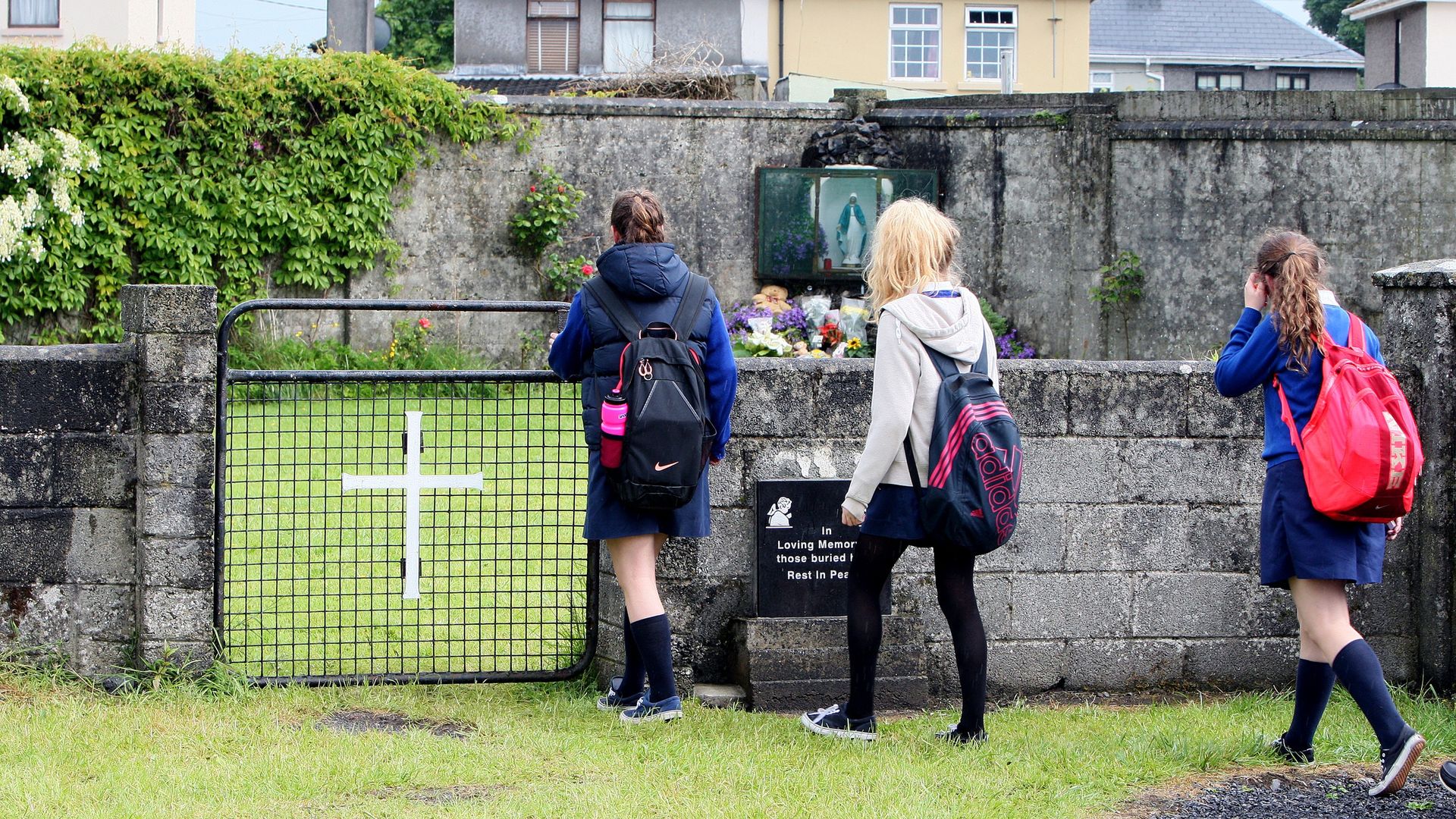 Ireland is taking on another battle with the Catholic church after the country voted to repeal a long-standing abortion law last week. The New York Times reports that Ireland is seeking to end "a provision that gives preference in most of the country's elementary schools to children who have been baptized."
The state of play: Right now, 90% of the country's public schools are owned by the Roman Catholic Church, giving non-Catholic families very few options for their child's education. Under the proposed bill, which was approved by the parliament's lower house this week, "Catholic elementary schools would be barred from discriminating in favor of children of their own 'religious ethos.'"
Go deeper