Visa cards experience "service disruption" across Europe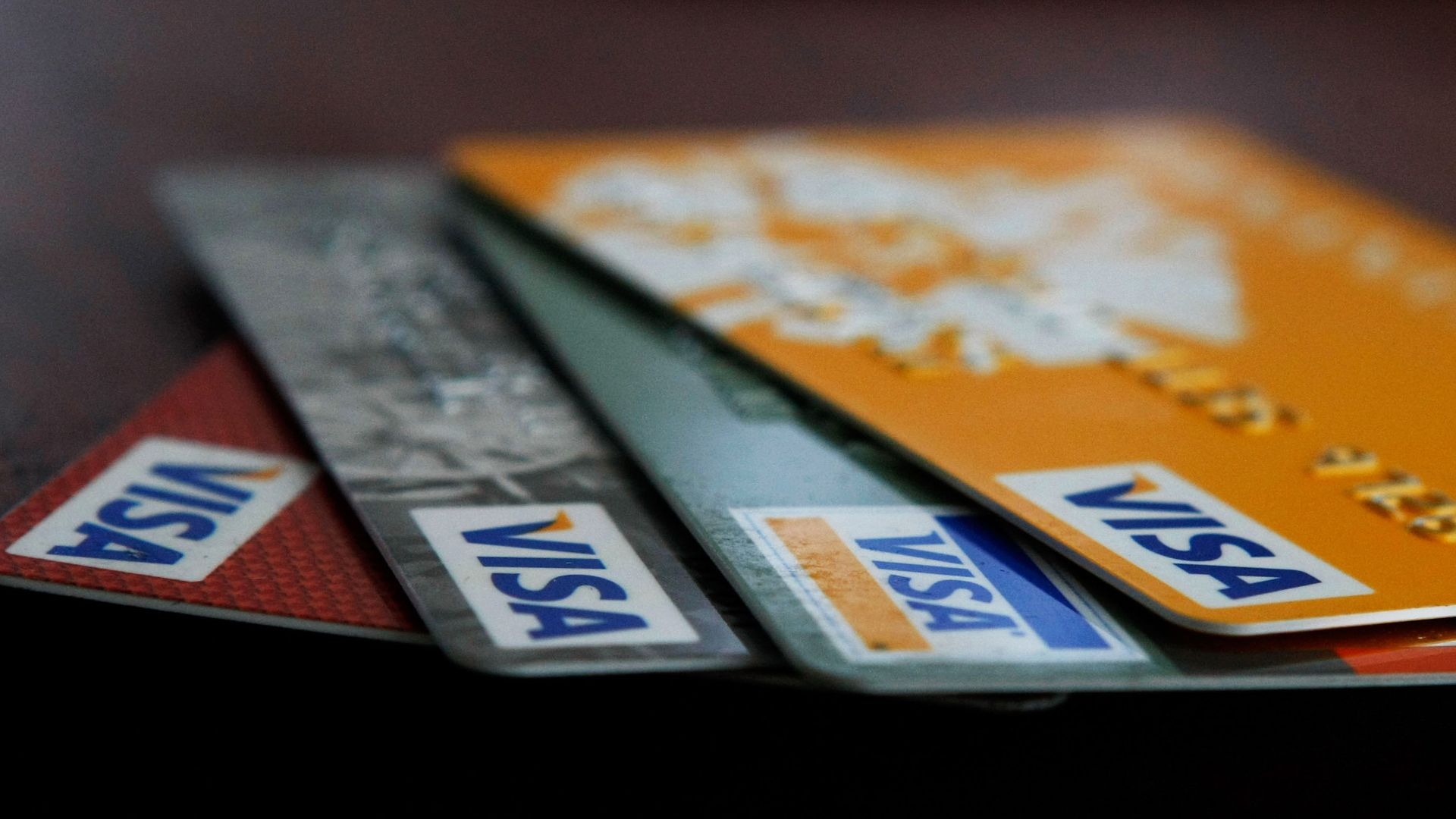 The Visa credit card system has suffered major outages across Europe, with thousands of businesses and customers unable to process payments, reports the BBC.
The impact: The problem was particularly severe in the United Kingdom, where Visa card usage accounts for 1 in every 3 dollars of all spending. The incident highlights one of the potential problems of the increasing shift to a cashless society. The company didn't provide details of the problem, but admitted that they had experienced a "service disruption."
Go deeper