Malaysia turns to crowdfunding to cut national debt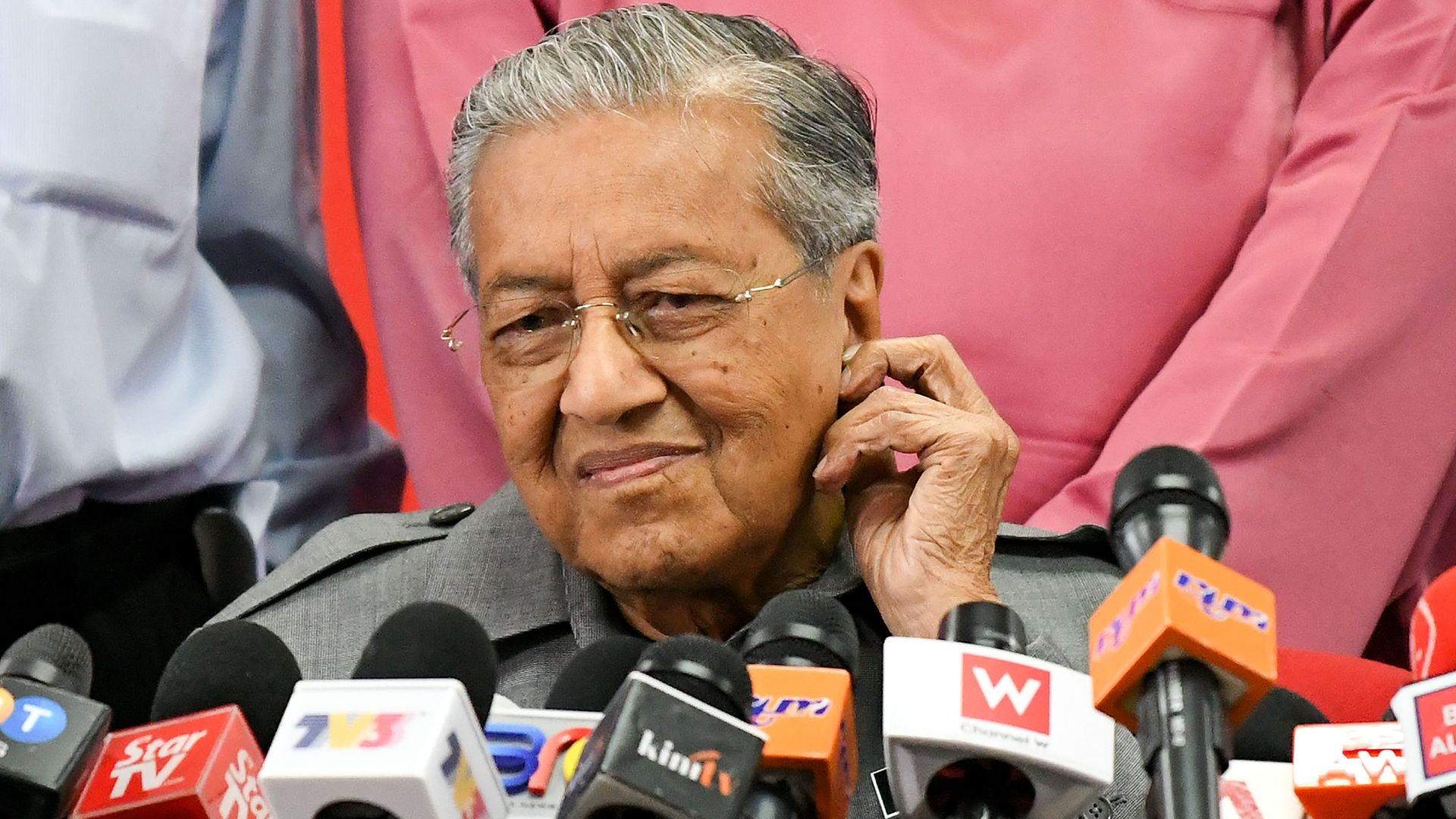 Malaysia's new government wants to cut the crippling $250 billion national debt (about 80% of GDP) and it's giving citizens the opportunity to chip in, per the BBC.
The latest: The crowdfunding campaign netted $2 million in its first day, officials said. The BBC notes, "The move is reminiscent of the late 1990s when South Koreans queued to donate wedding rings and other valuables to help their struggling economy amid Asia's financial crisis."
Go deeper