Homeland Security and Commerce Departments release botnets report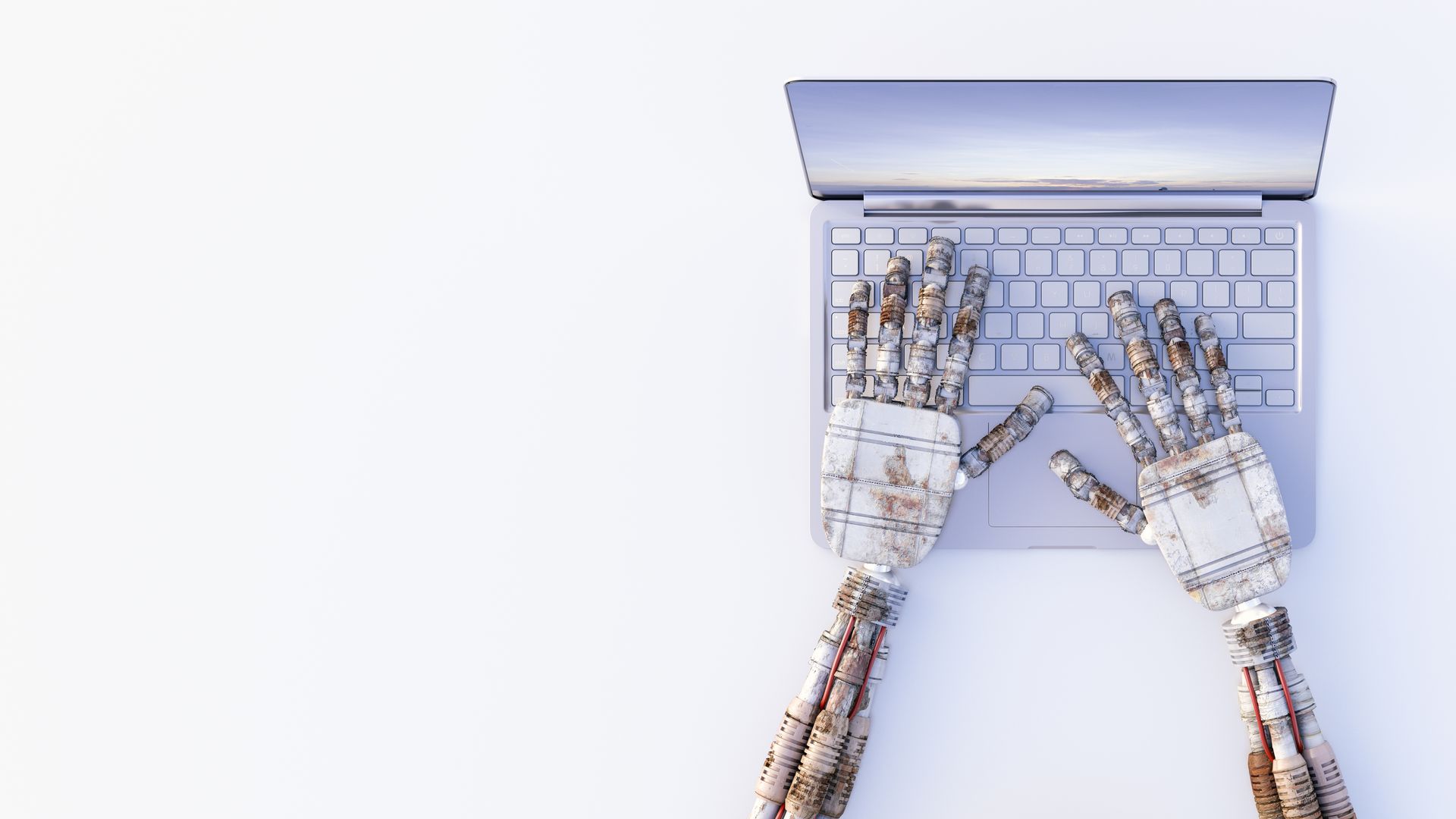 The Departments of Homeland Security and Commerce released an eagerly awaited report on botnets today, networks of hacked devices used in other attacks — President Trump ordered the report on botnets as part of a cybersecurity executive order just over a year ago.
Why it matters: The Mirai botnet famously downed Twitter, the New York Times, Netflix and Etsy among others when it overloaded a critical internet juncture point with traffic in 2016. That type attack is known as a denial of service. Before denial of service attacks, botnets were used in massive spam operations.
Fixing the market: The report emphasized marketplace-based solutions as opposed to regulations, which it passed off as largely antithetical to innovation.
The solutions: Educating consumers to understand that insecure connected devices, from cameras to computers, can result in these attacks.
Anticipating that most industries will autonomously settle on bare minimum security standards as companies try to keep up with each other.
Using the government's purchasing power to influence the market. The feds are big buyers of connected technology, and emphasizing secure purchases can make it economically more viable to design a secure system and get federal contracts than to design an insecure one and not.
Encouraging companies to provide security information to allow consumers to make better choices.
Go deeper