The Fed wants to loosen bank rules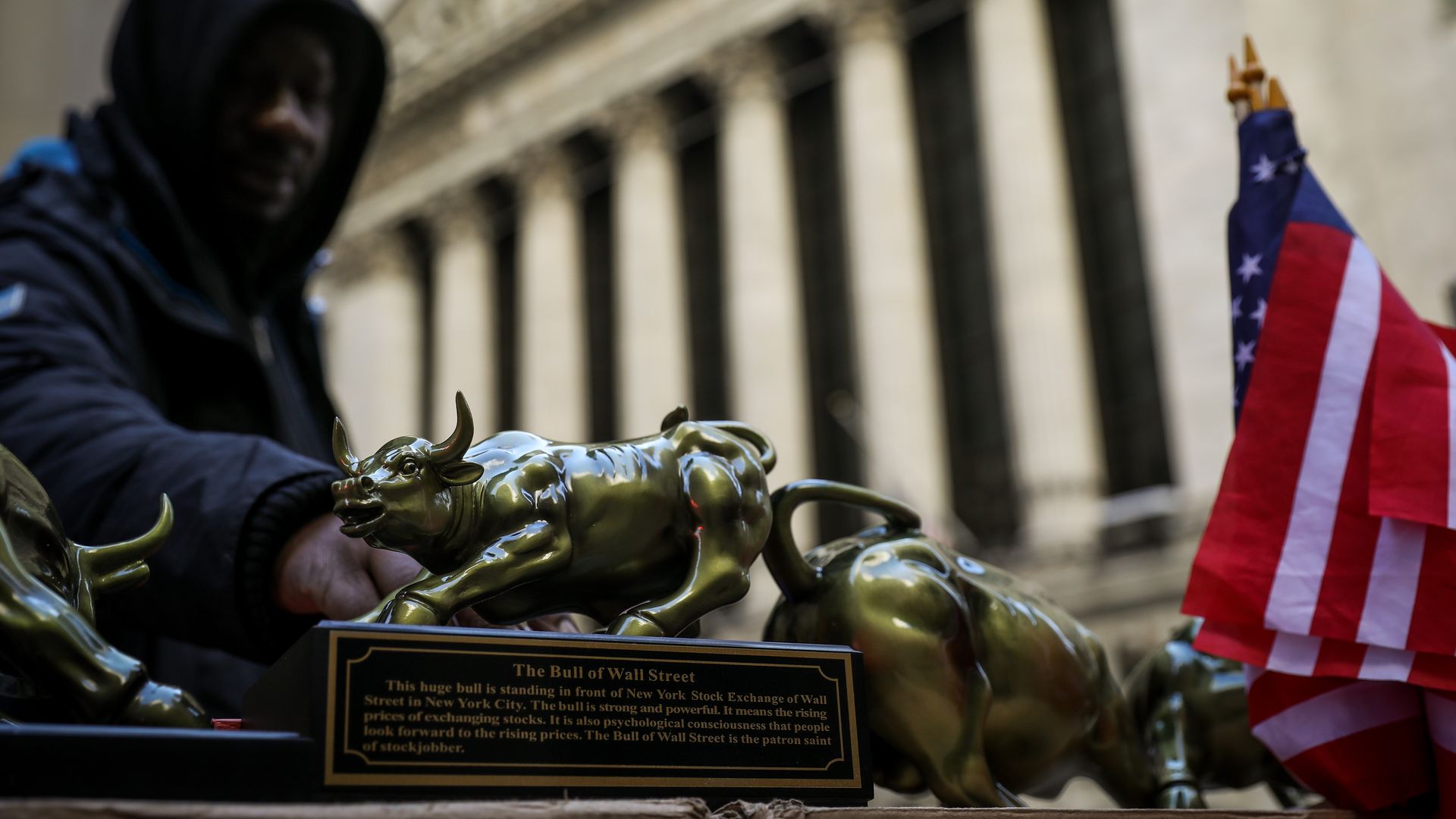 The Federal Reserve on Wednesday proposed loosening a rule that had banned banks from certain short-term trading activities.
Why it matters: This would further weaken the Dodd-Frank financial reform bill that was designed to prevent another financial crisis, just days after Congress made its own cuts.
The Fed's move is aimed at The Volcker Rule, named for former Fed chair Paul Volcker, which was designed to stop banks from making speculative investments.
The proposed changes would create three categories on banks, with restrictions remaining tightest on those with $10 billion or more in trading assets and liabilities.
Fed chair Jay Powell said: "The proposal will address some of the uncertainty and complexity that now make it difficult for firms to know how best to comply, and for supervisors to know that they are in compliance. Our goal is to replace overly complex and inefficient requirements with a more streamlined set of requirements."
Marcus Stanley, policy director at the left-leaning Americans for Financial Reform, said: "These proposals could turn the Volcker Rule into a dead letter, a regulation that would not meaningfully restrict trading activities at the banks whose problems could drag down the entire financial system – again."
America is nearing the 10-year anniversary of the financial crisis.
Go deeper